Even though Fashion Week is claimed as a "week", it really is a whole month of fun fashion frills and trends hitting the runways from New York all the way to Milan. I always love this time of year. With every outfit just a sparkly and enticing as the champagne poured in my flute, taking in the dizzying magic that is fashion week is truly intoxicating.
There are great looks that cover the whole spectrum for spring. With deconstructed pieces and ethereal materials, all the looks are tied together by each designer's own brand of magic. There is always the lovely Jeremy Scott, truly re-defining fashion each time a piece is spun out of his fashion house, to Tommy Hilfiger who keeps the American tradition alive with deep navy hues and chunky cable knit sweaters.
Everything is covered in Fashion Week, and truly every fashion taste is catered to. While some fashion shows may act more as art instillations than actual wardrobe options, here are three shows I loved this past week.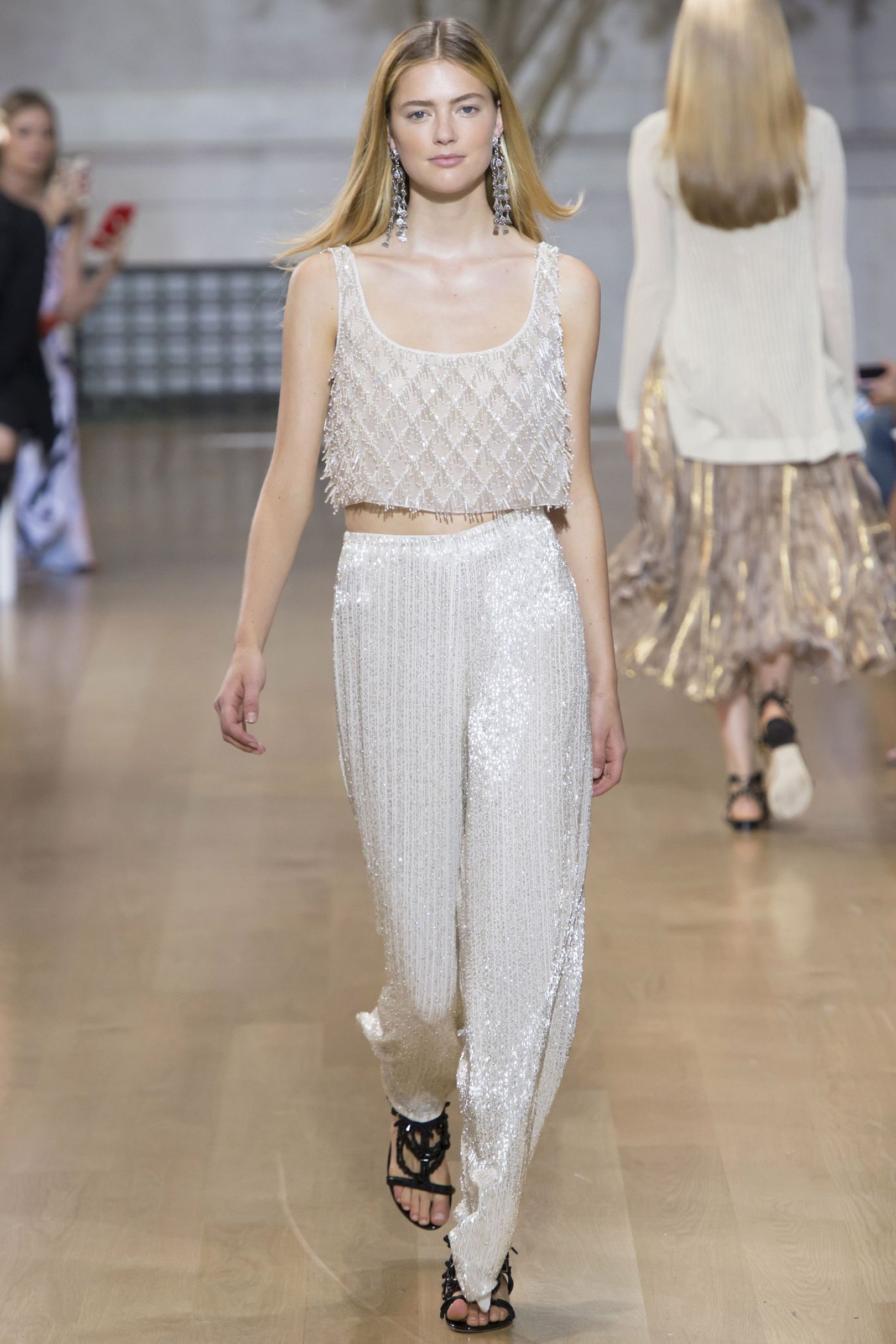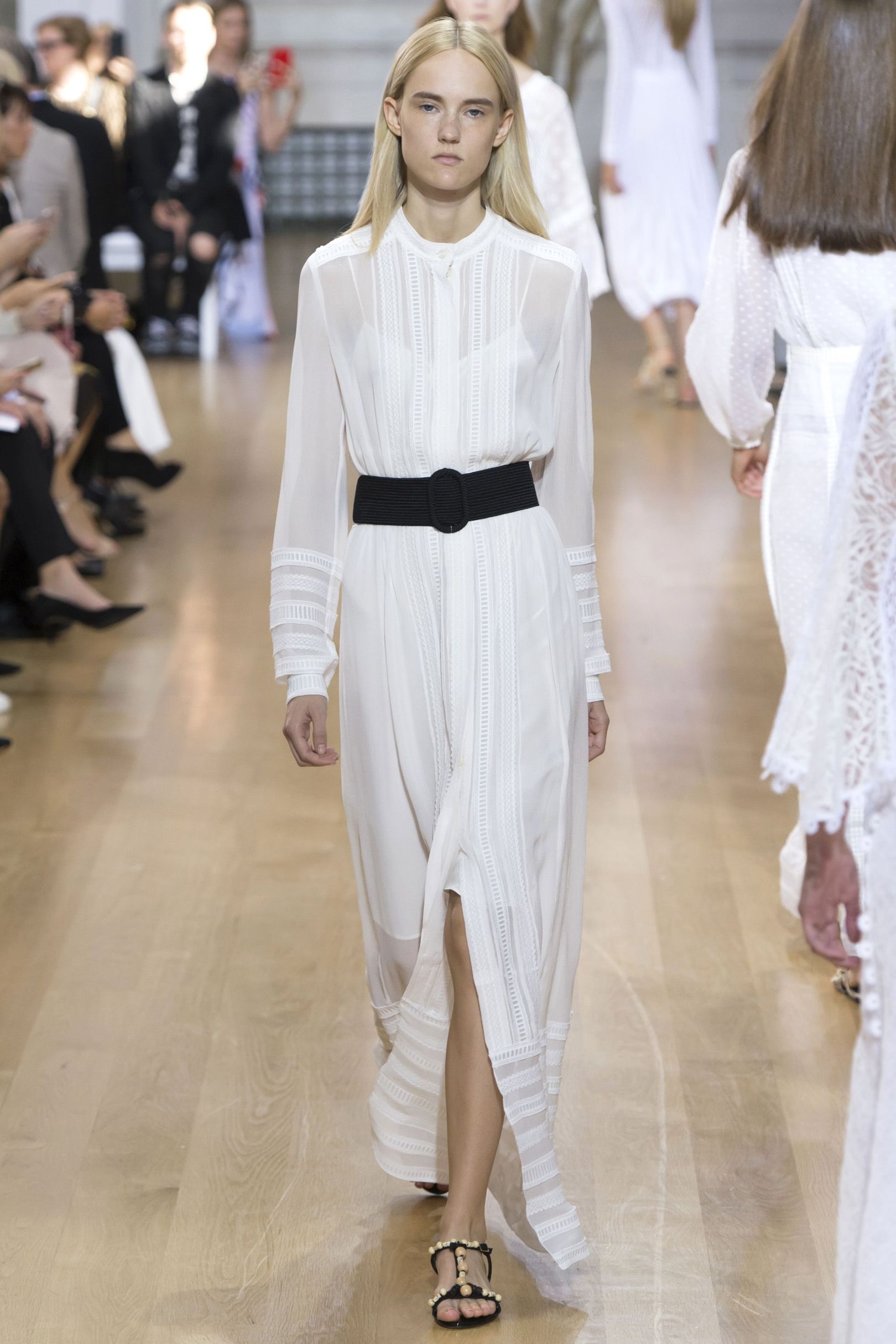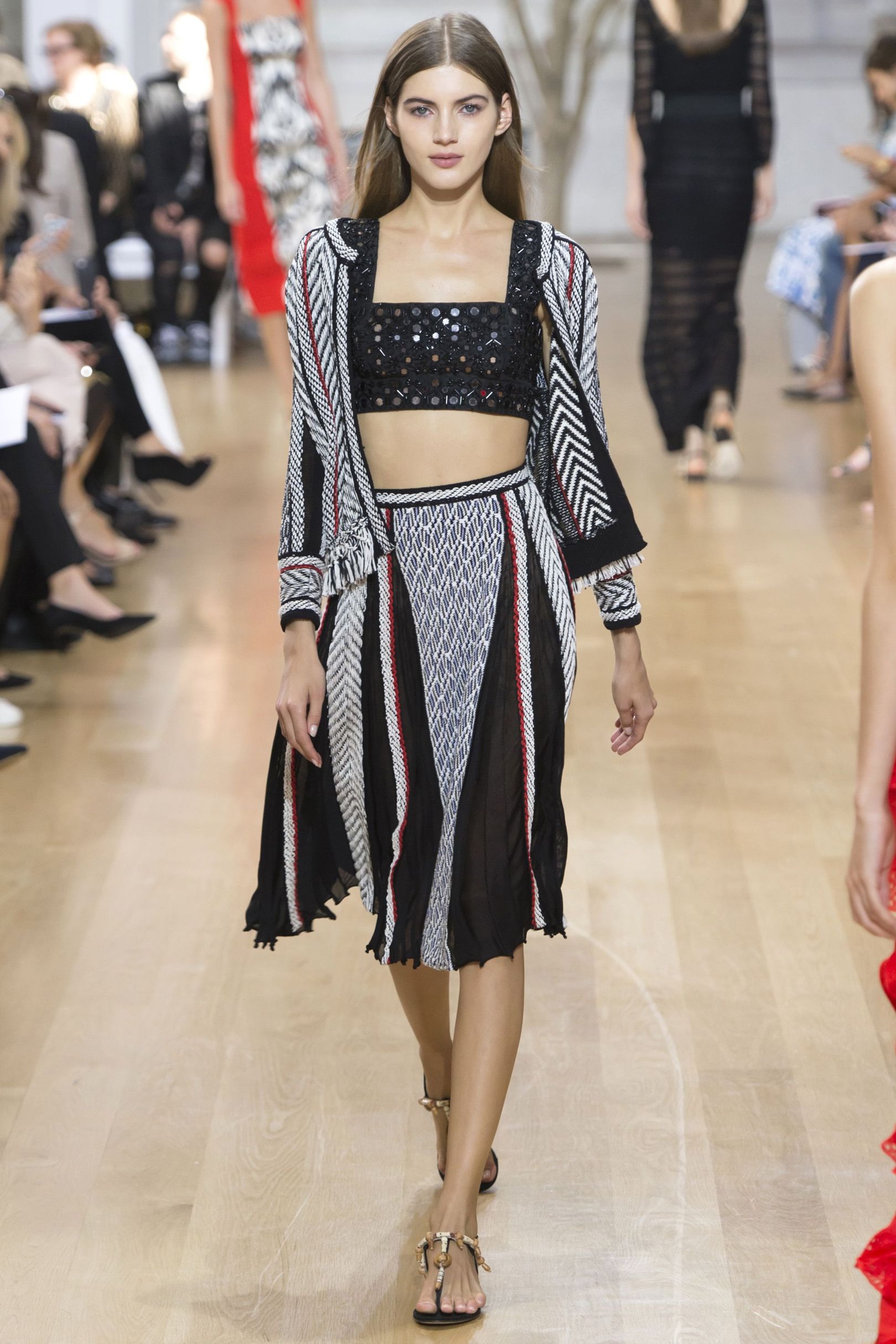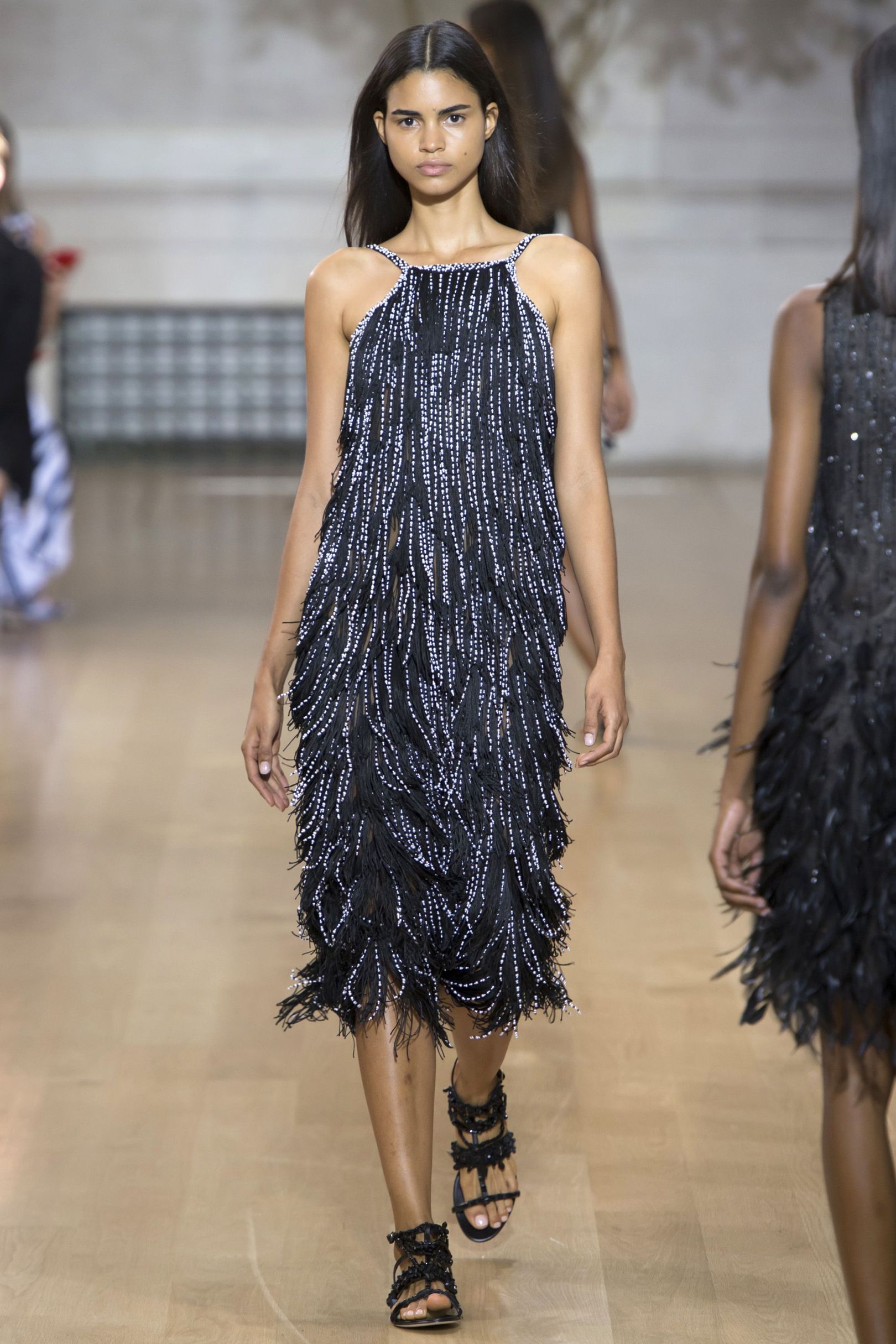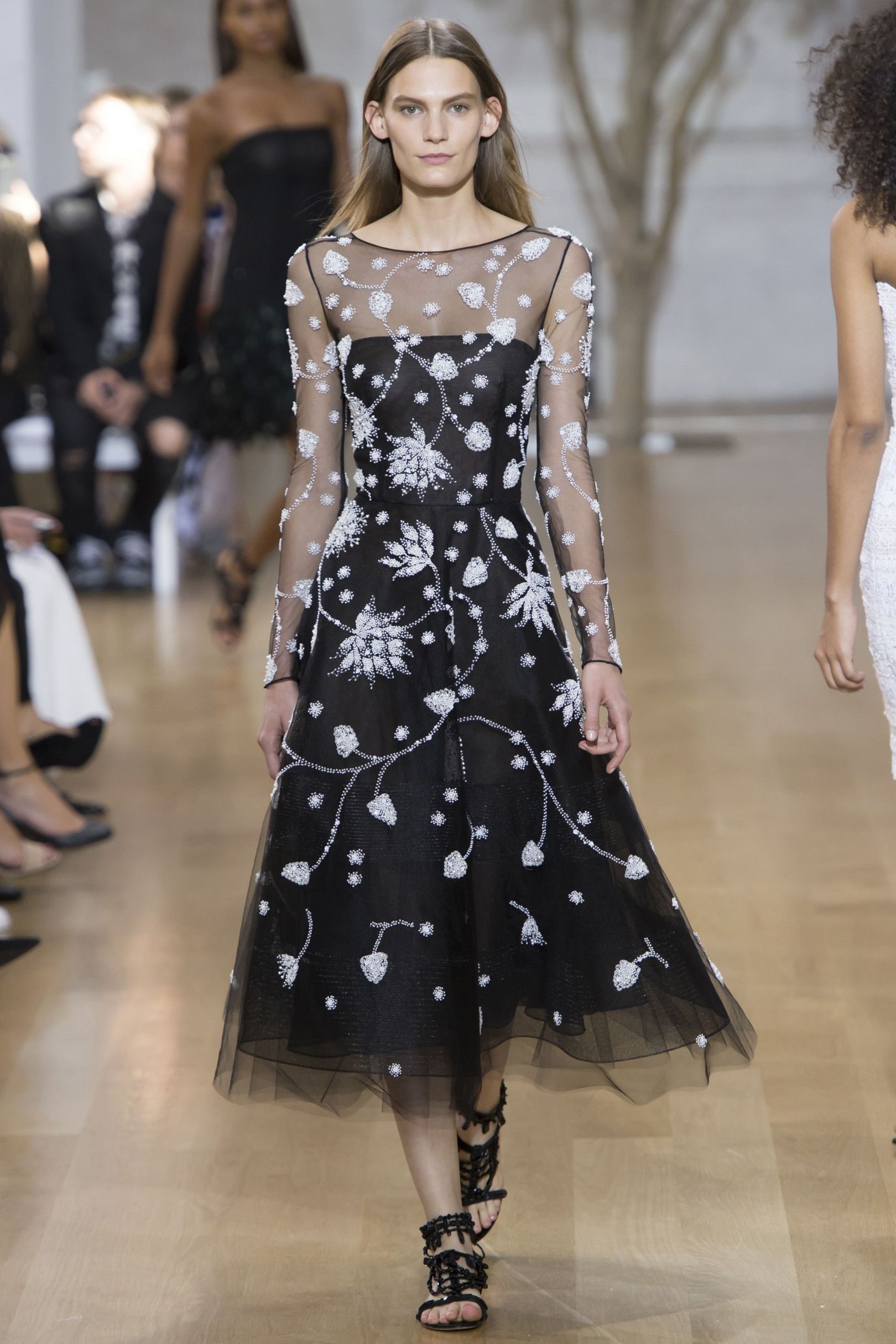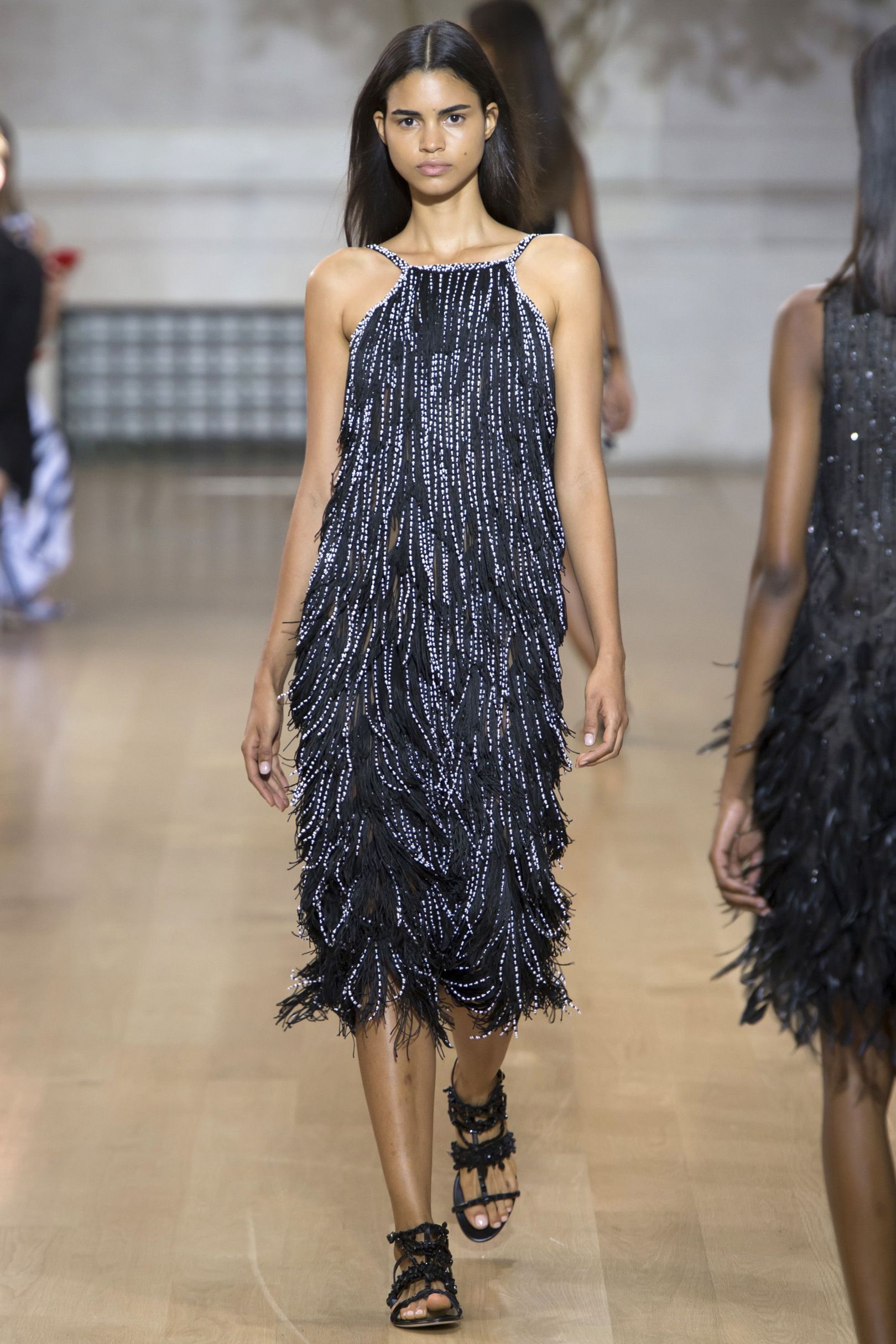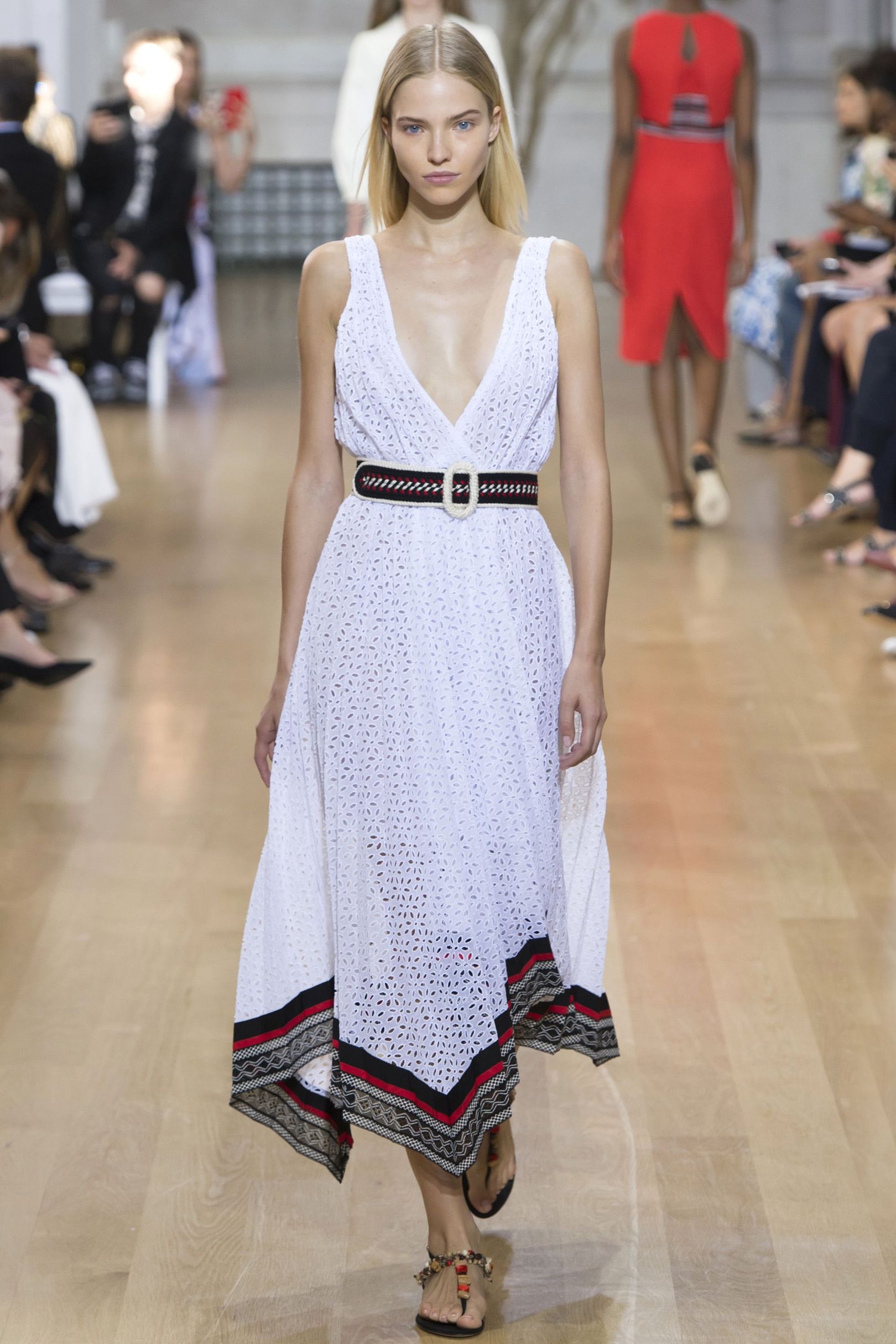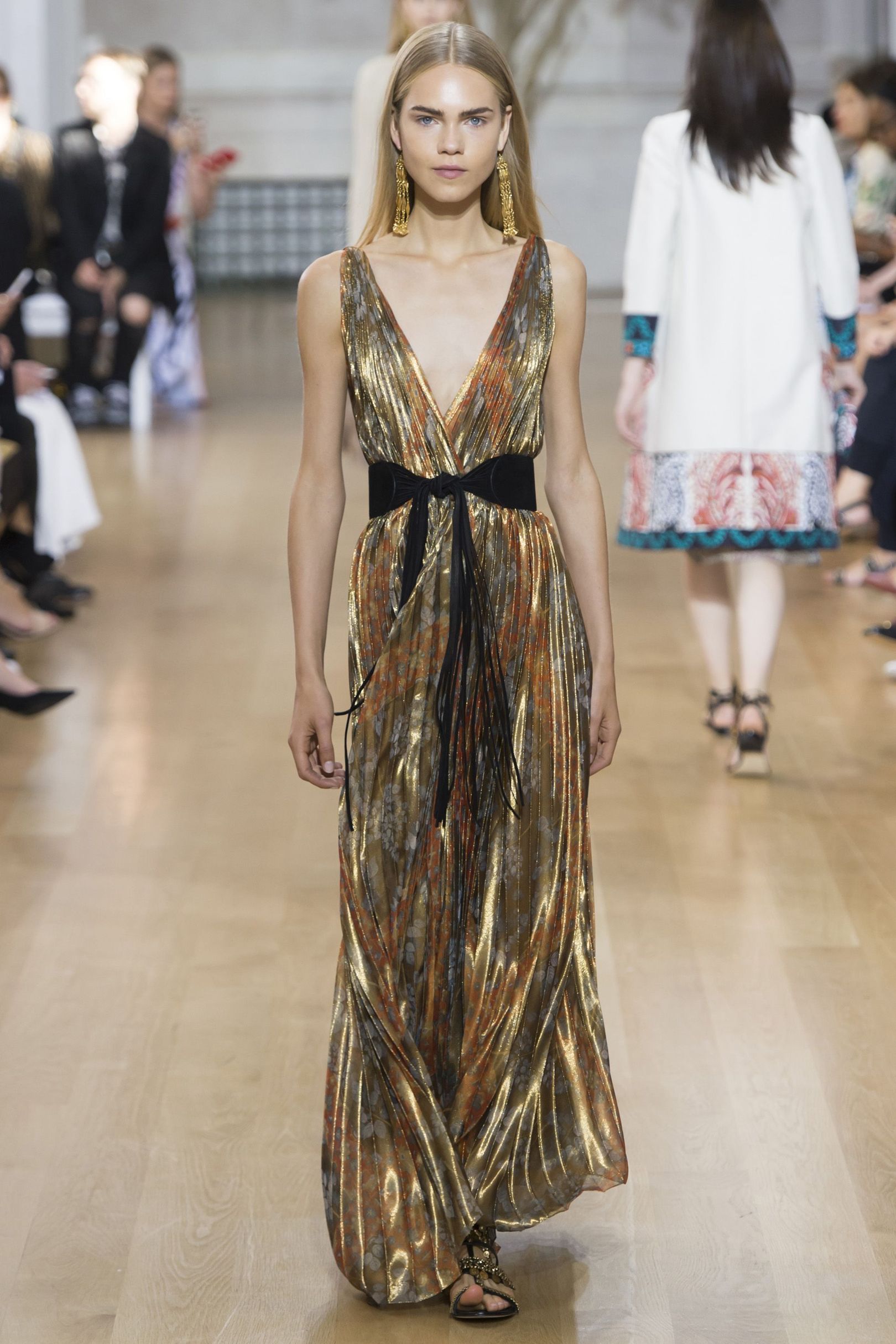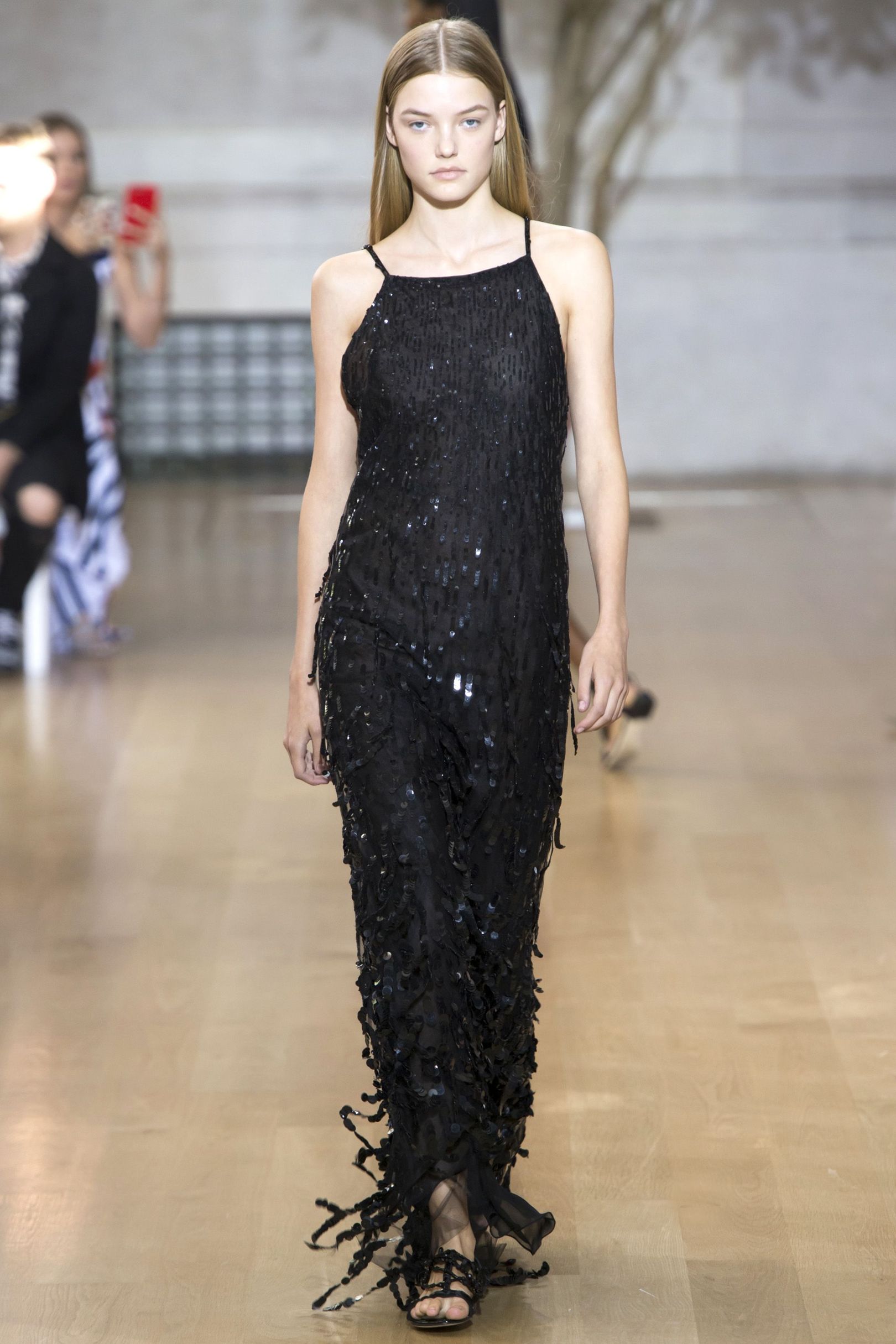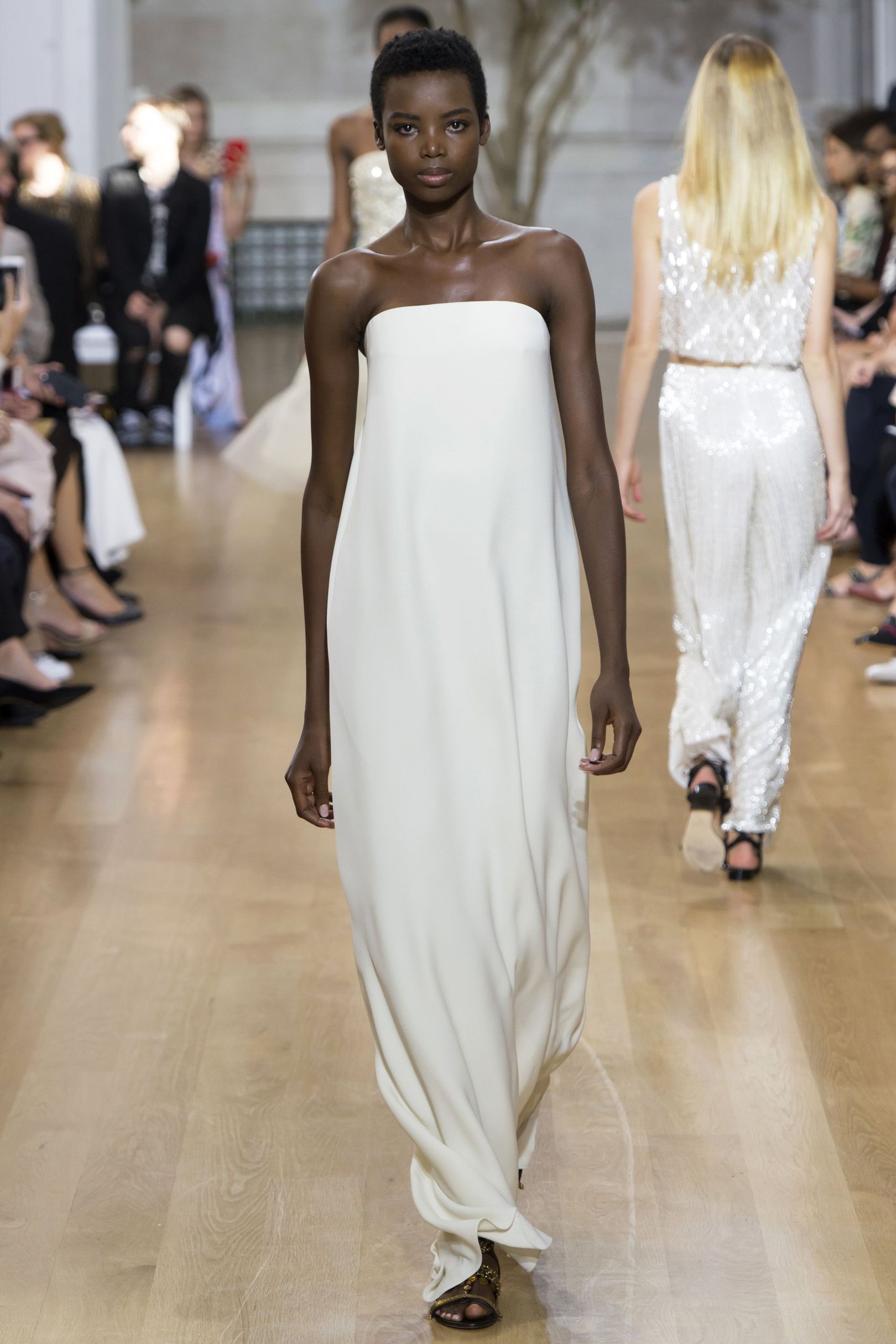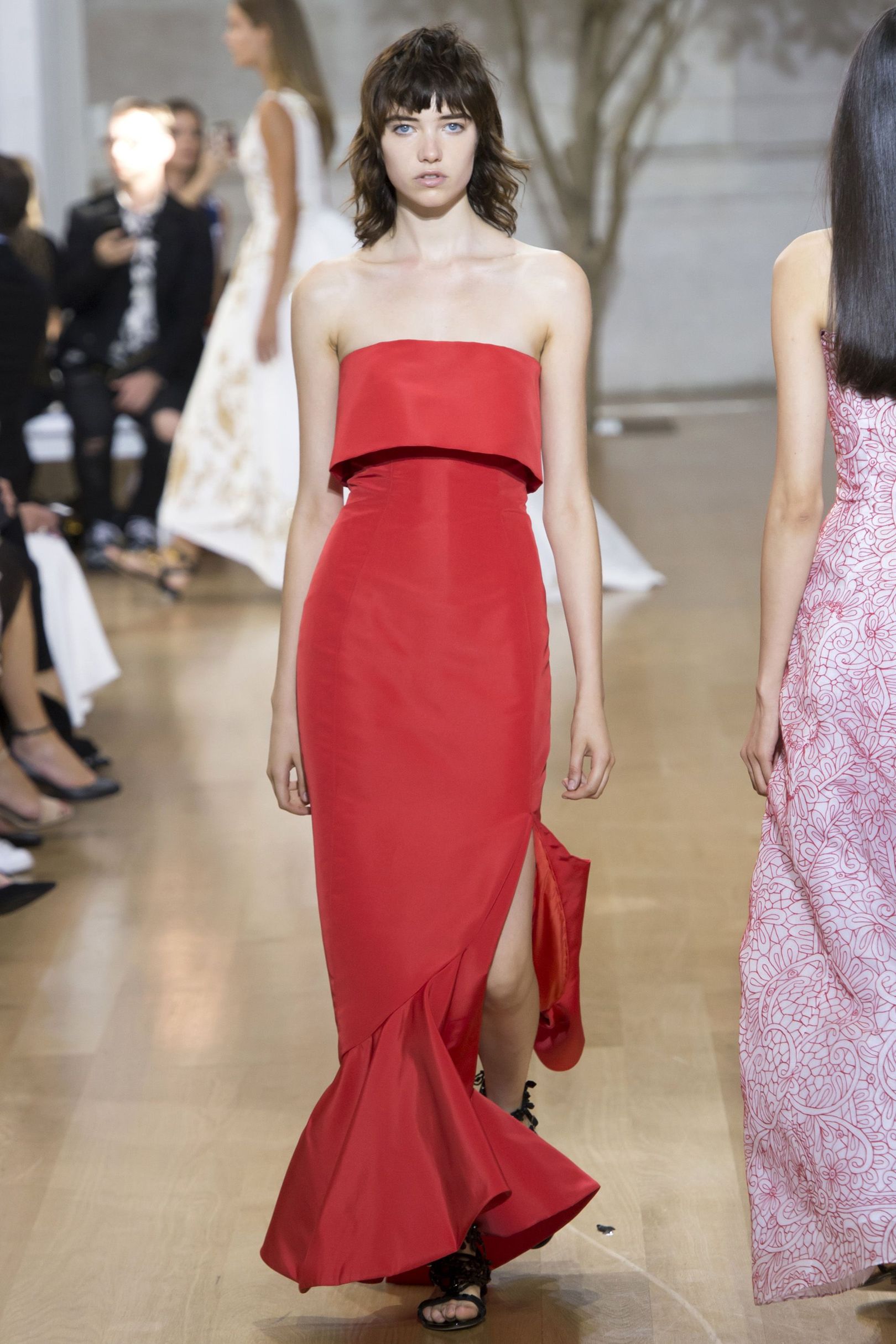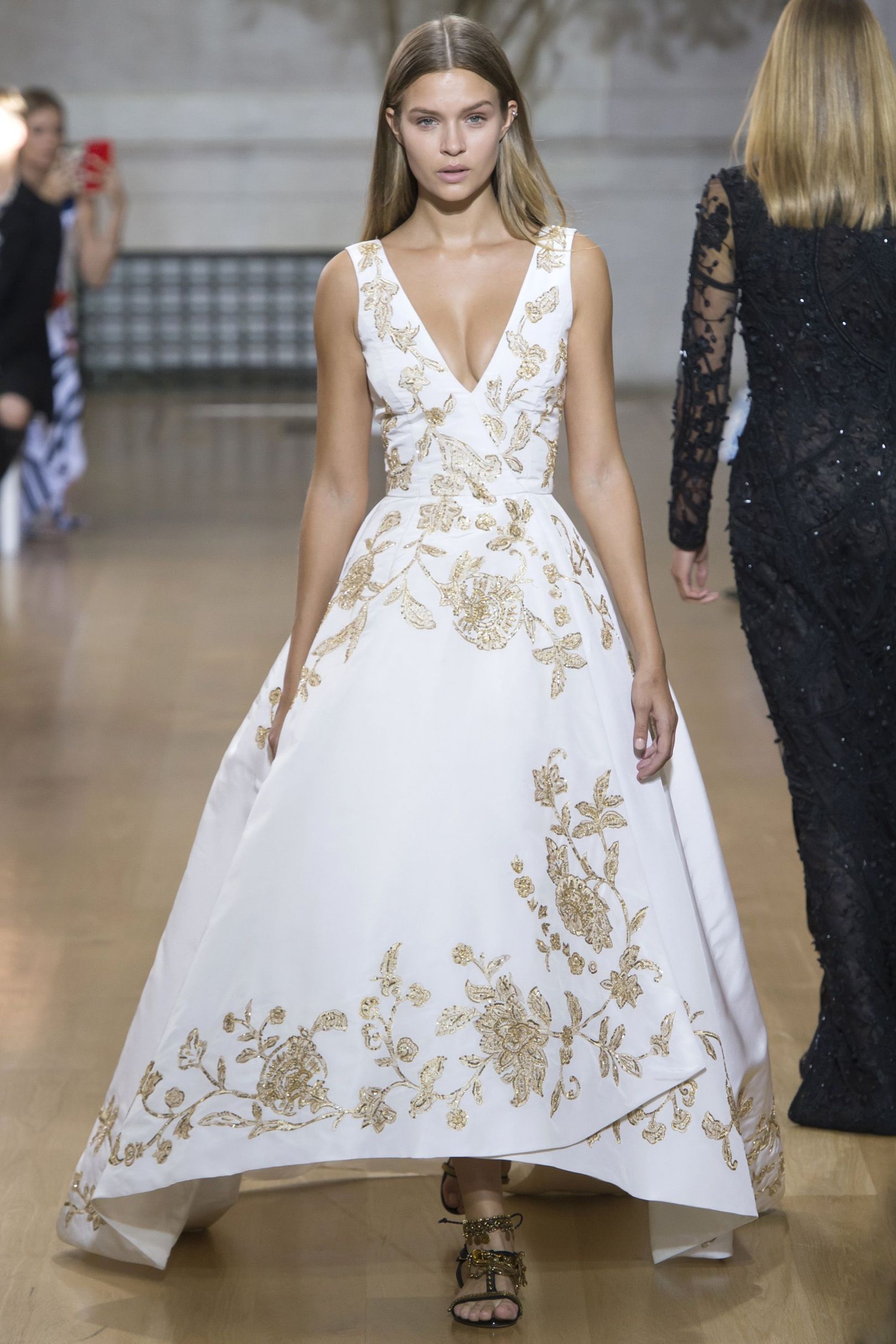 Oscar De La Renta: While the house greatly misses Mr. De La Renta, this show was nothing short of perfection. My favorite designer has always been Oscar De La Renta. His ability to tie together an ethereal piece and make it into something that can feasibly be worn by the everyday women is something I admire greatly. This show still holds true to the tradition of dressing a woman up to make her feel special in only the finest garments, while balancing that out with more wearable pieces. The white-on-white looks helped to set up a soft trend in the collection, while bolder colors were splashed throughout. The different textures and patterns of fabrics used throughout the show gave the overall effect of the collection an extra spark.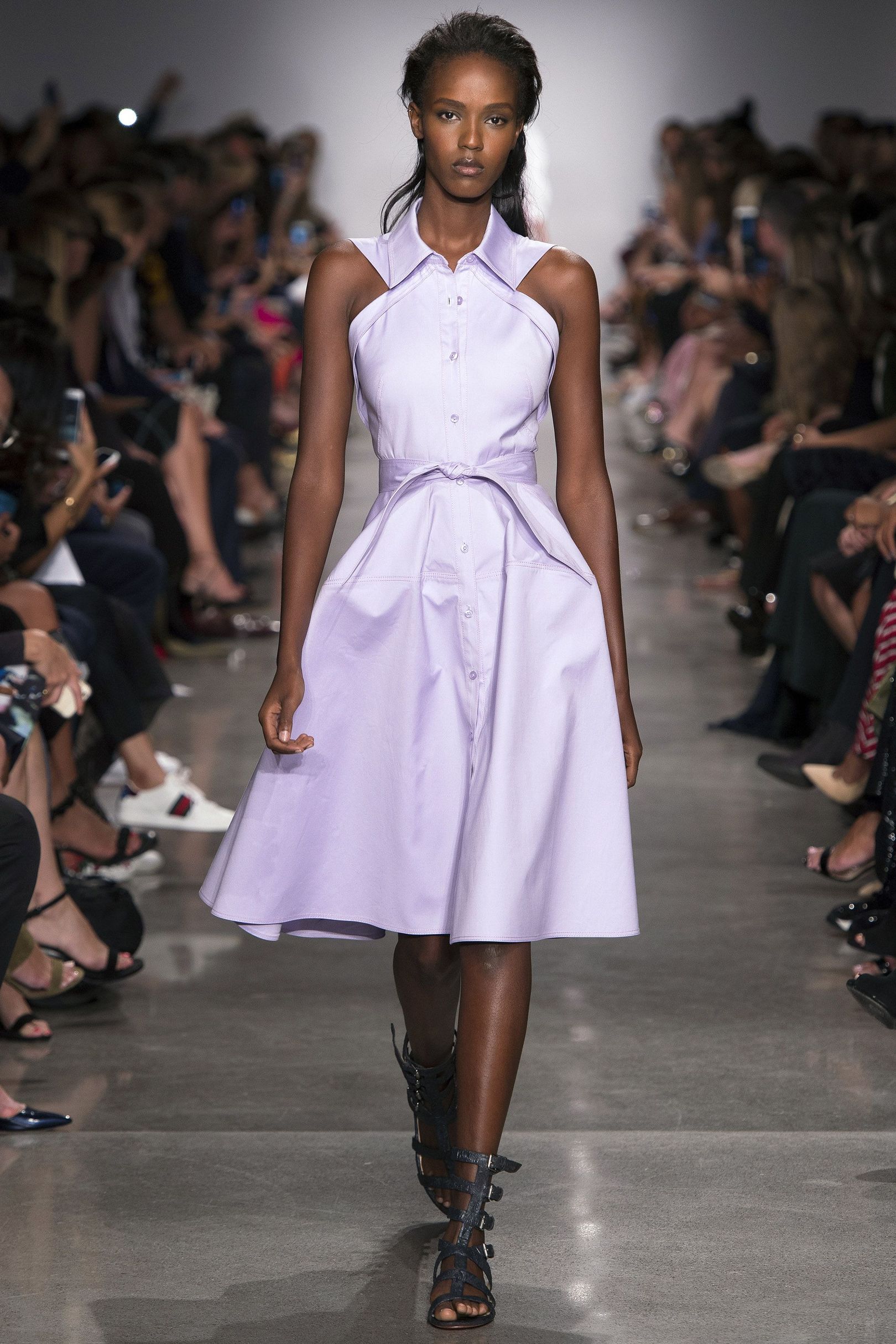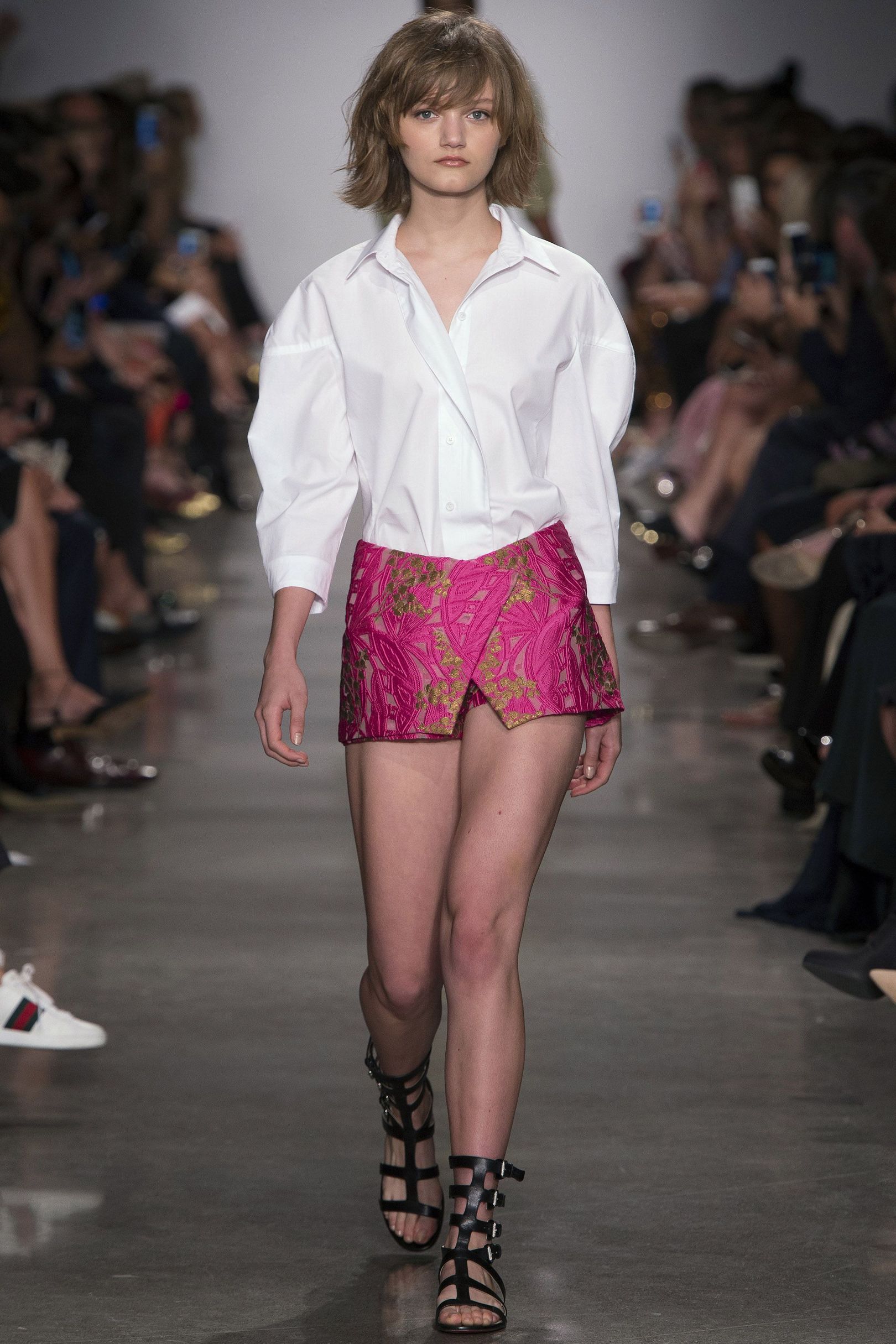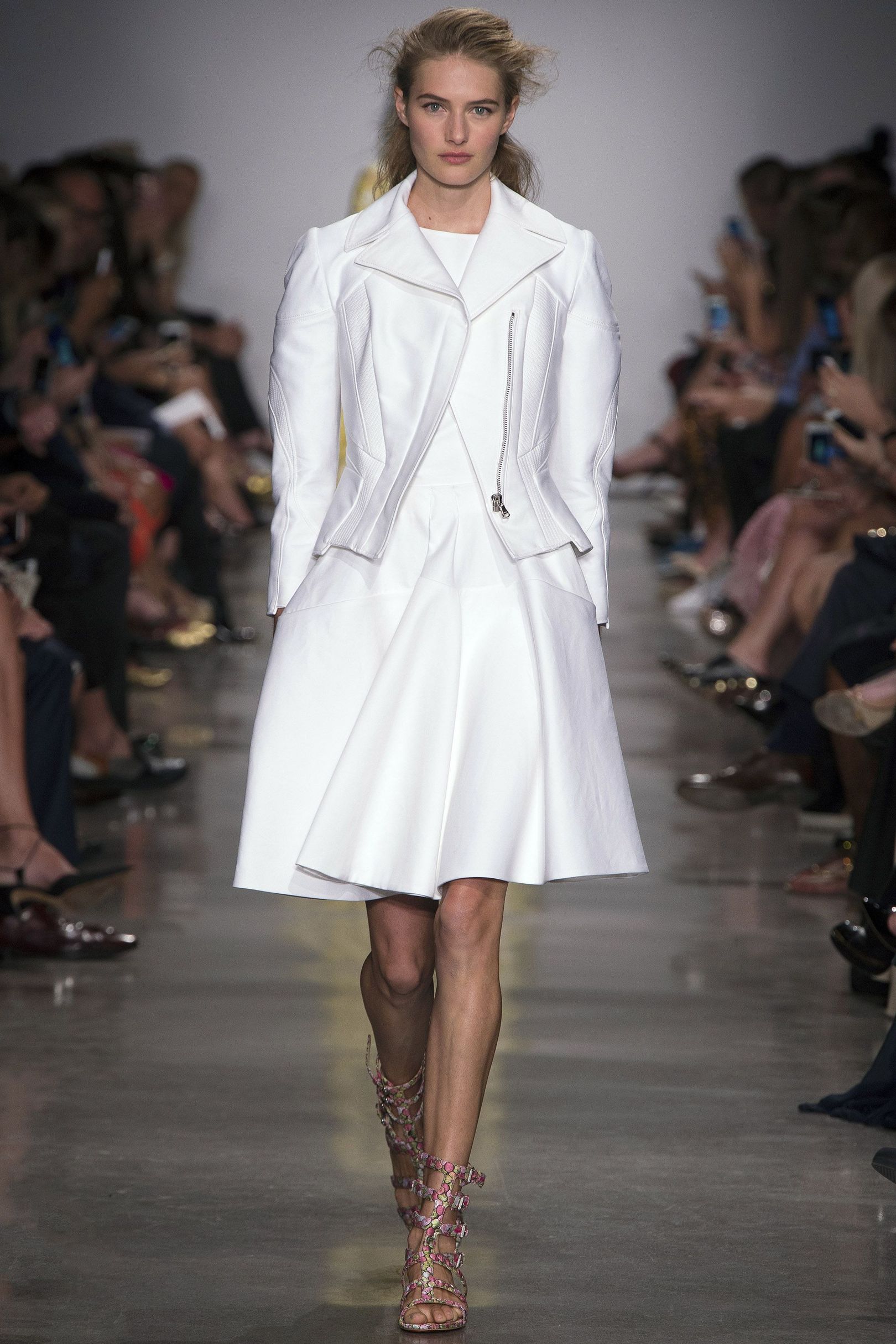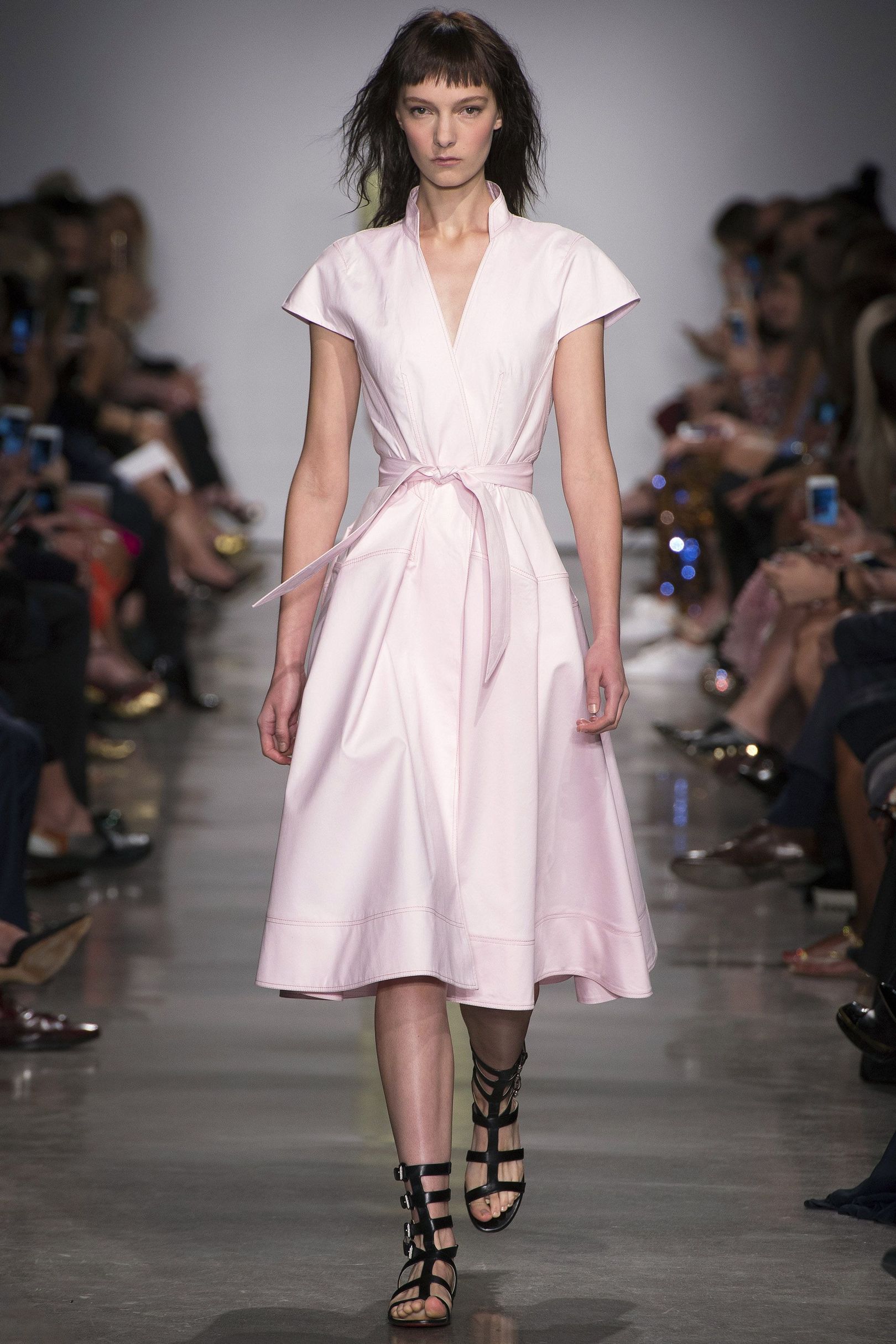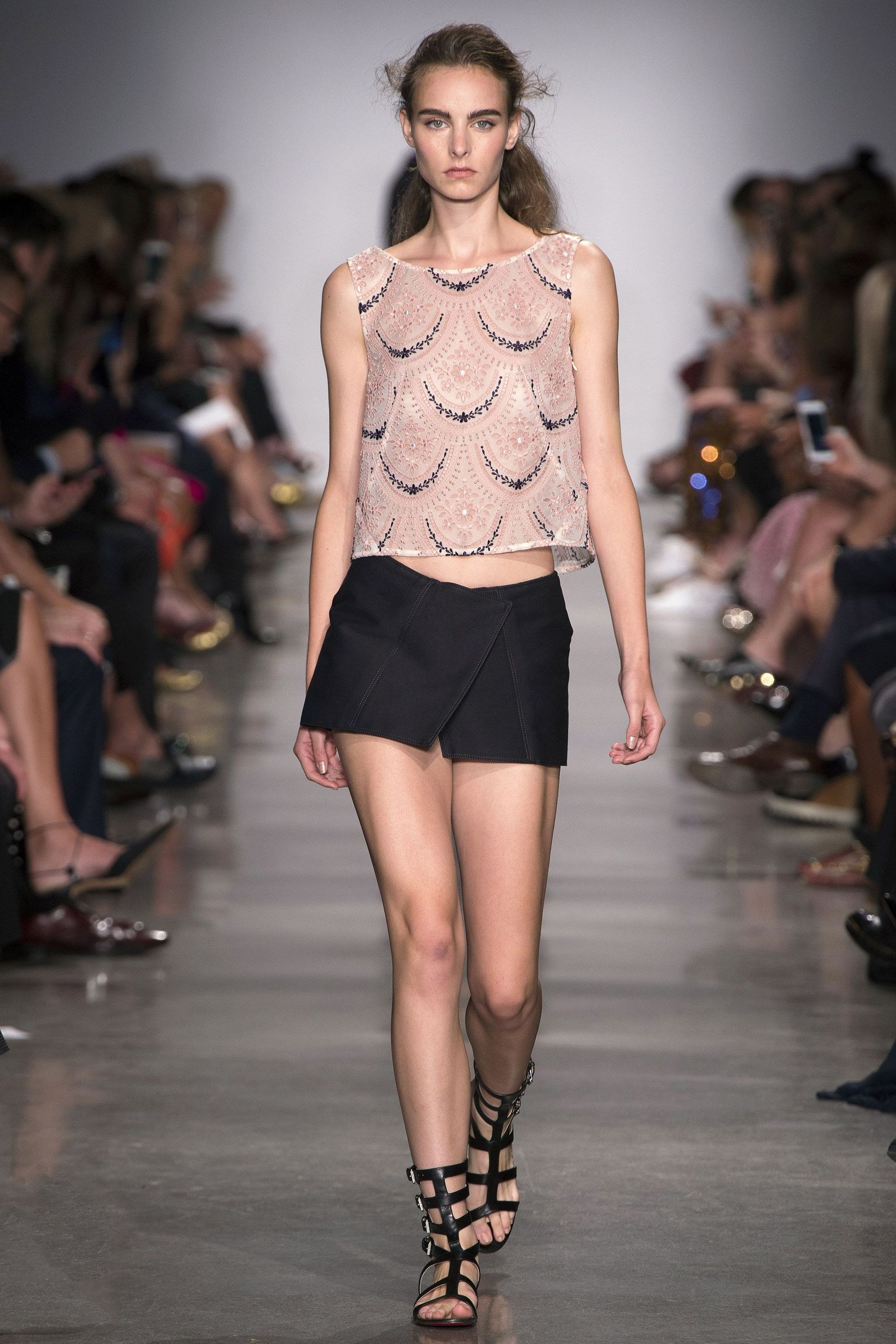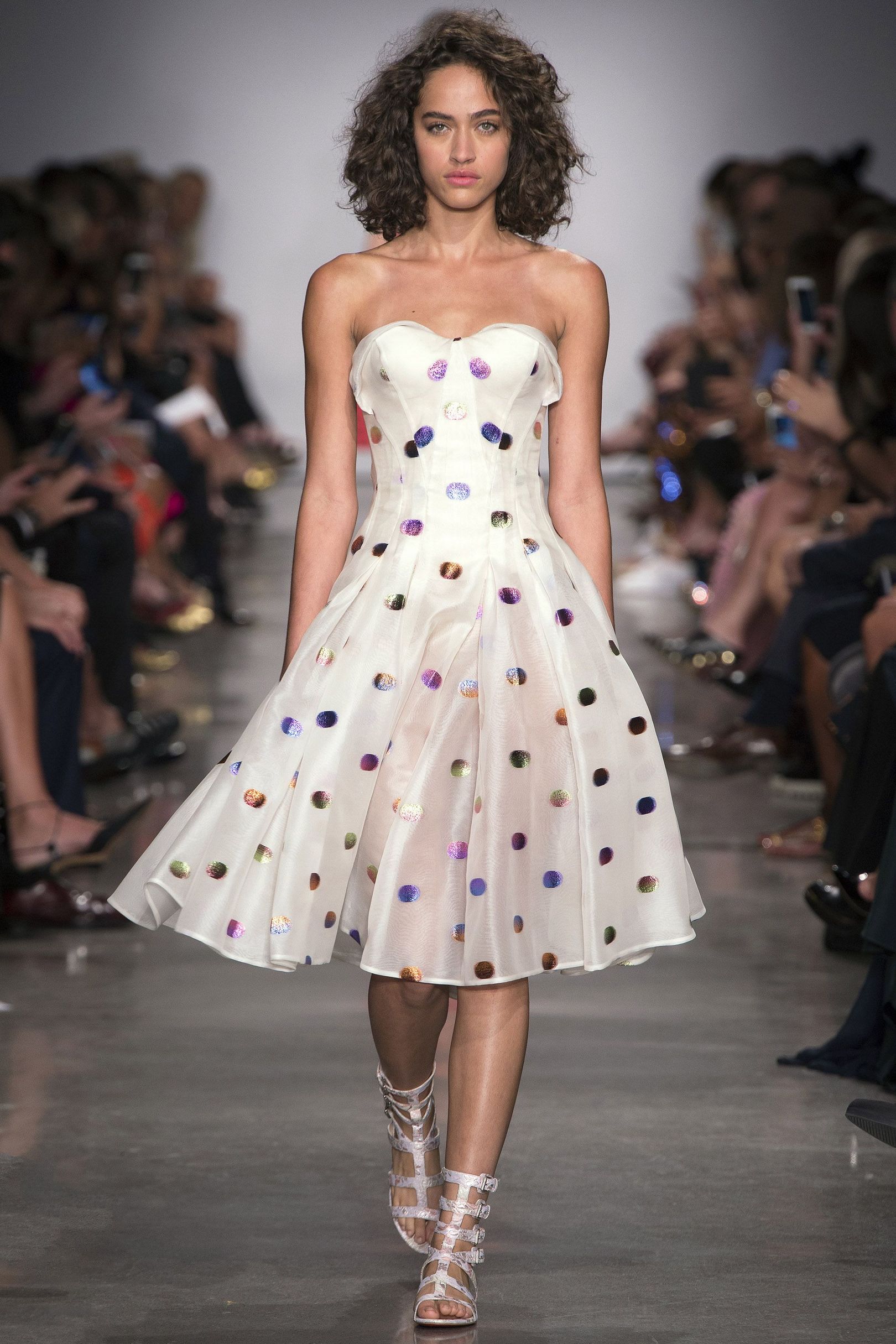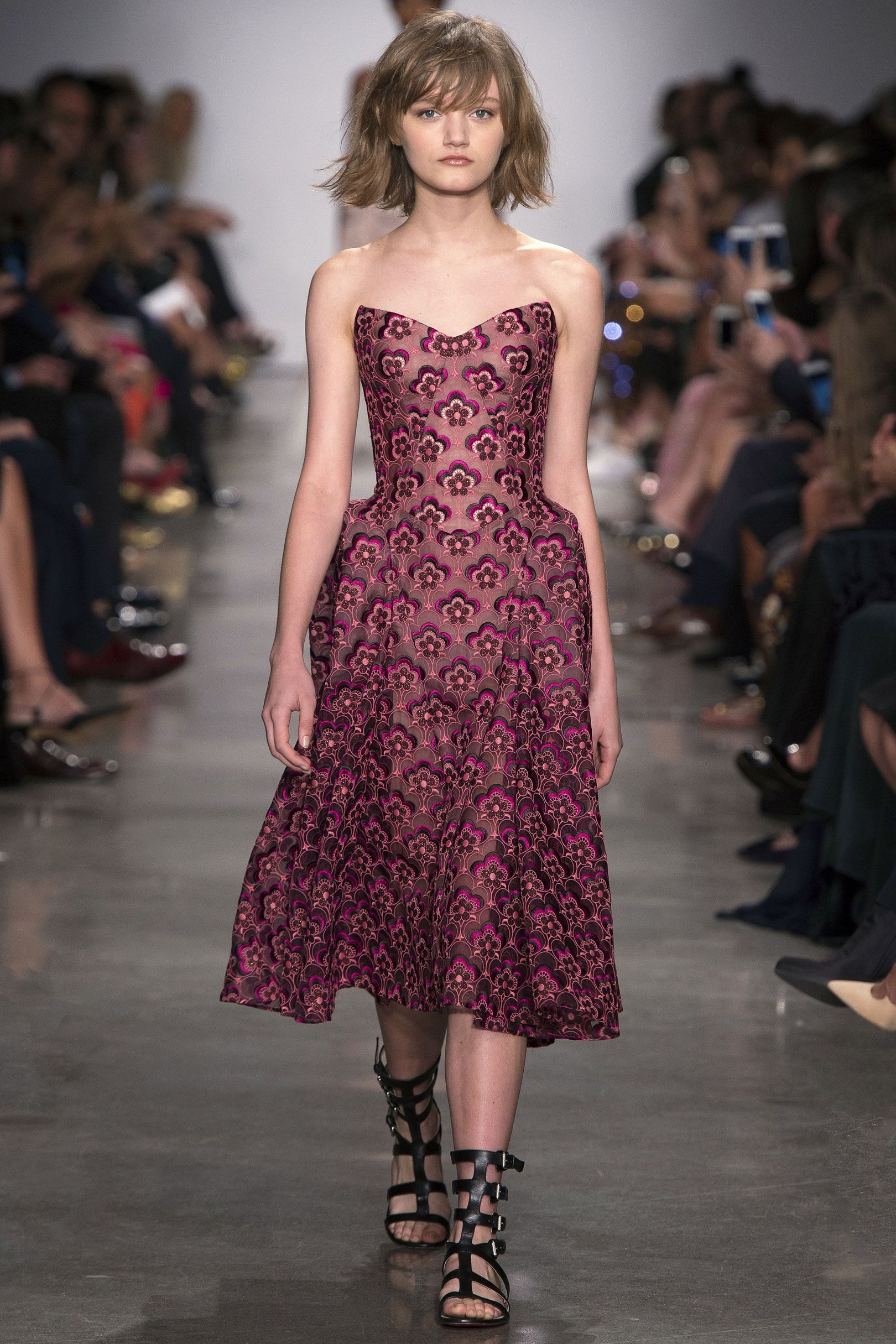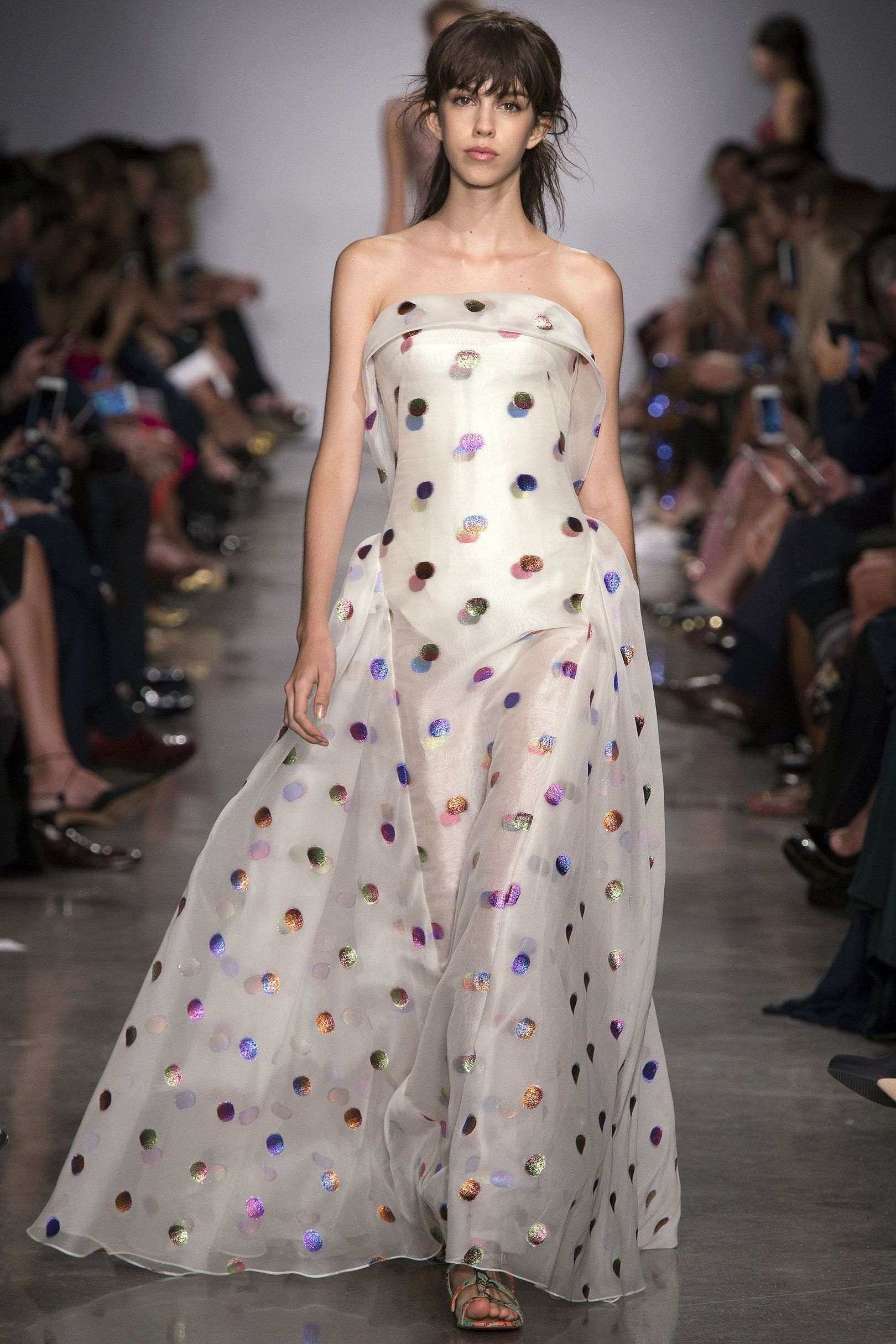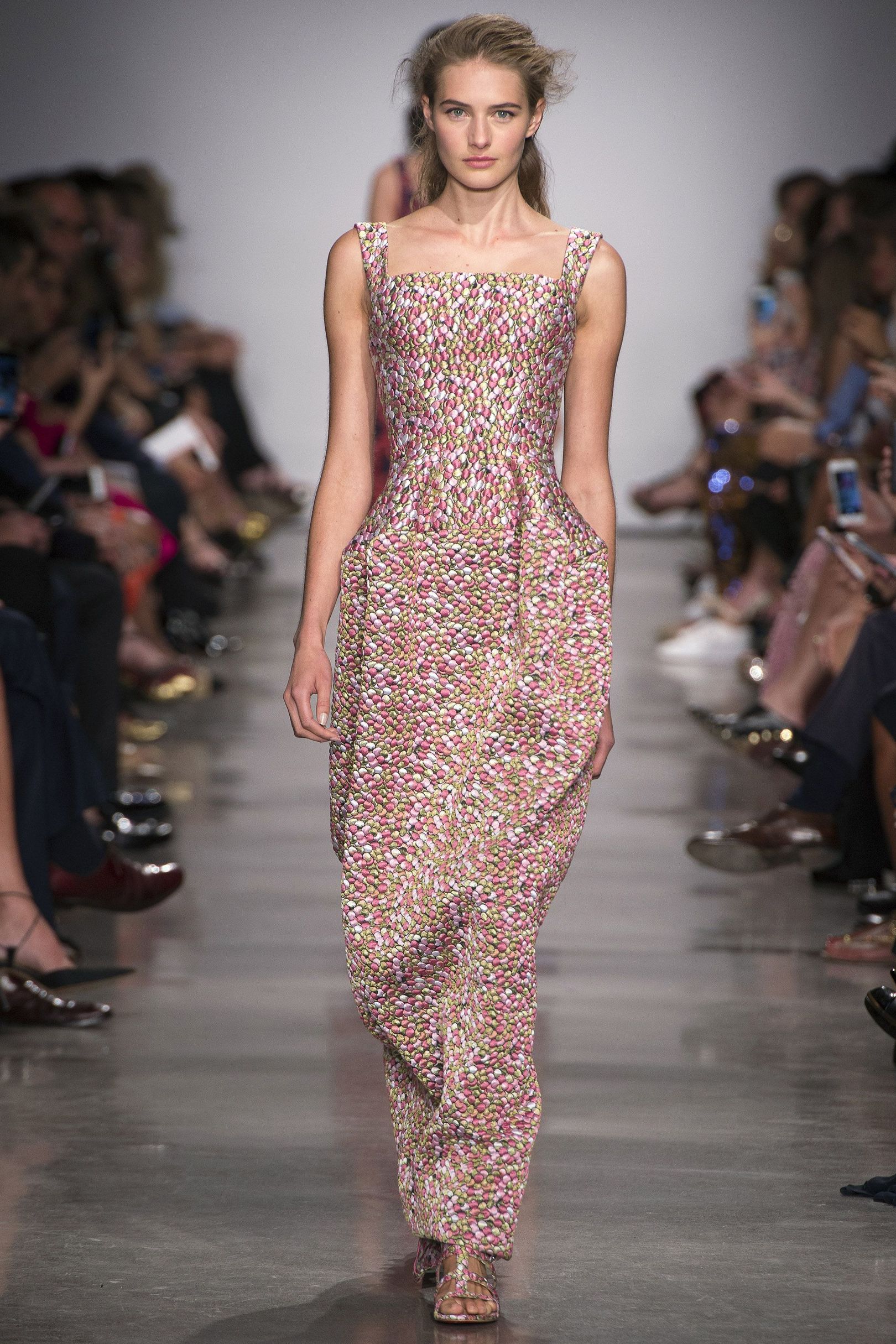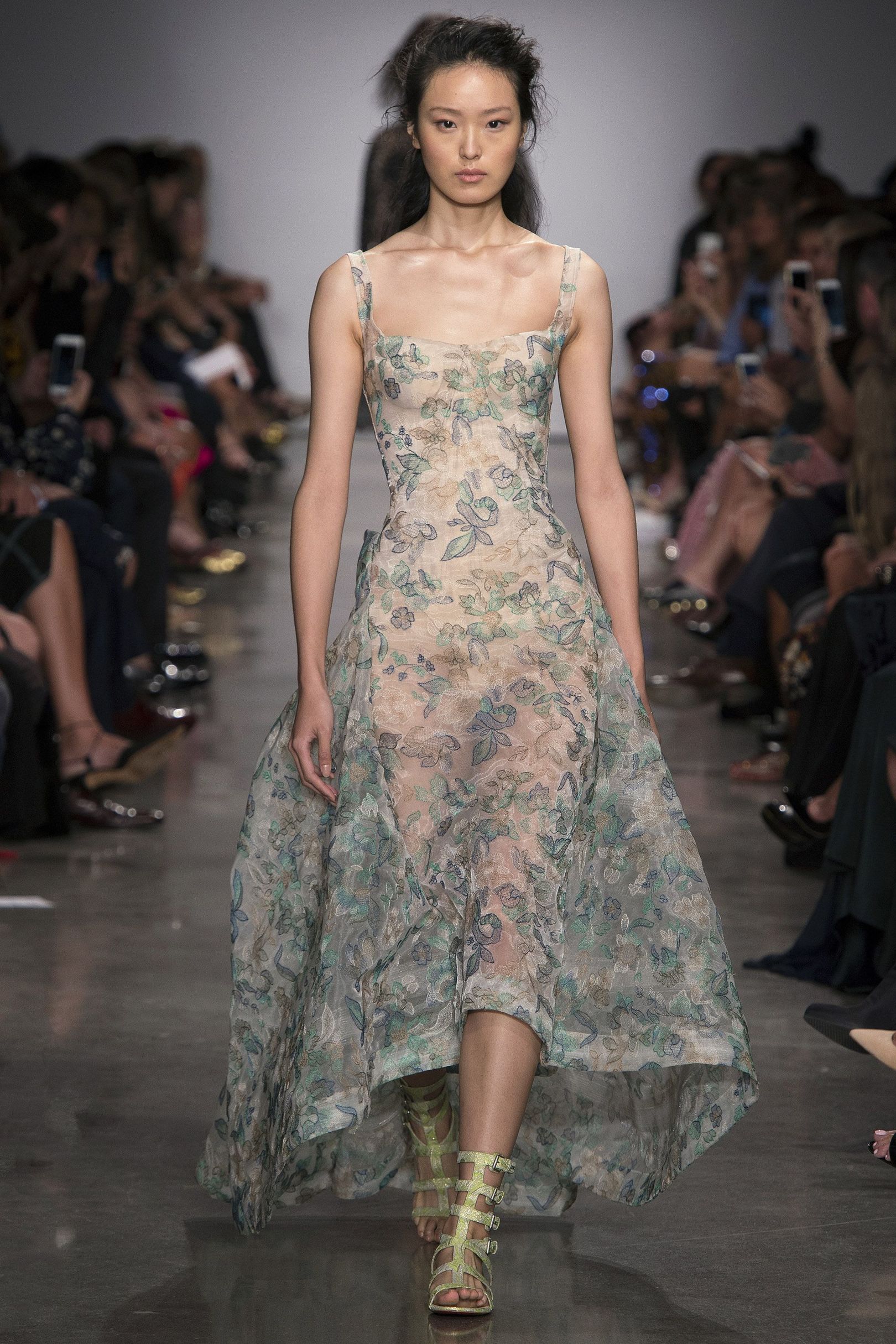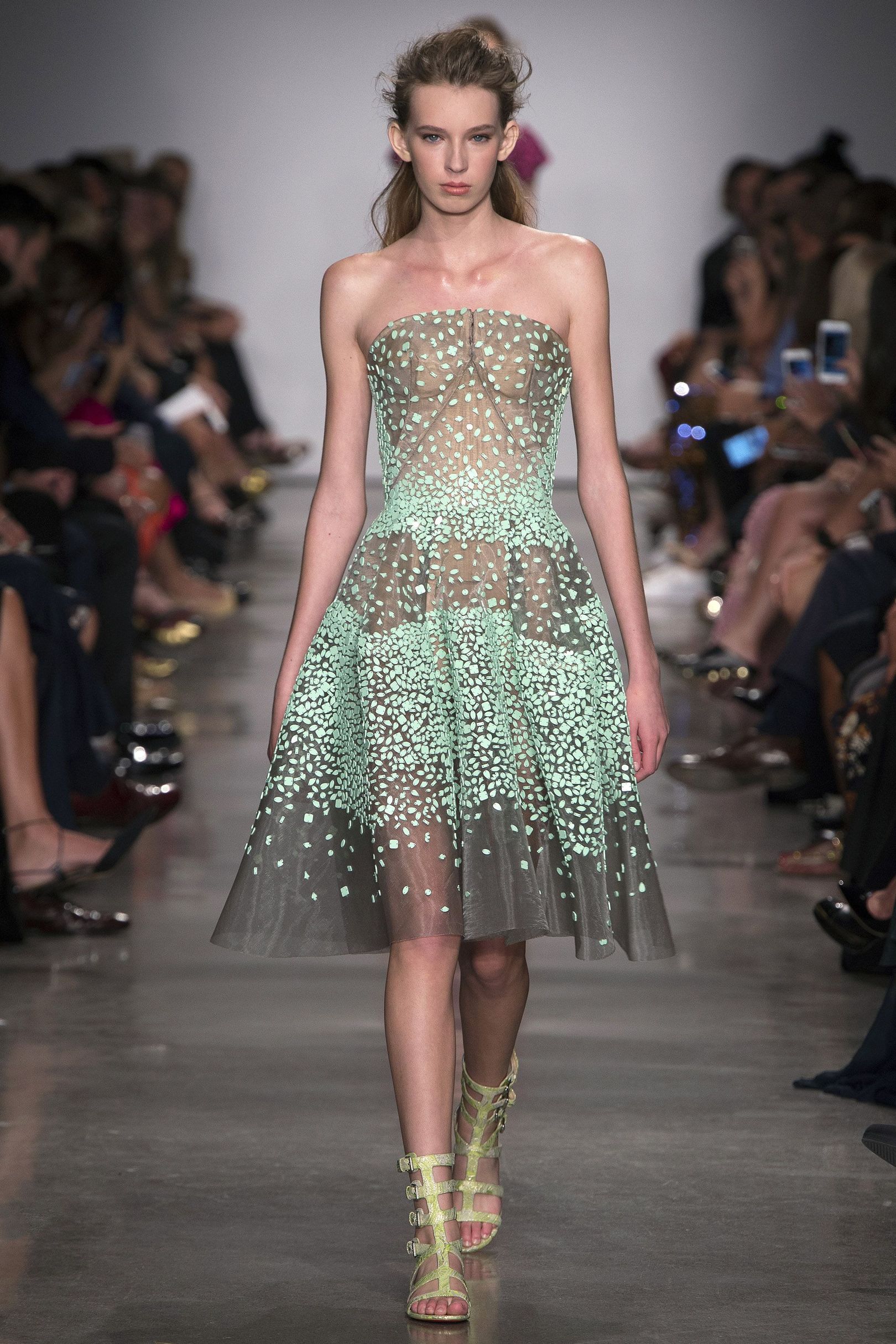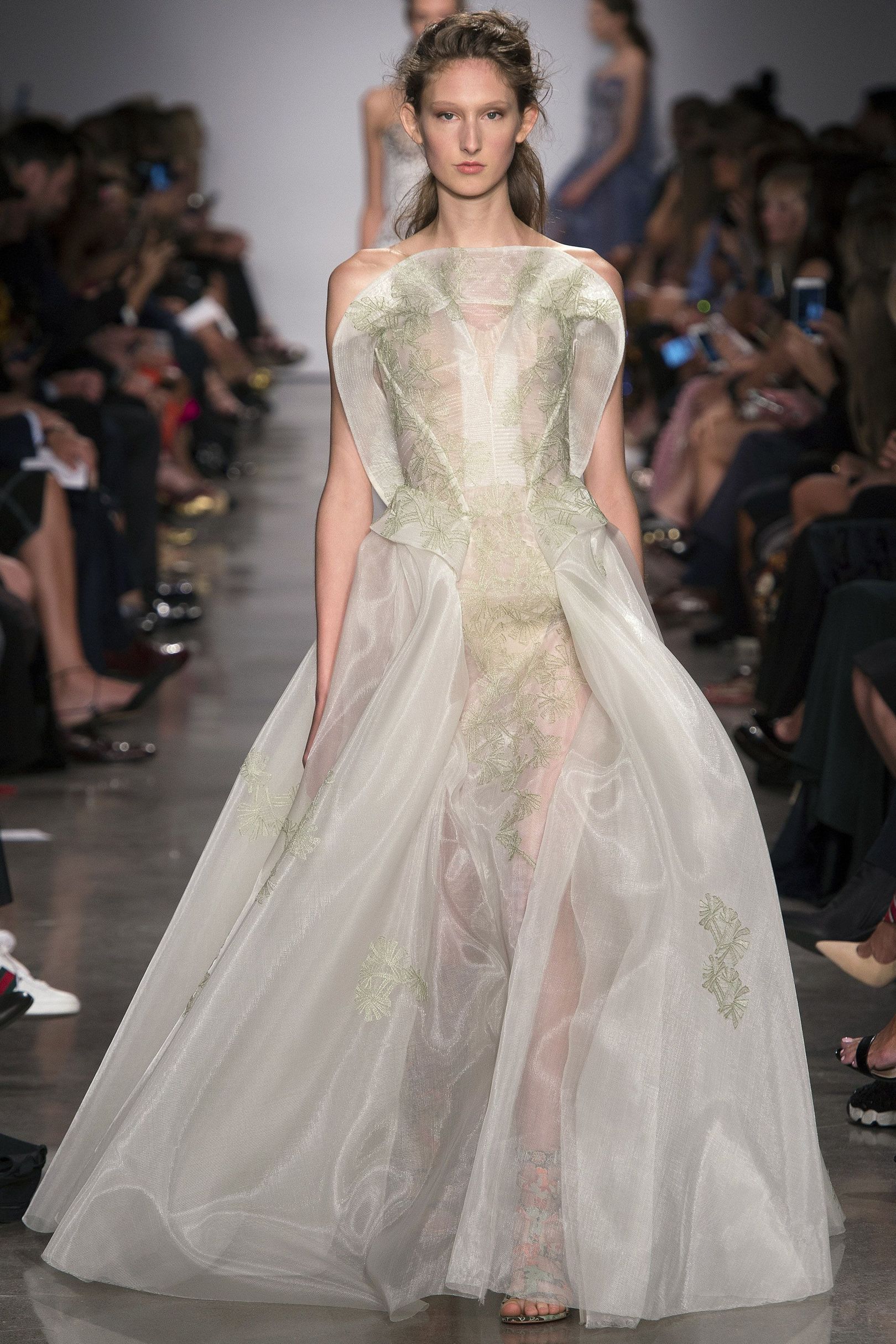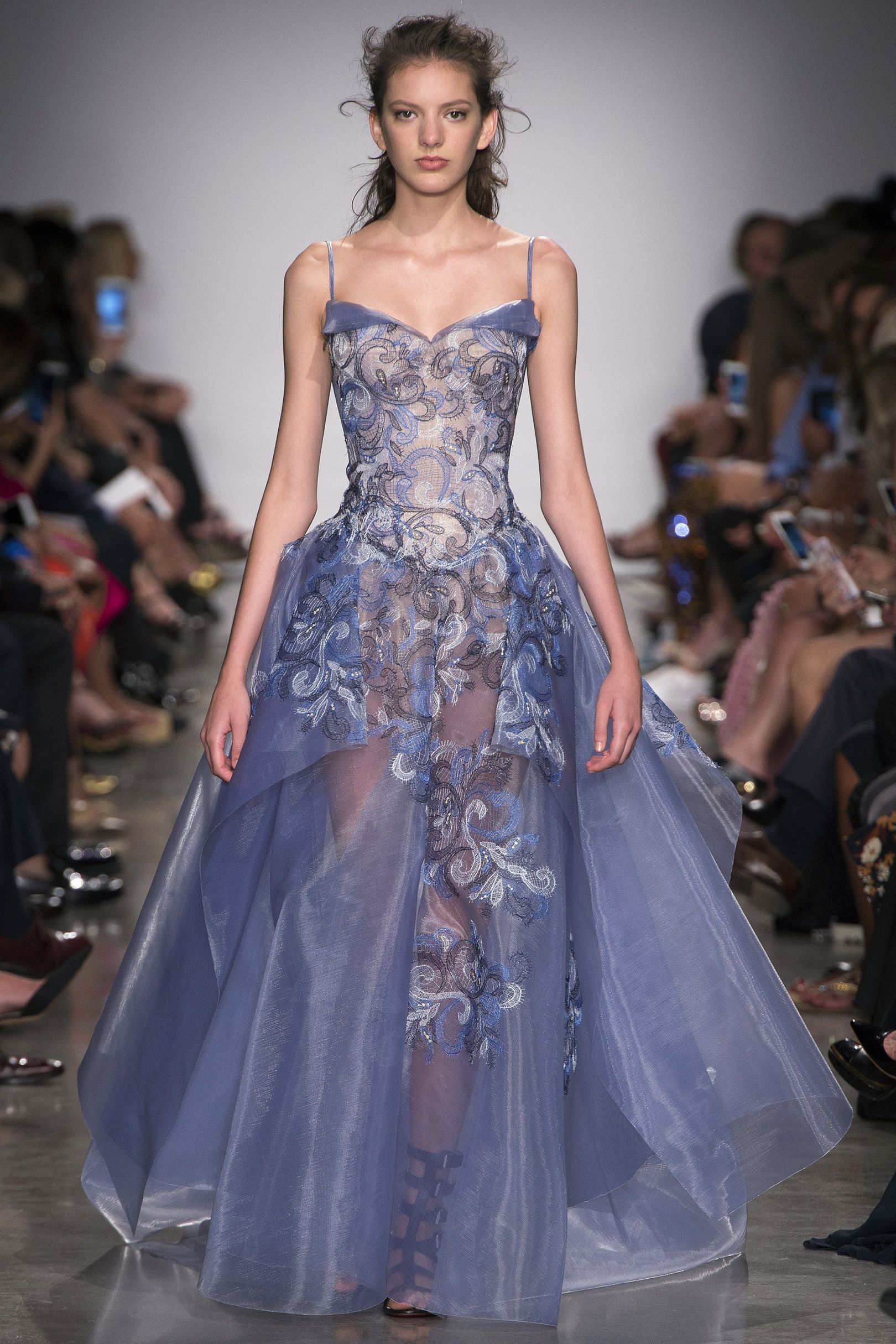 Zac Posen: To be honest, I never thought much of Zac Posen's pieces through out the years. I viewed him more mainstream with nothing that really made him stand out of the crowd. Flash back to his Fall ready to wear show in 2014, and I was hooked. His ability to tailor pieces to fit a women's body, while still making each piece seem like a whisper, is truly enchanting. I love the balance between hard and soft elements, and I feel that Zac Posen plays into that scheme very well. His ability to not only make the pieces themselves stand out, but also choose a fabric to compliment the silhouette is a cocktail that I would love to be served daily. The movement of the fabrics is also truly a delight. Nothing makes a garment truly beautiful more than the fabric in which it is created from.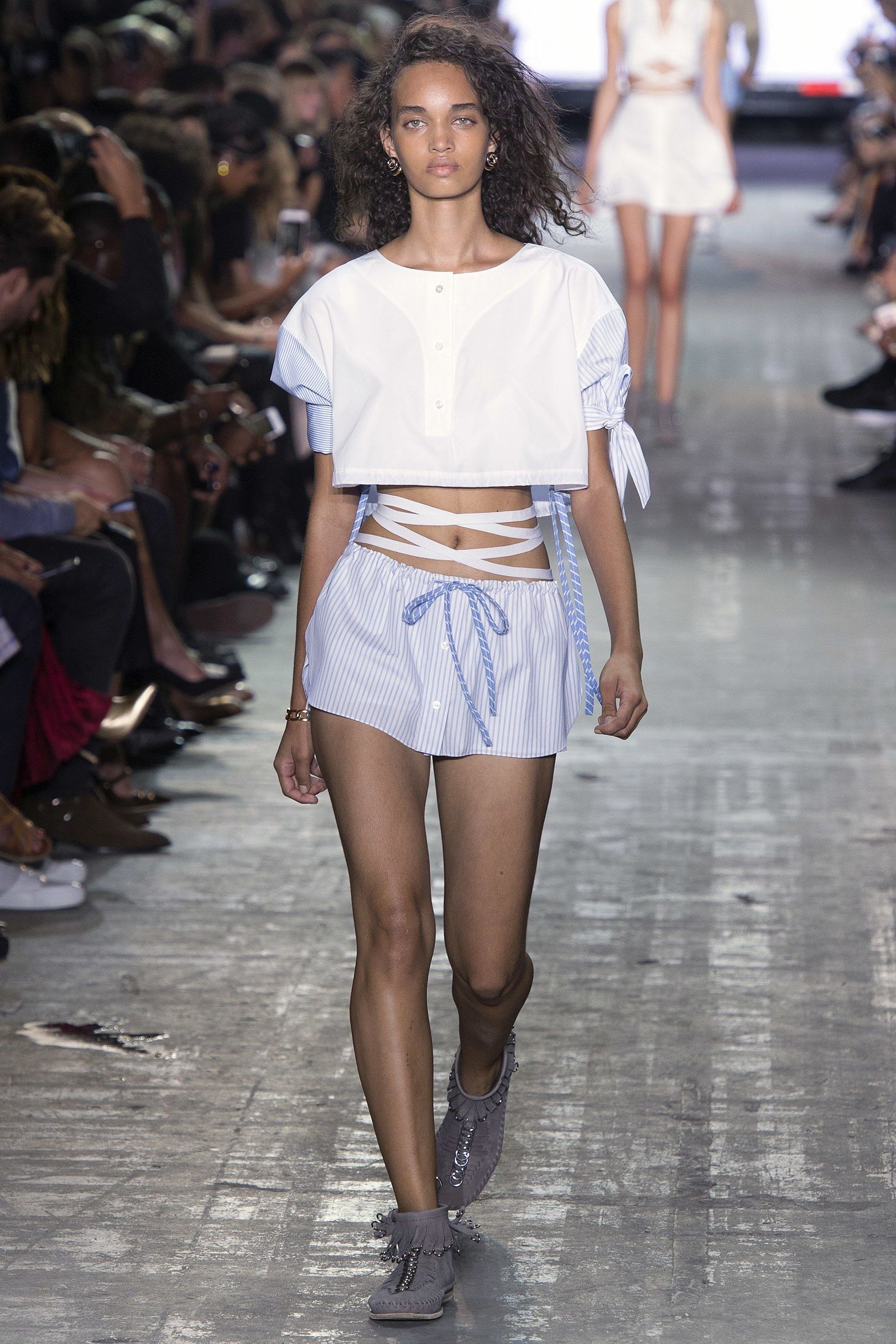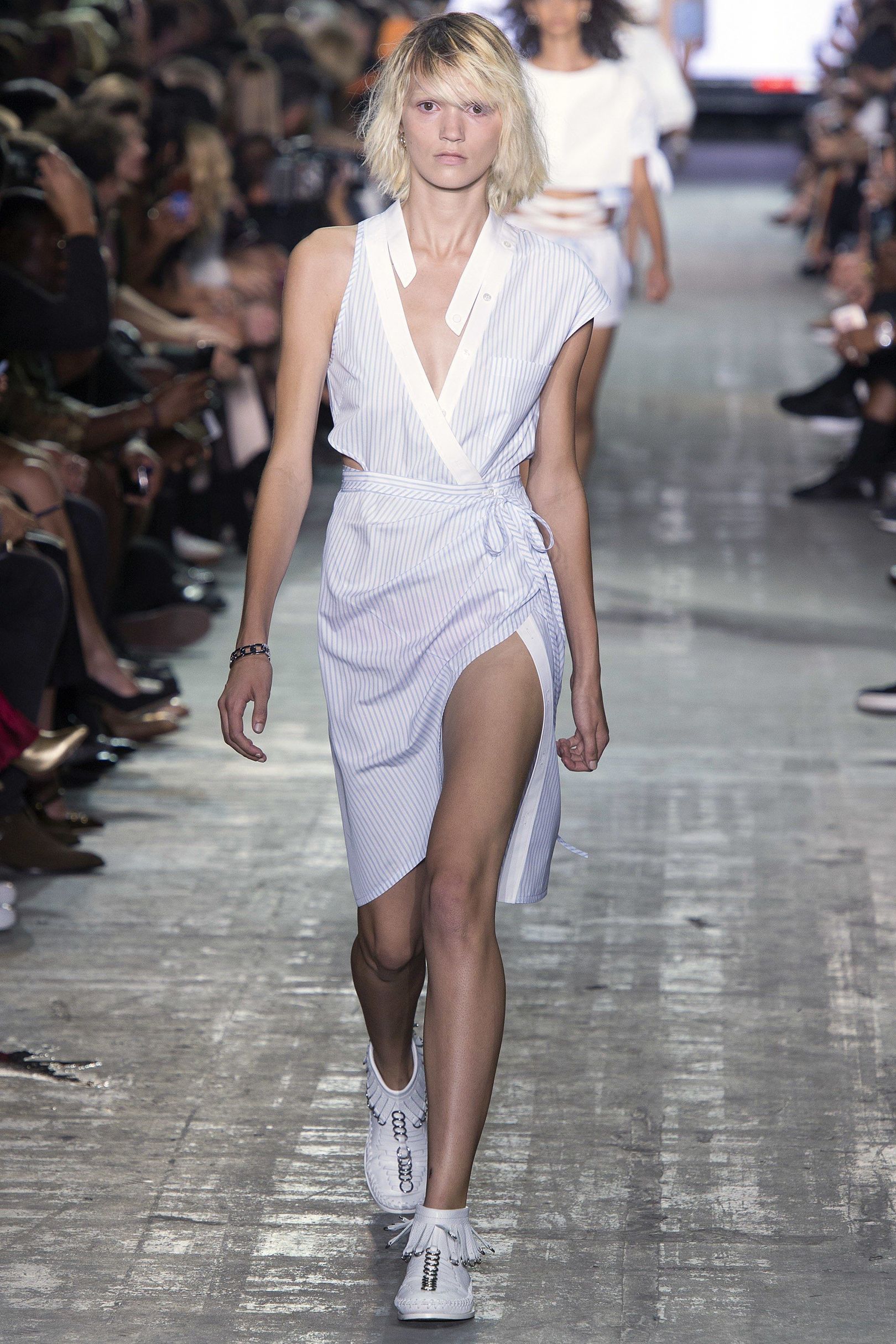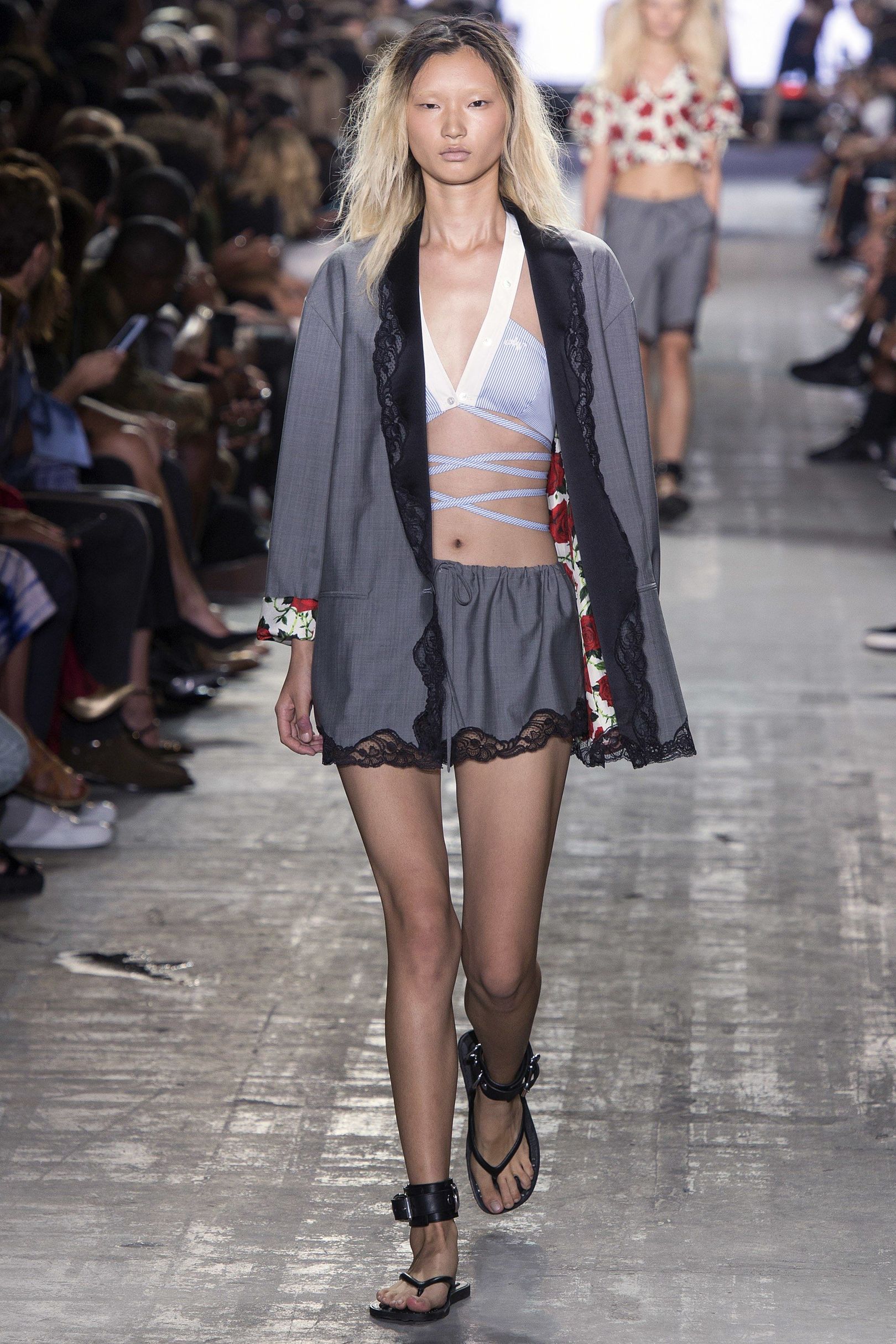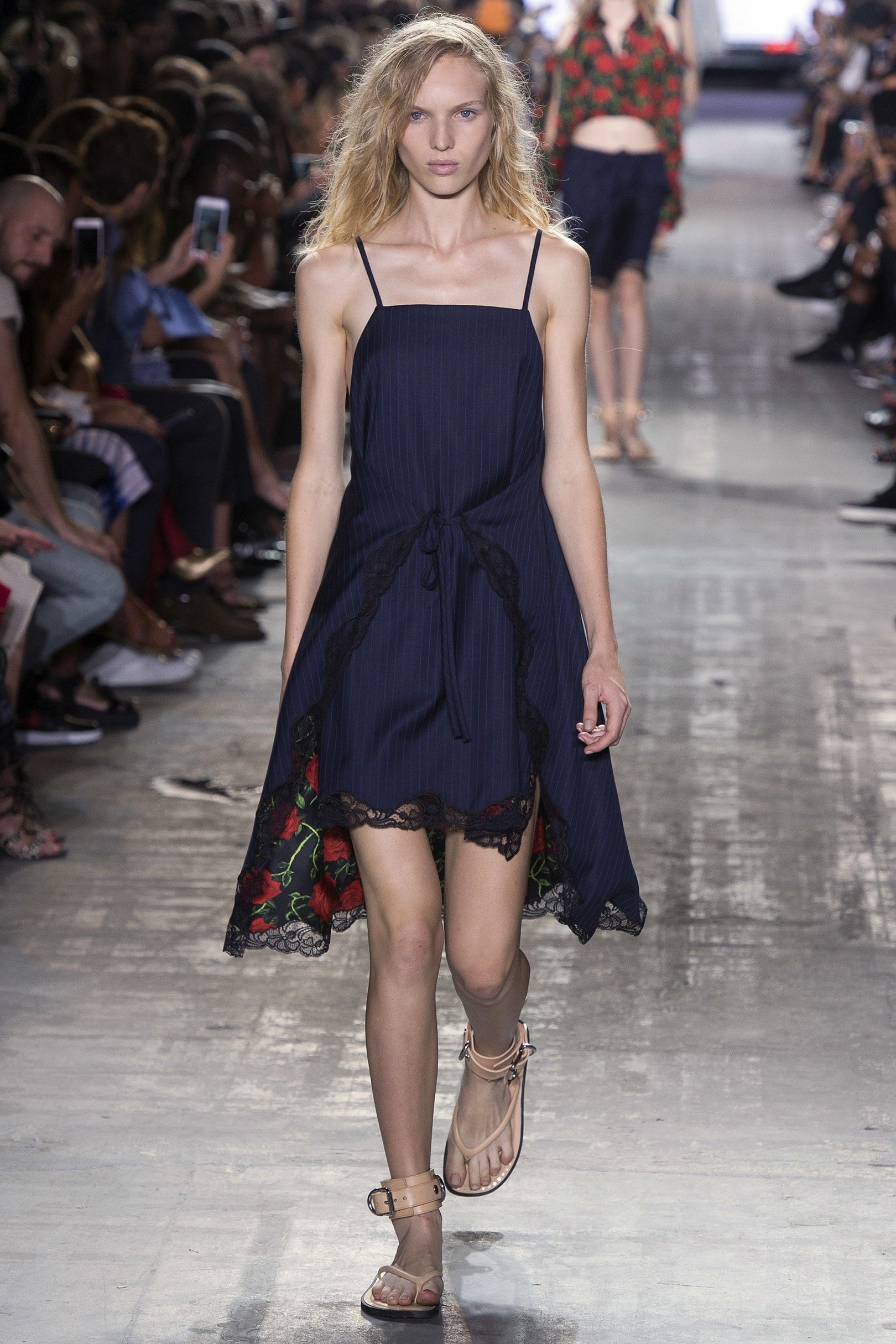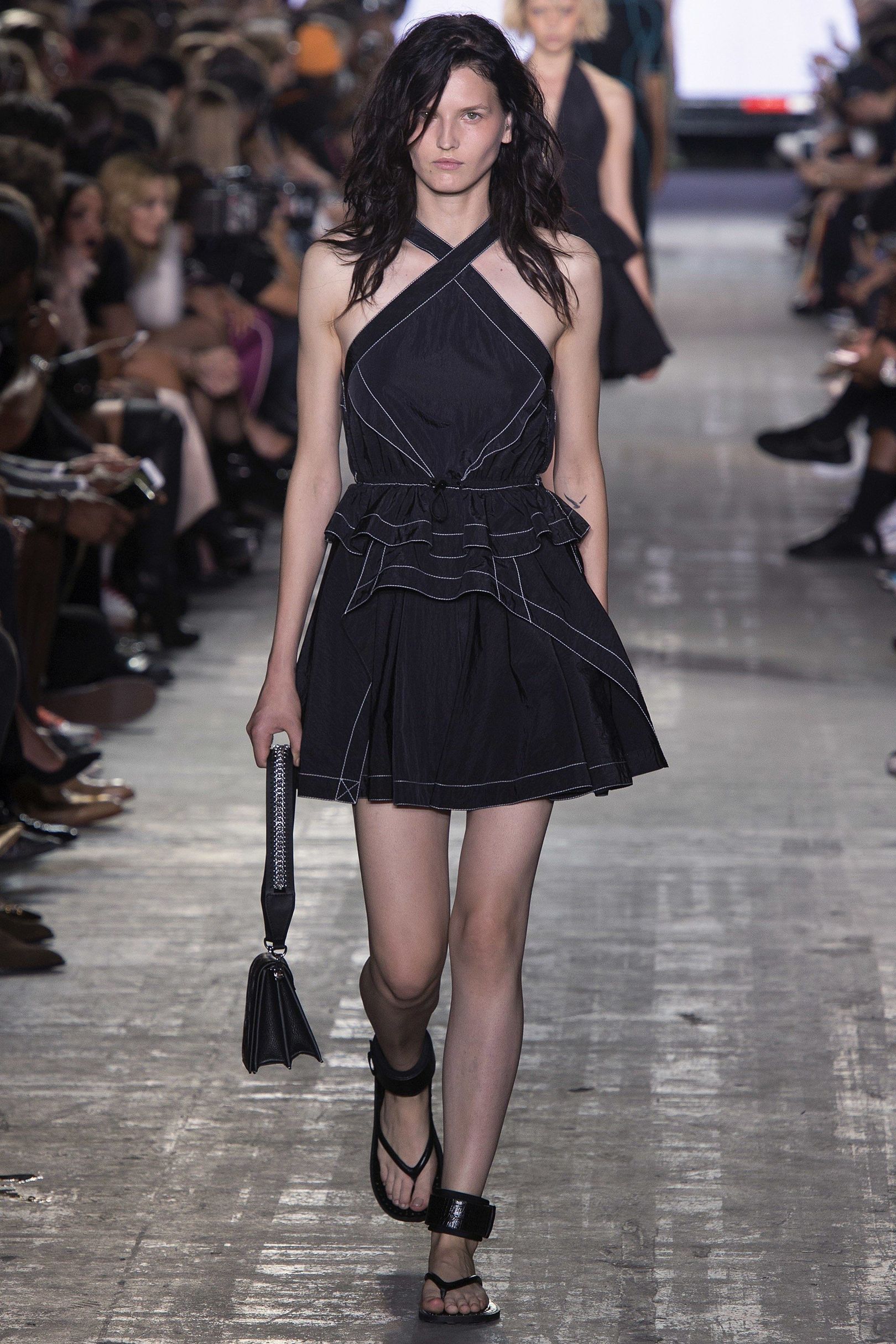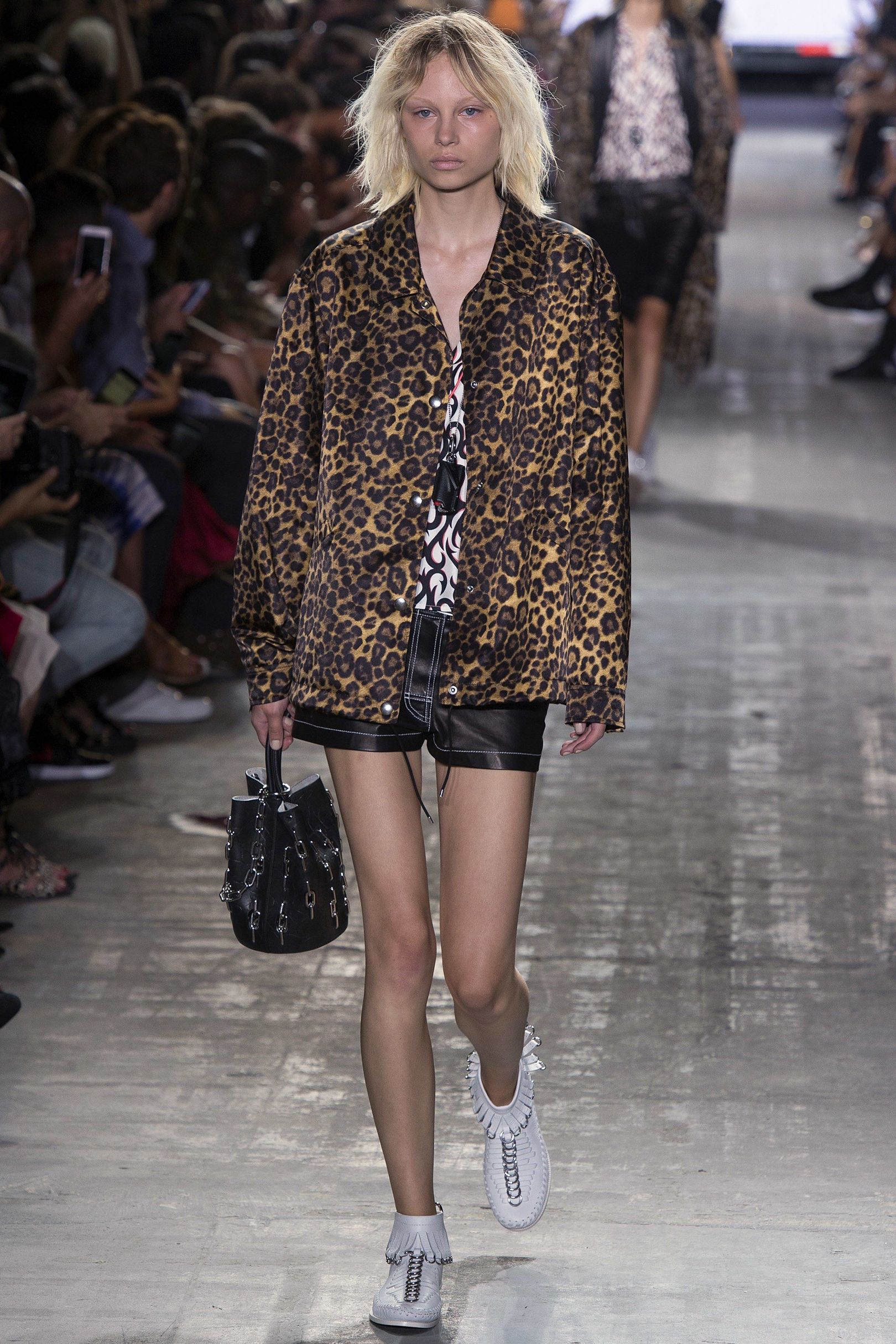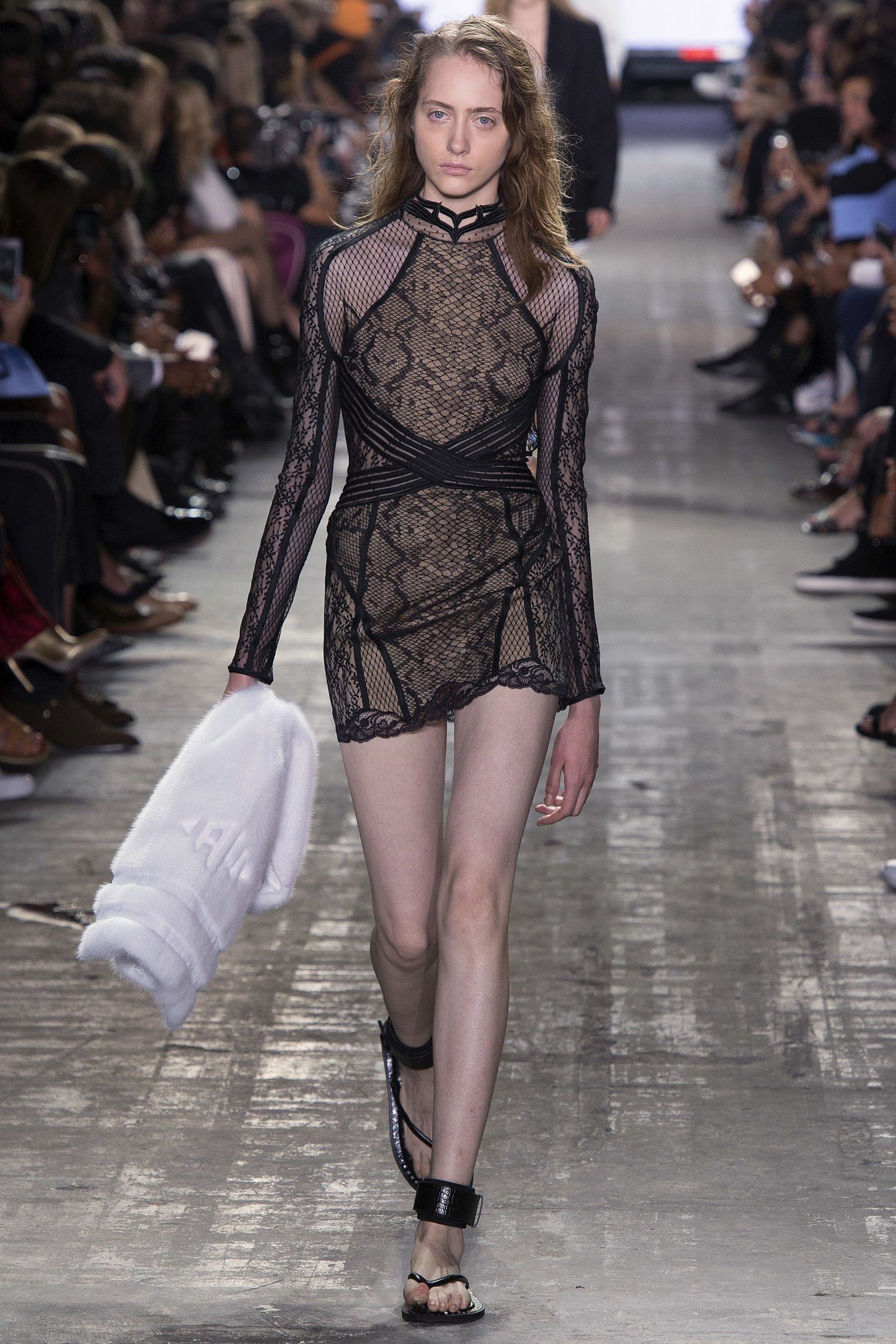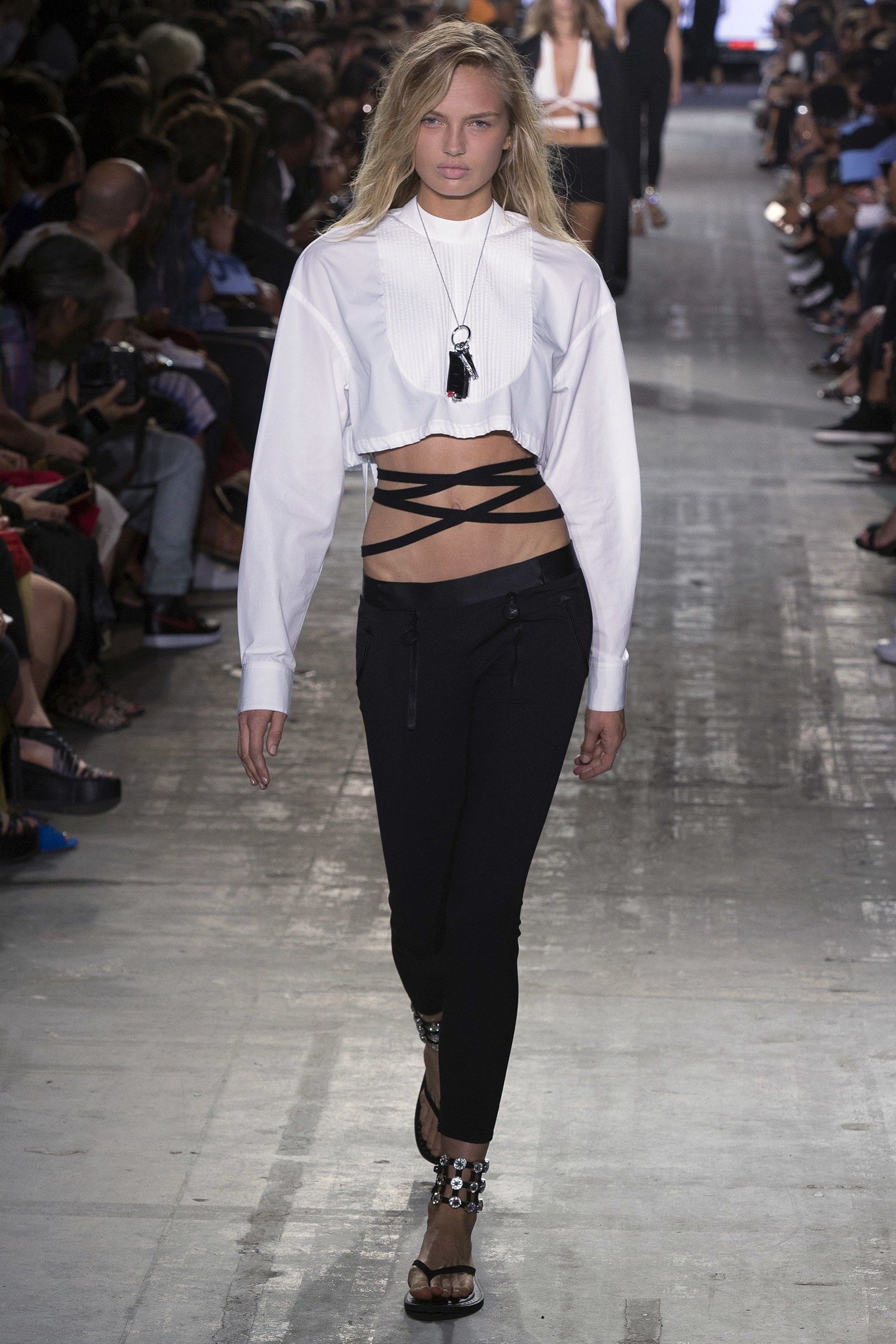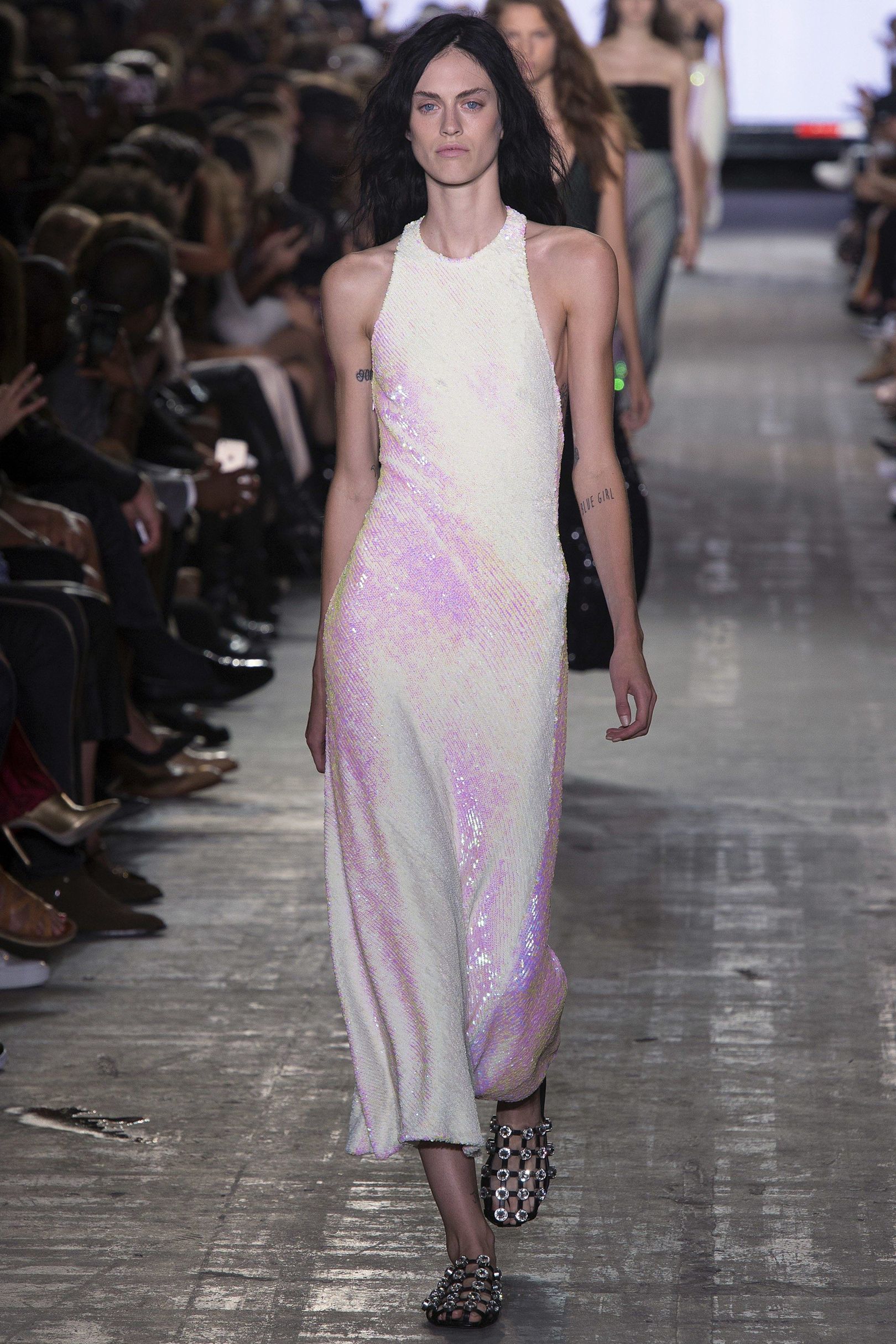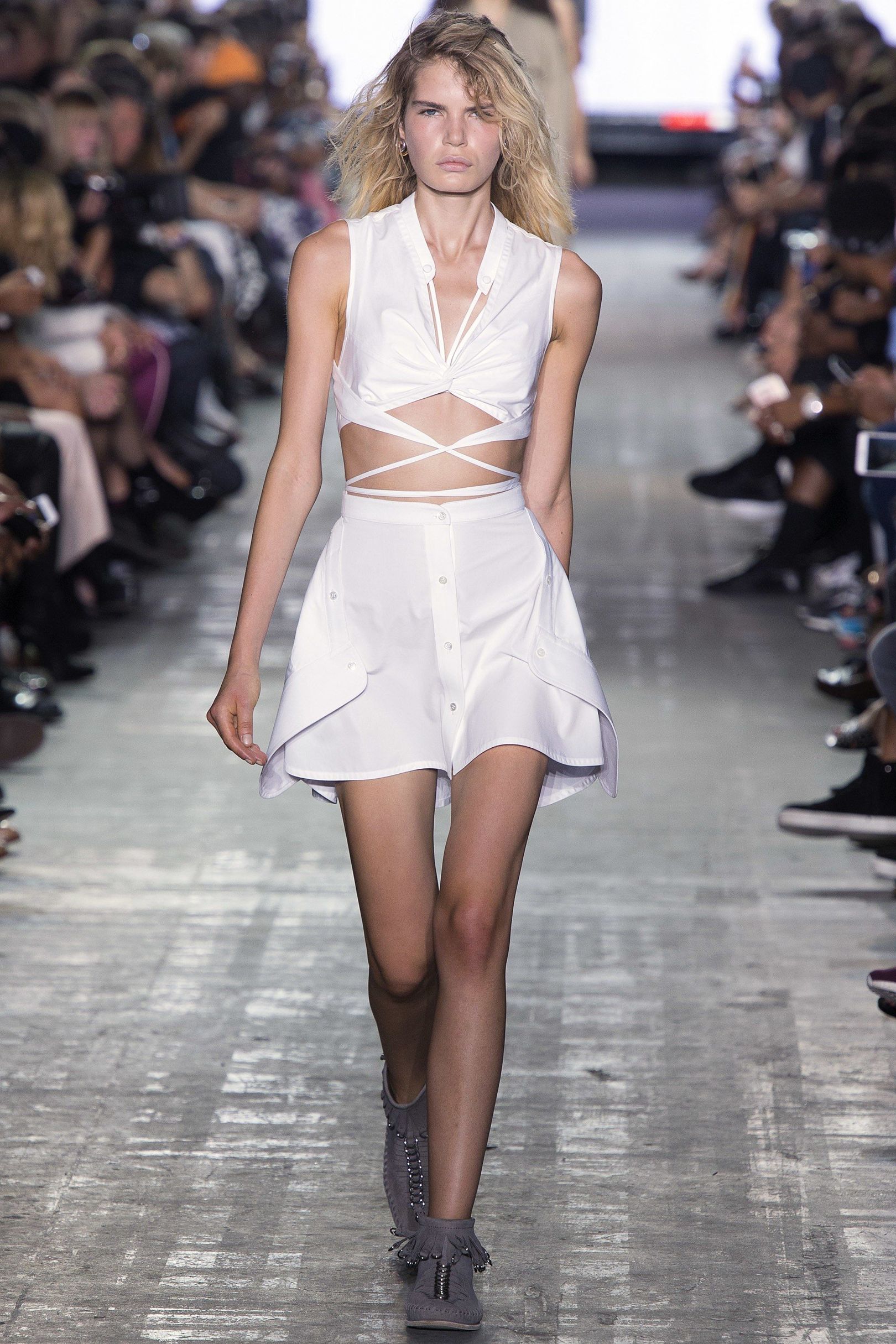 Alexander Wang: I have always loved Alexander's style. Back when he ran the Balenciaga house, I truly have never seen such genius and grace form such a young person in the fashion industry. His designer knowledge and care with each garment is what set him apart from the beginning, and his most recent show only highlights that fact. The pieces in this collection are edgy and different and just as cool as the models wearing them. While I notice that I tend to love more of gowns and intricate beading elements used by designers, this show brings me back down to what I love to wear in everyday life. Easy cotton pieces with touches of duo-chrome sequin and leather straps is the perfect recipe for a cool-girl outfit. Alexander Wang's pieces have always been my go-to staples in my closet, and this ready-to-wear show shows a different take on the simple white button down shirt, or leather bralette.
Overall, Fashion Week has turned out some great pieces and new trend ideas. While not every piece or trend may be easy to wear in everyday life, each show is nothing short of fashion inspiration mixed with a bit of whimsy.
Love,
Moi