As September moves forward so do the wonderful destinations of fashion week! In my opinion, Milan is the most fun out of all the weeks that fashion has to offer. The street style and personalities that hit on and off the runway are more colorful and pronounced than in any other destination in the world. I love how the city vibrates with inspiration and ideas unparalleled to any other destination. The shows that I have chosen to showcase, I feel, represent the fun atmosphere that Milan offers. The vibrant colors and ethereal fabrics highlights the easy going lifestyle of Italy and proves just how fun fashion can be!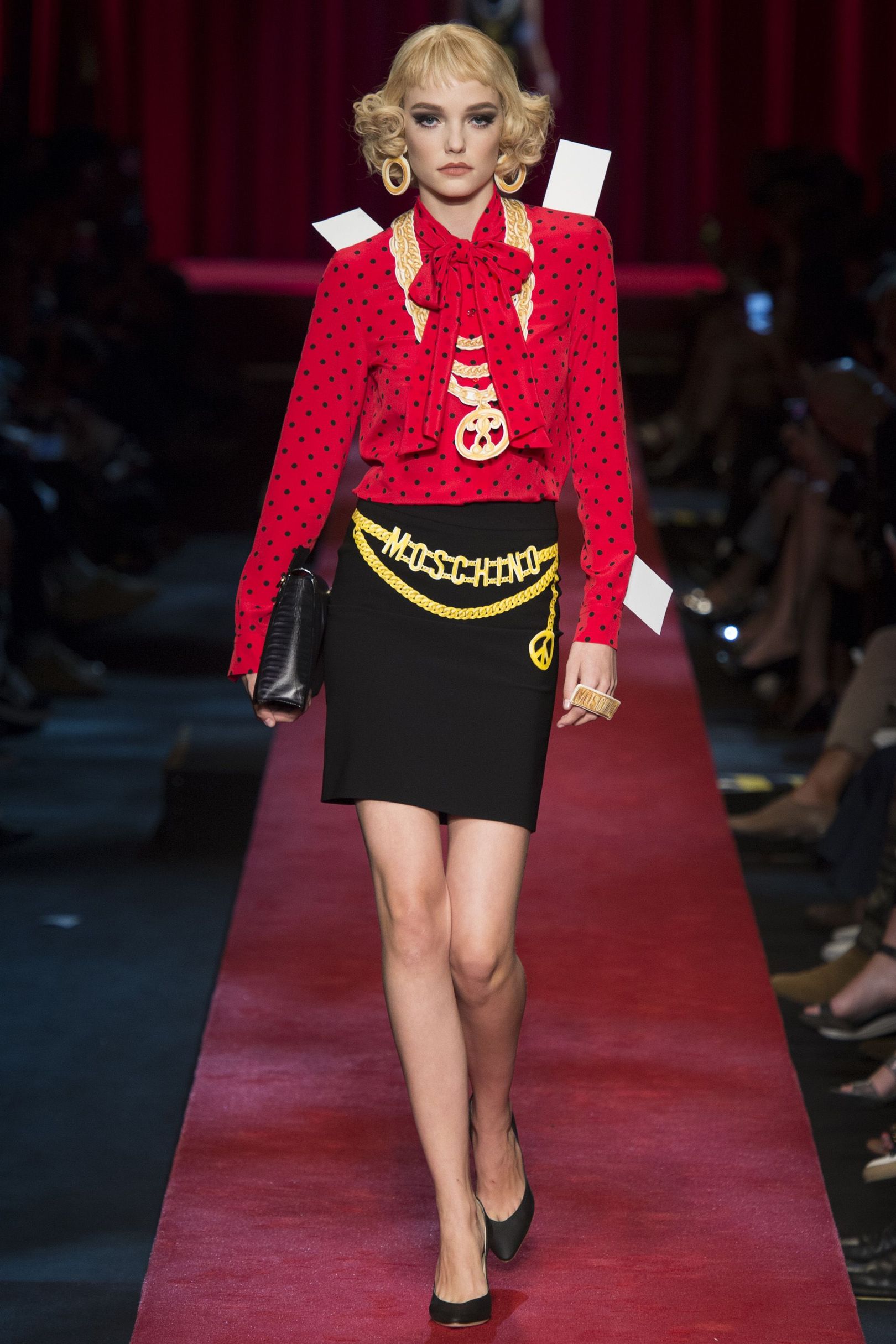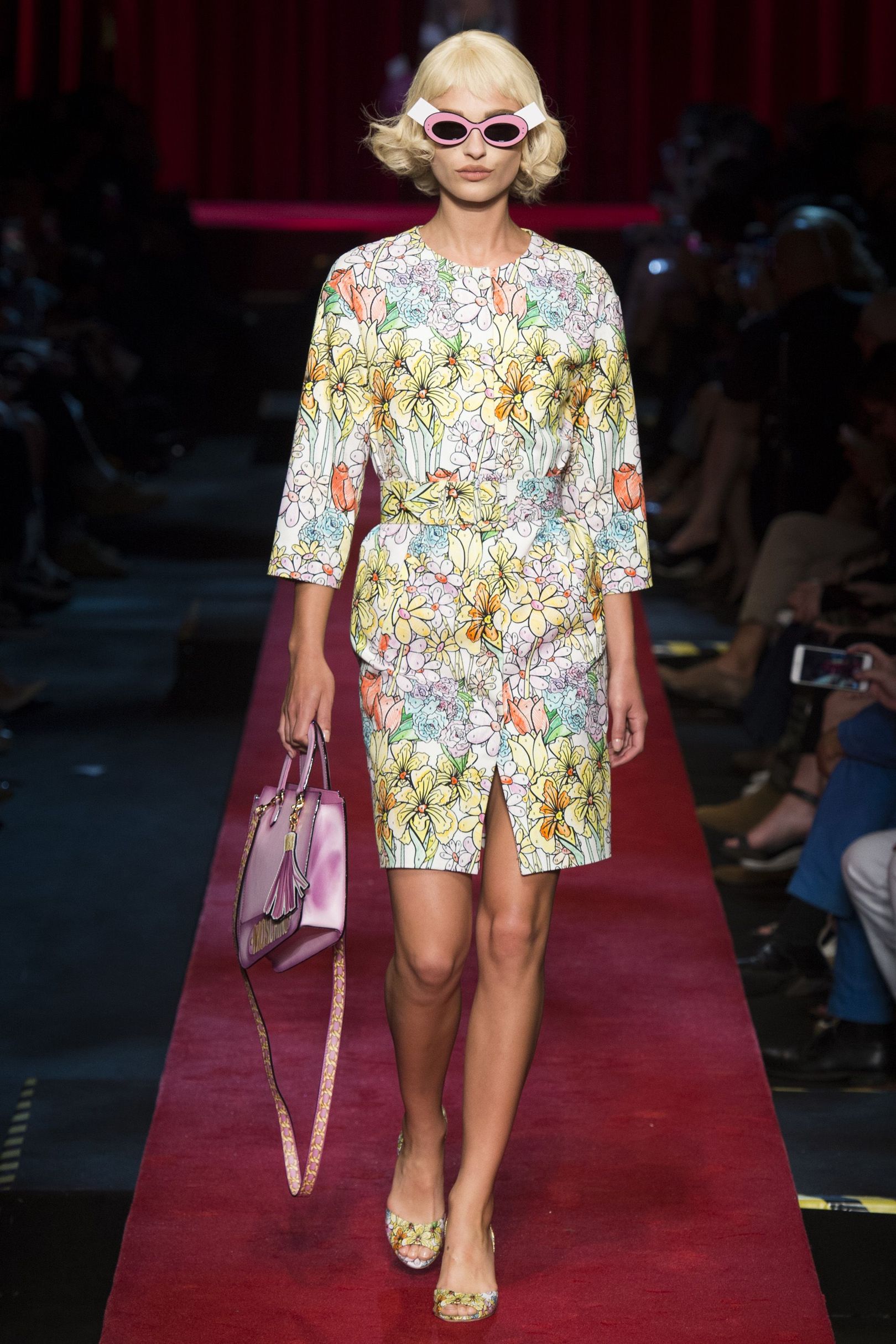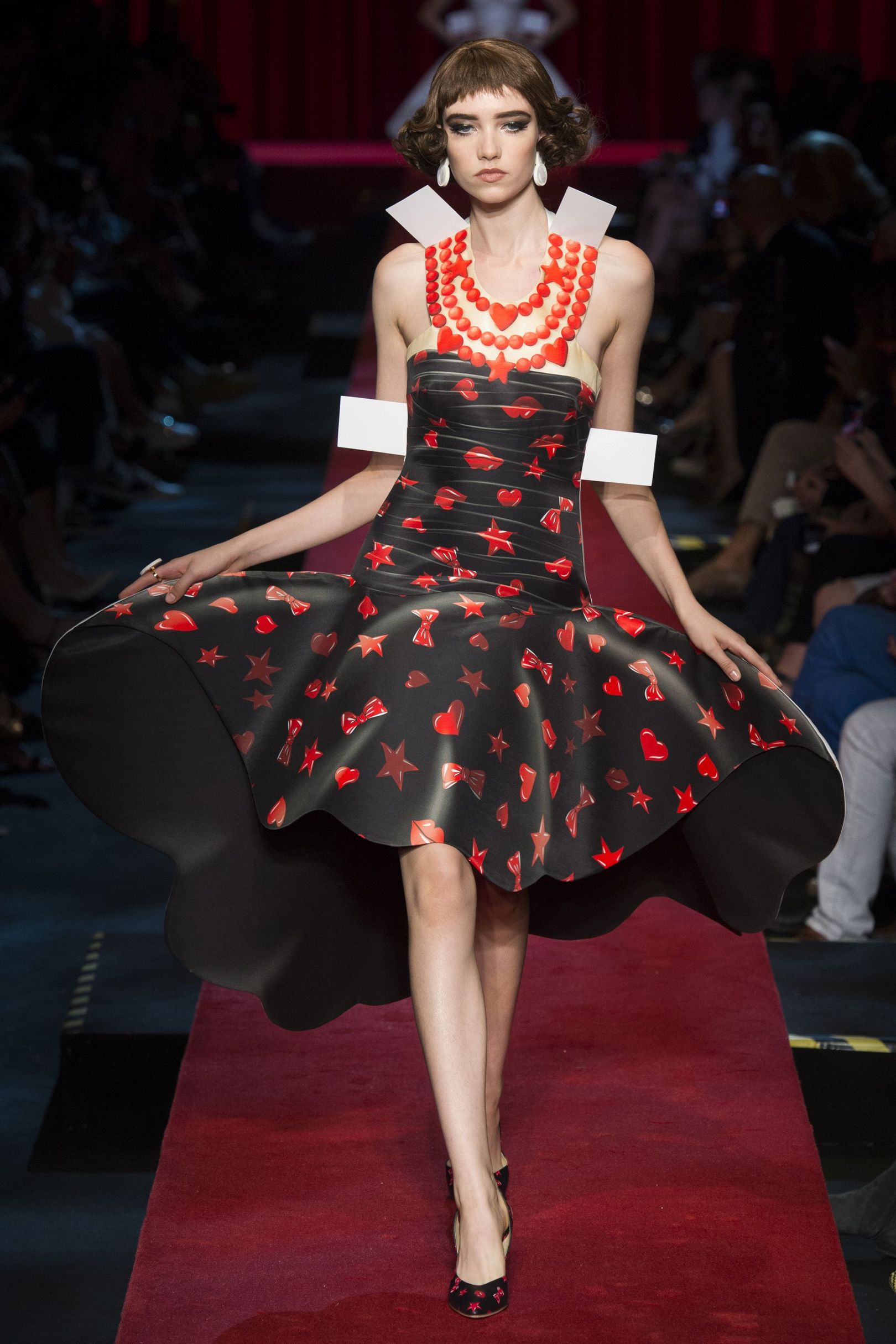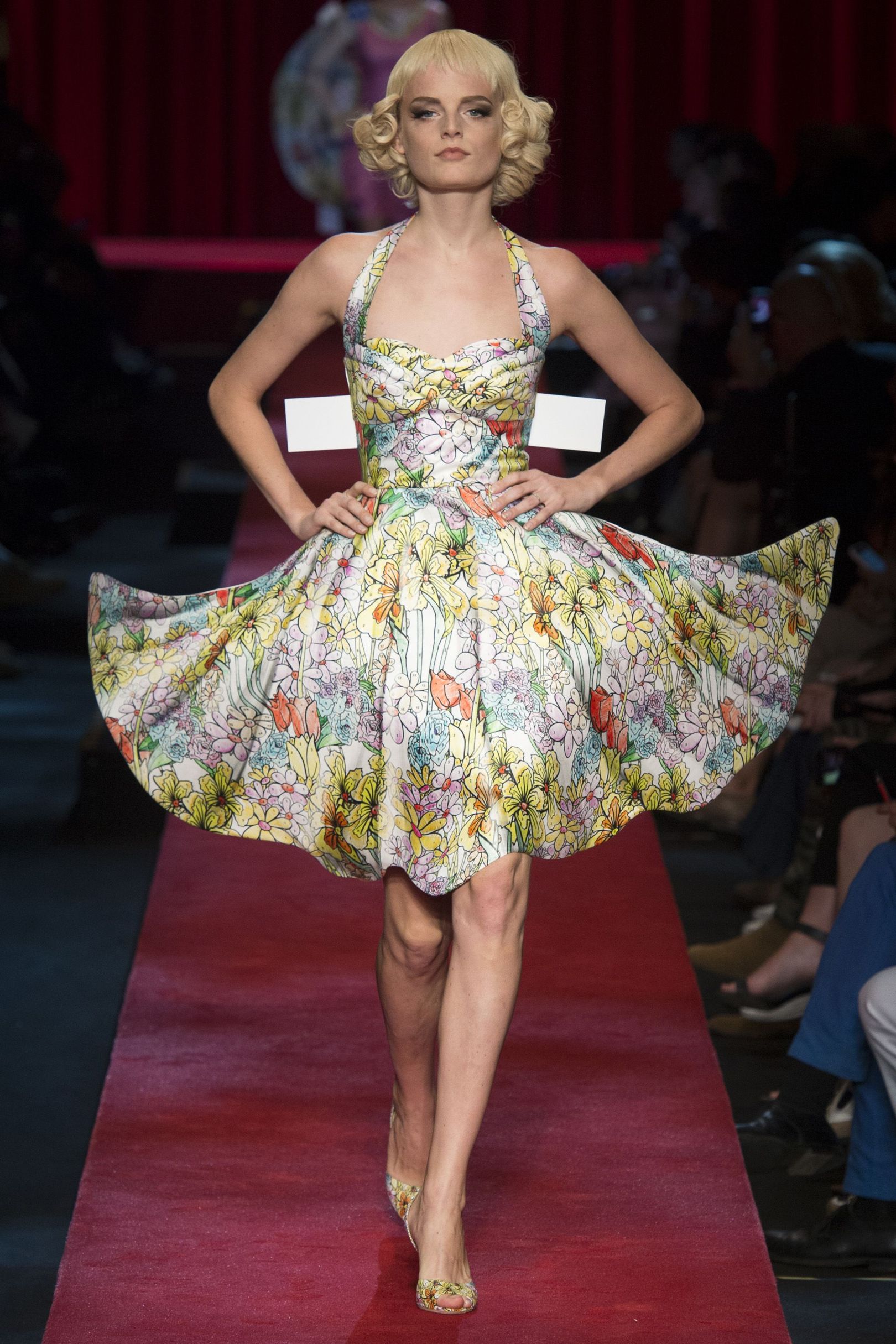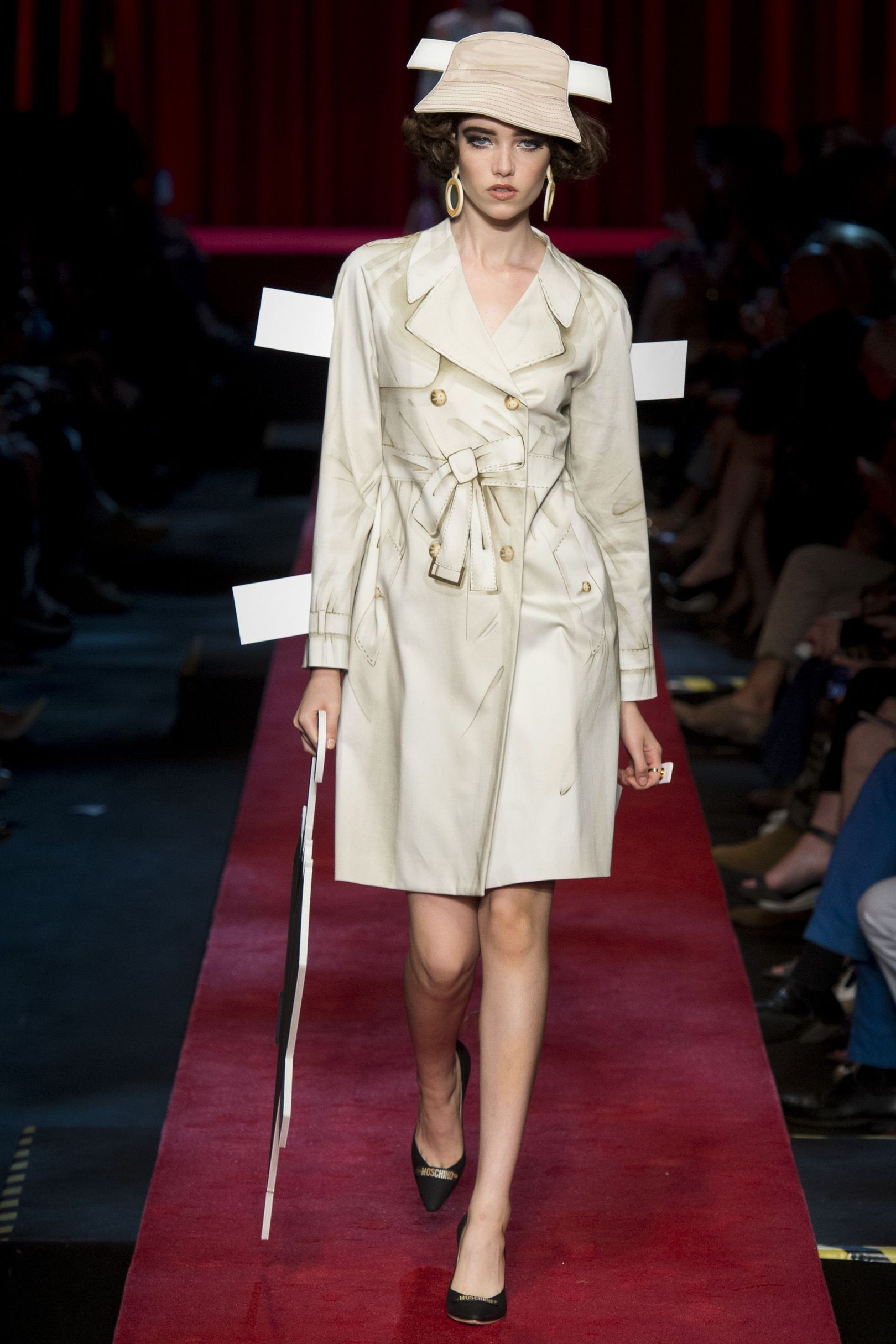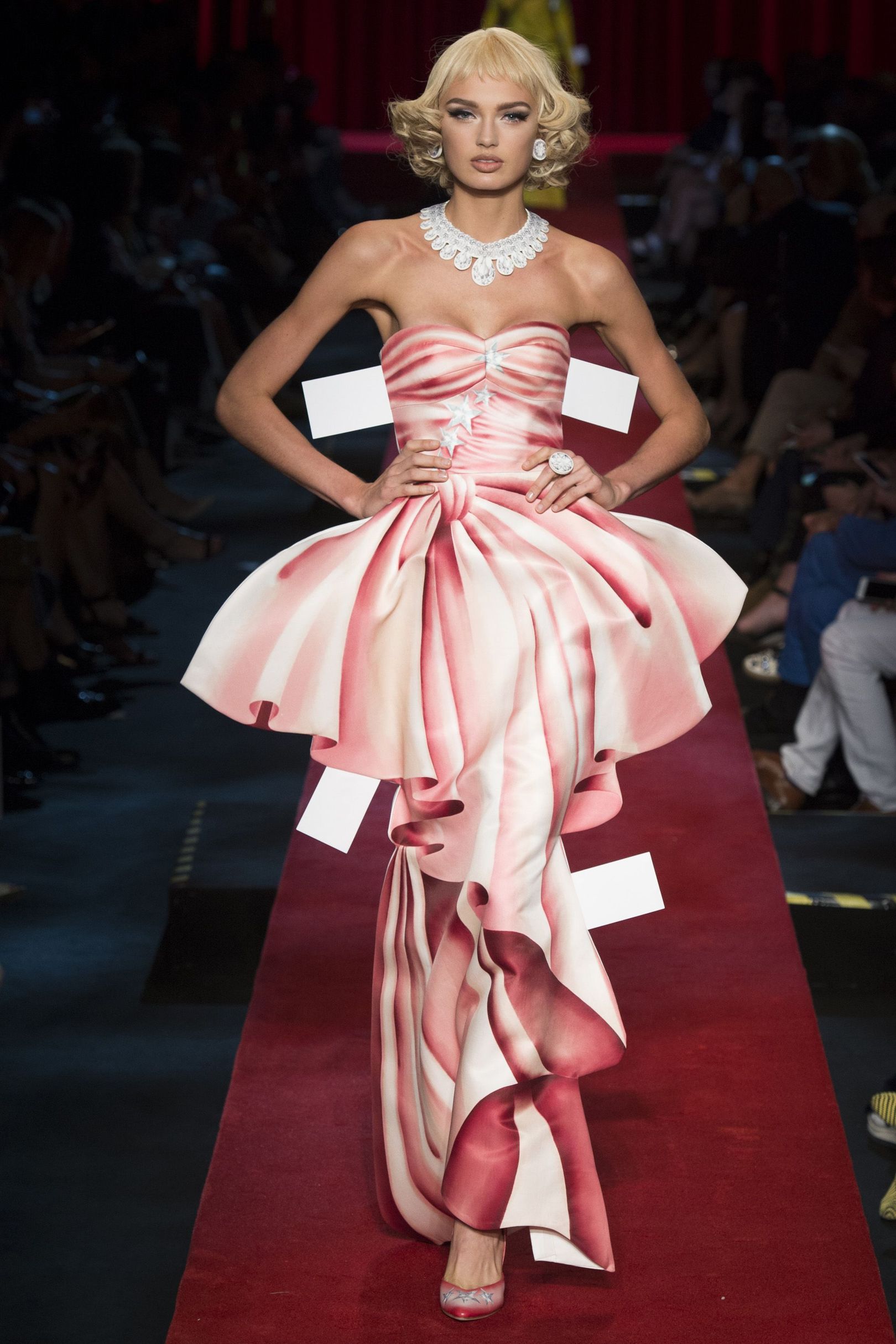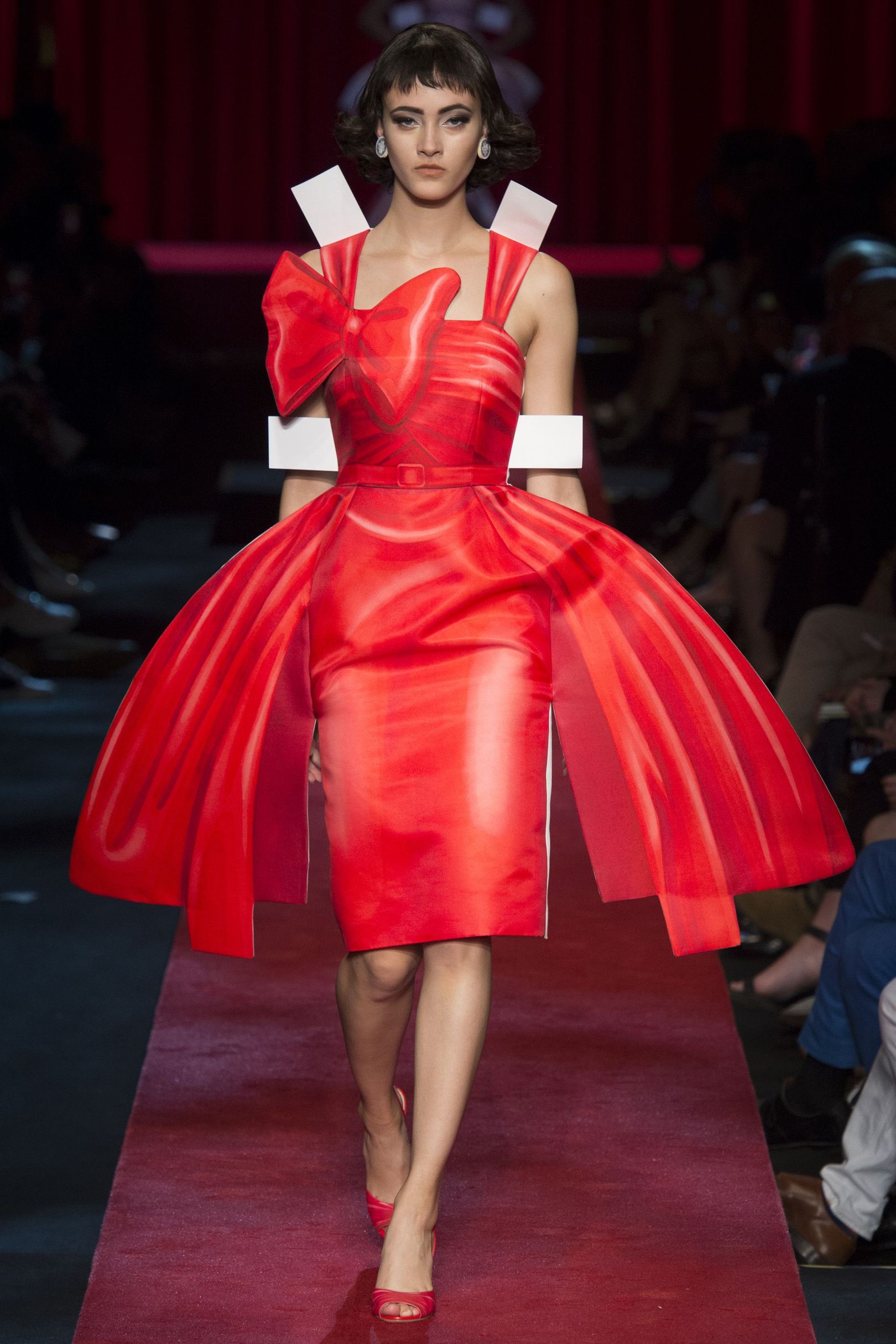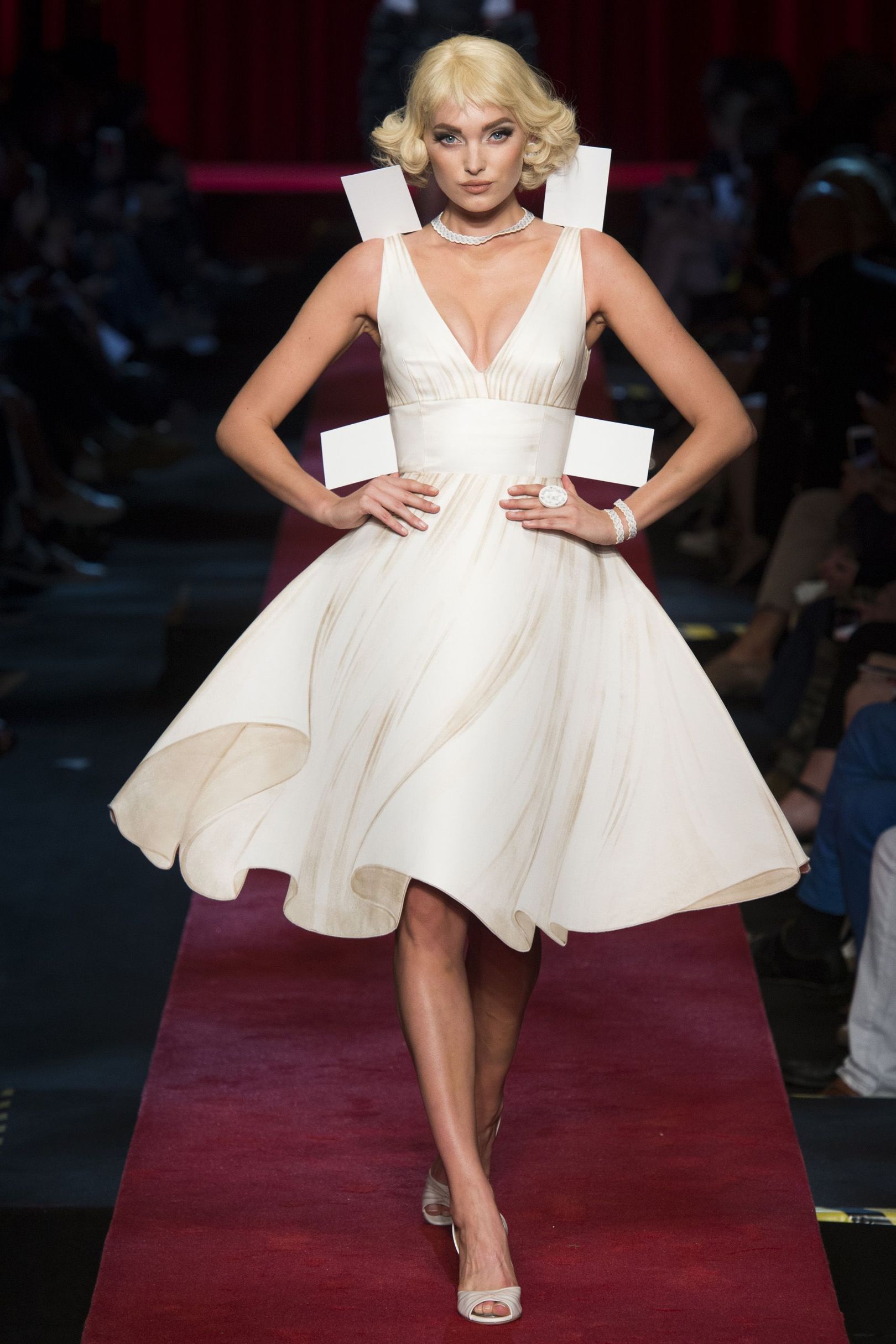 Moschino: While Jeremy Scott's fashion show in New York was just as fun and colorful as he is, I feel that the capsule collection he showcased this season in Milan is different than anything I've seen. The fun play on a 50s housewife-doll aesthetic comes to life as he makes the models representative of paper dolls. Valley of the Dolls was a huge inspiration for this collection, even playing off pill bottles and pill capsules featured in the accessories of his looks. The colorful and cartoon like quality of the pieces made the show whimsical and different and definitely fun to watch.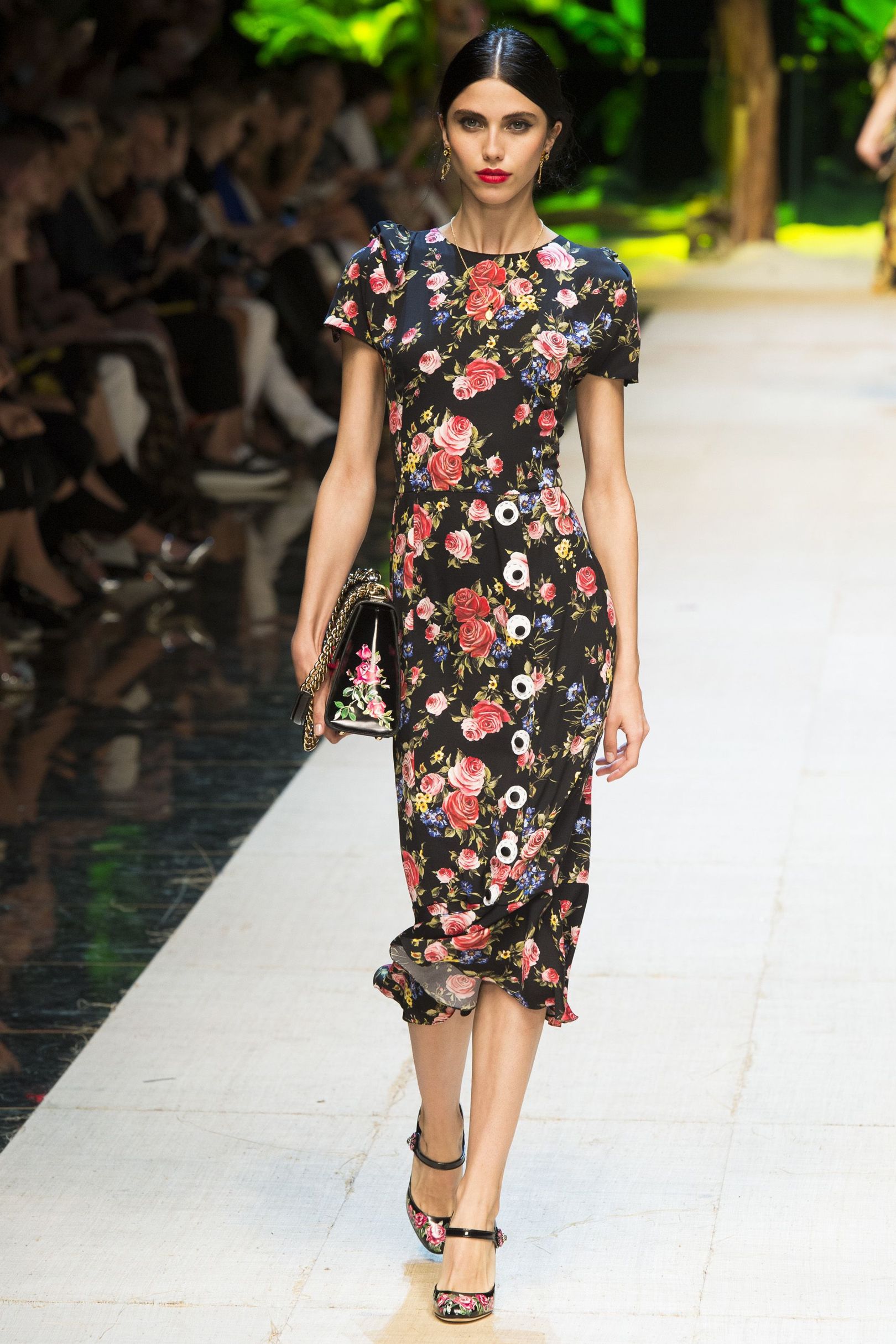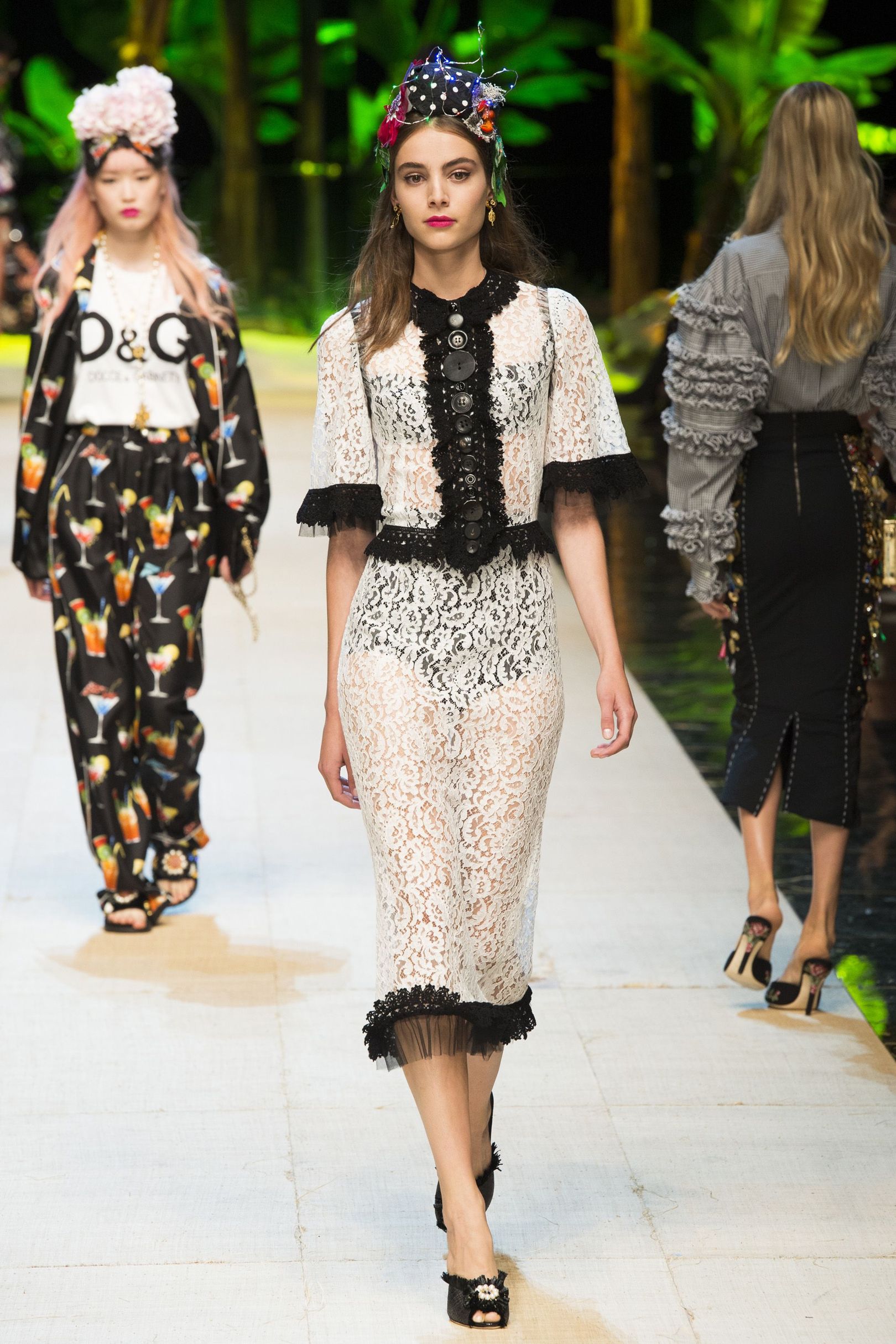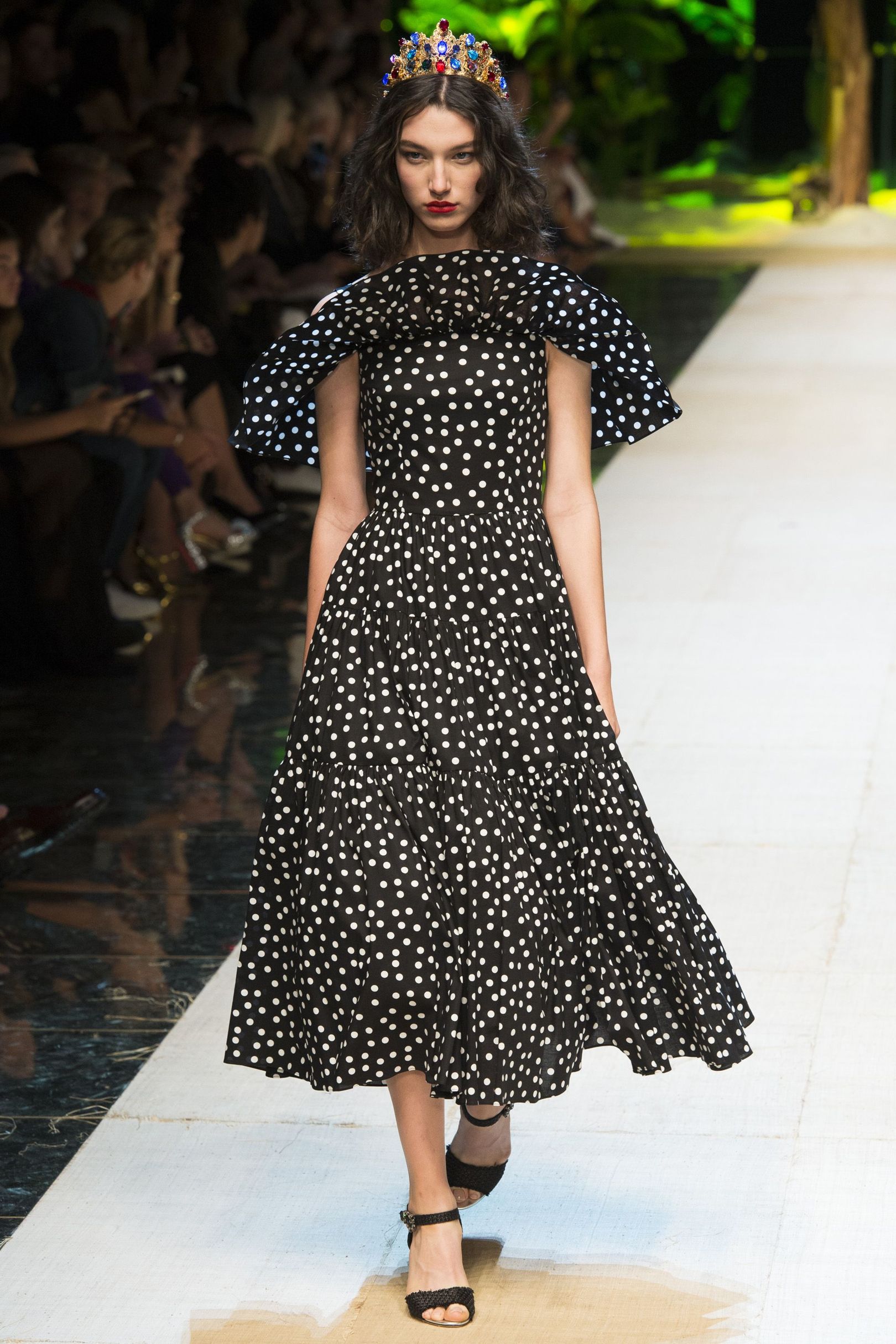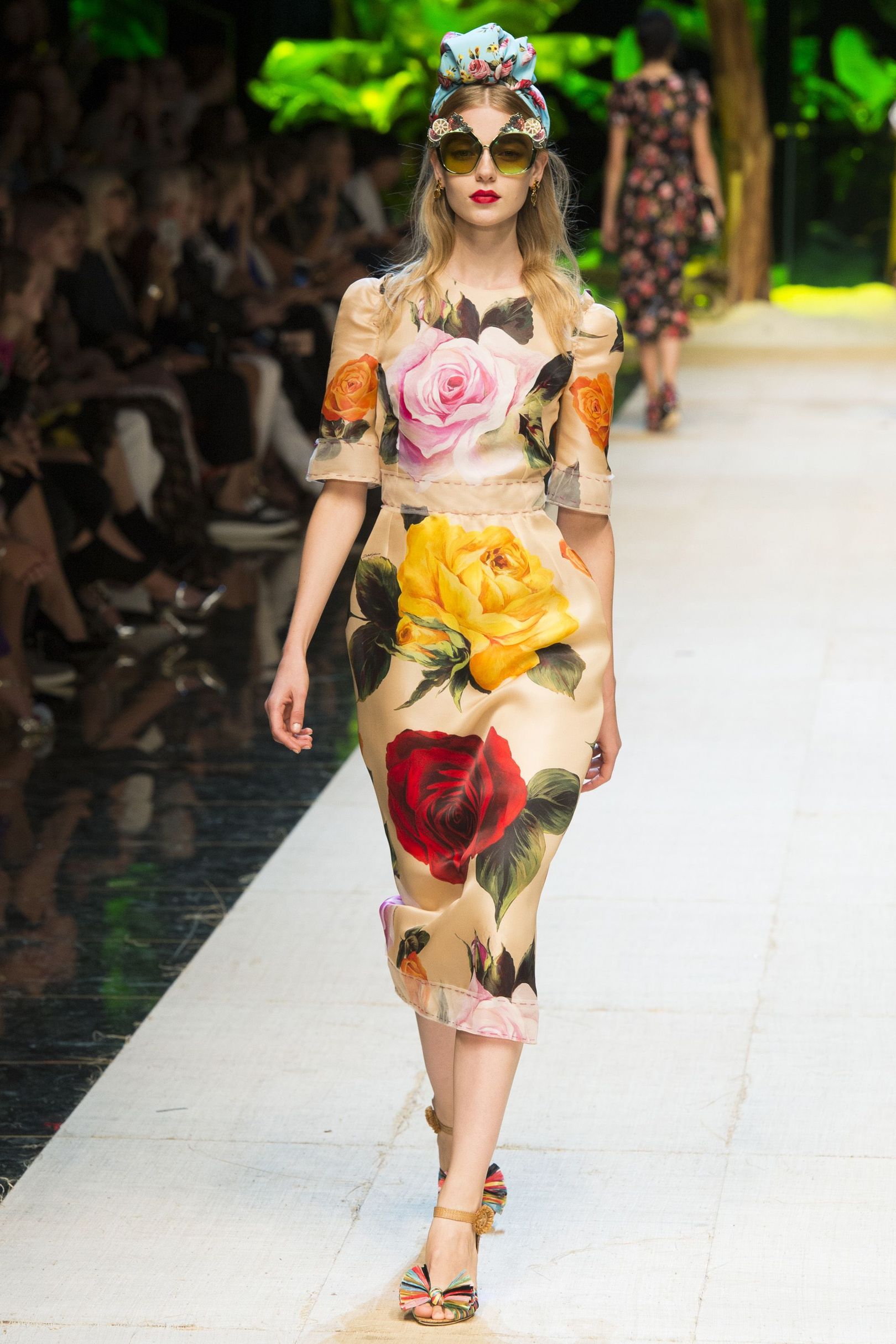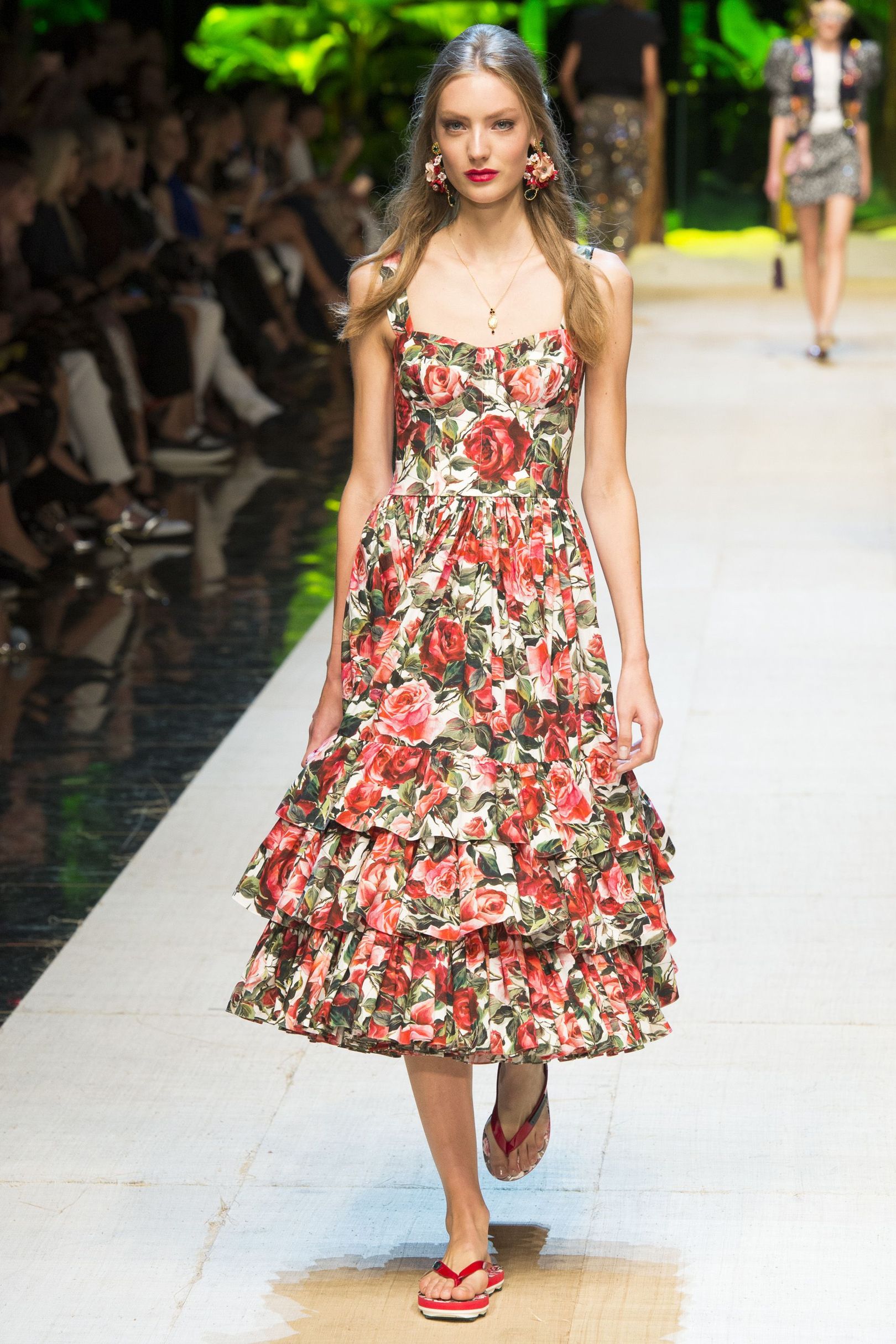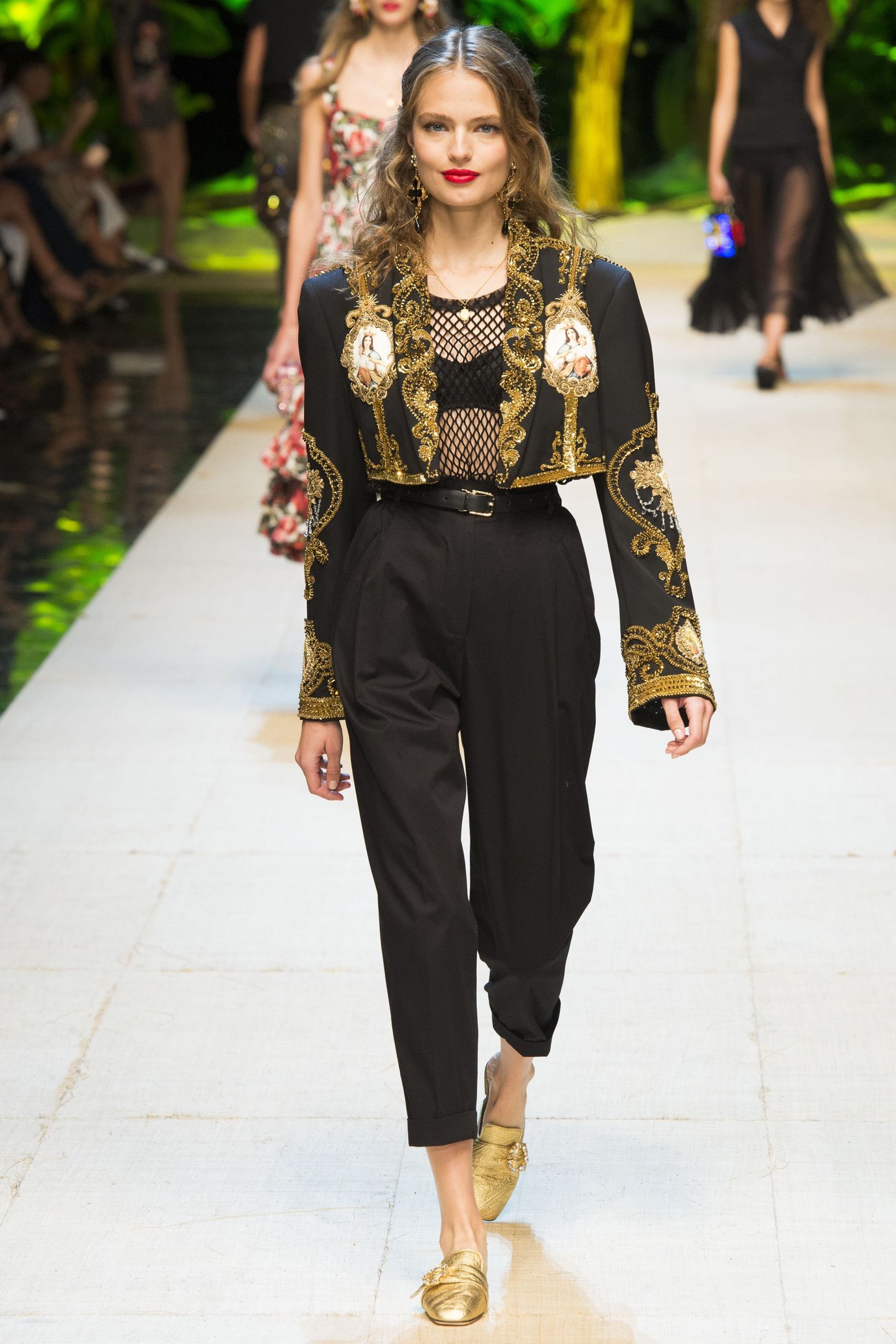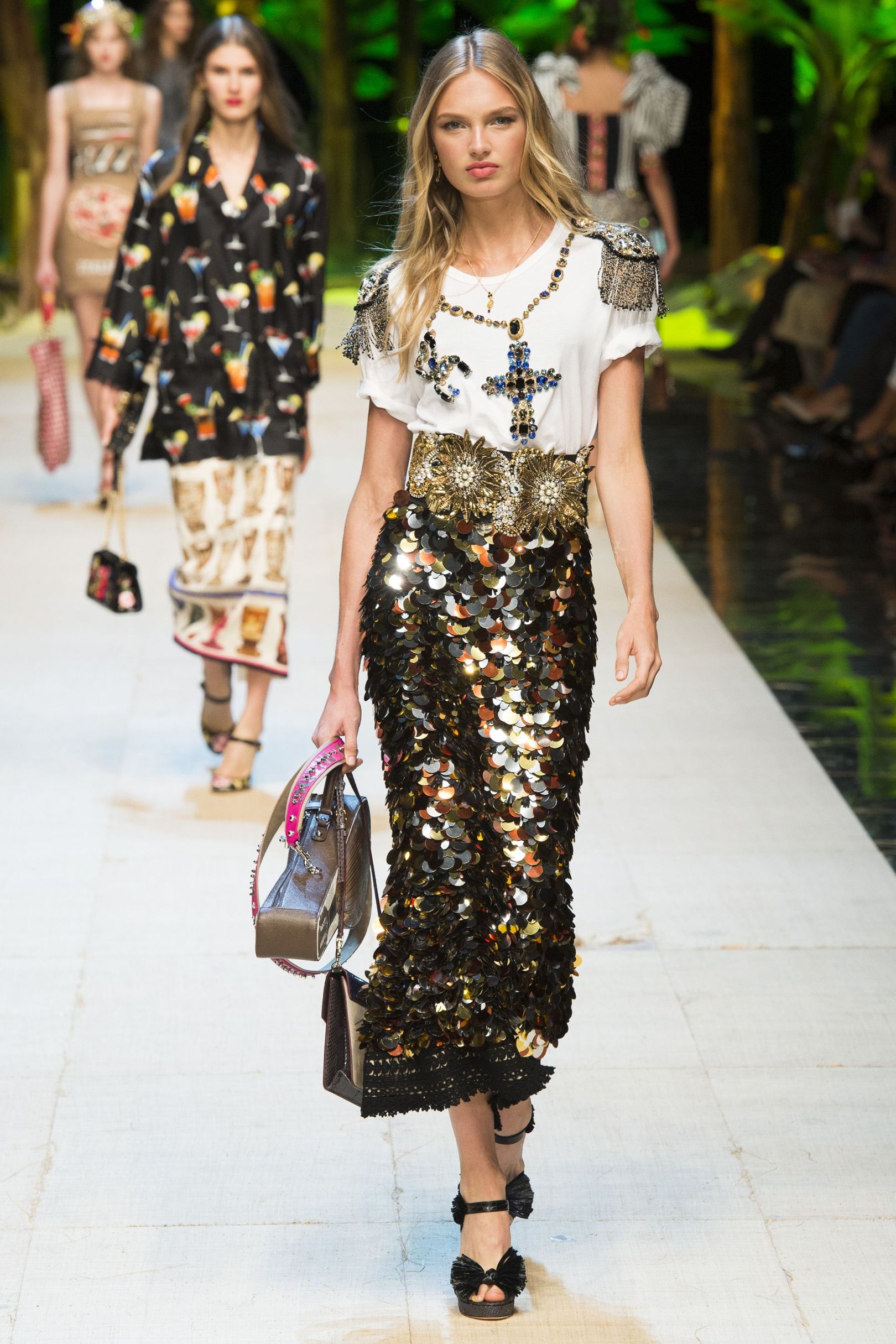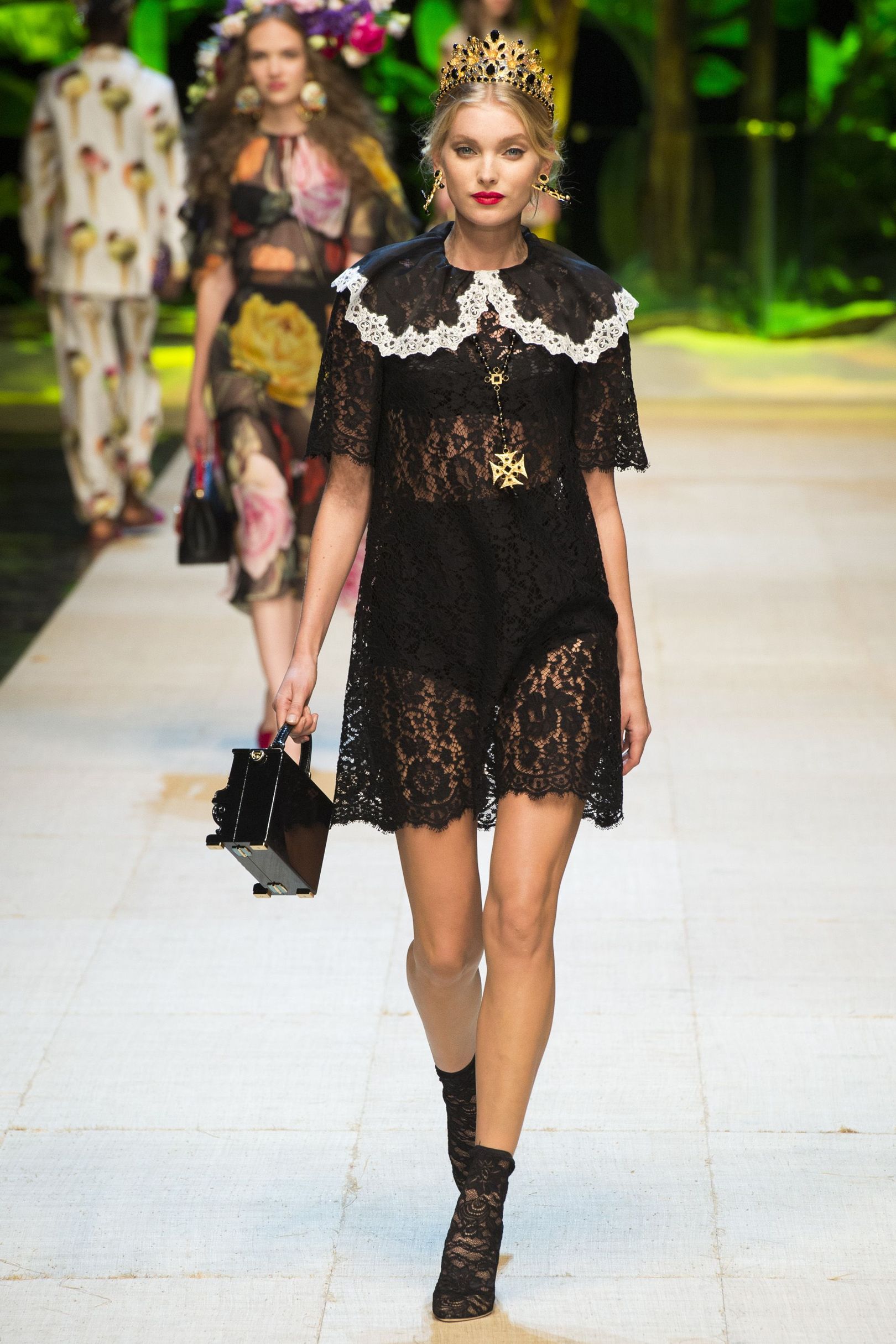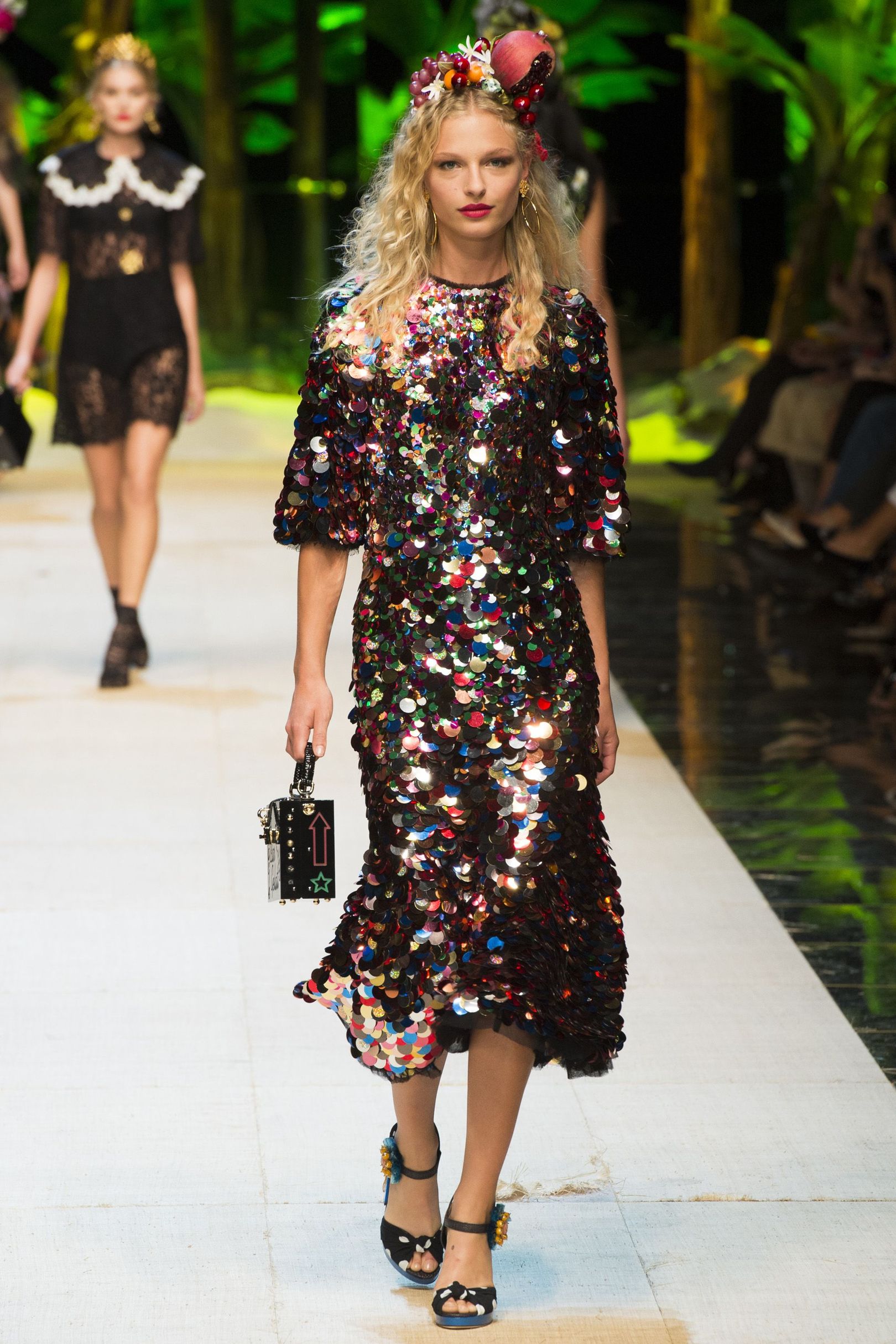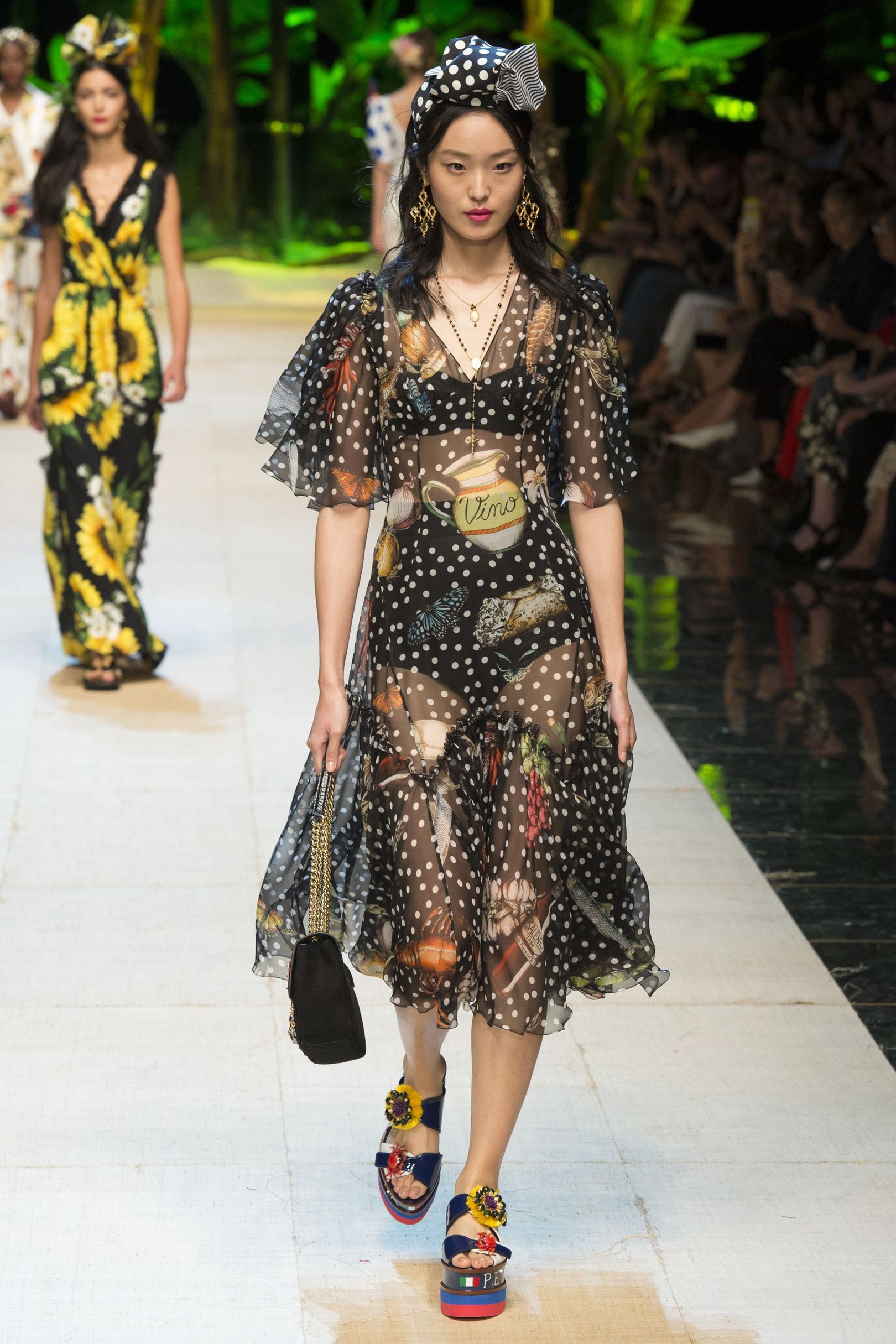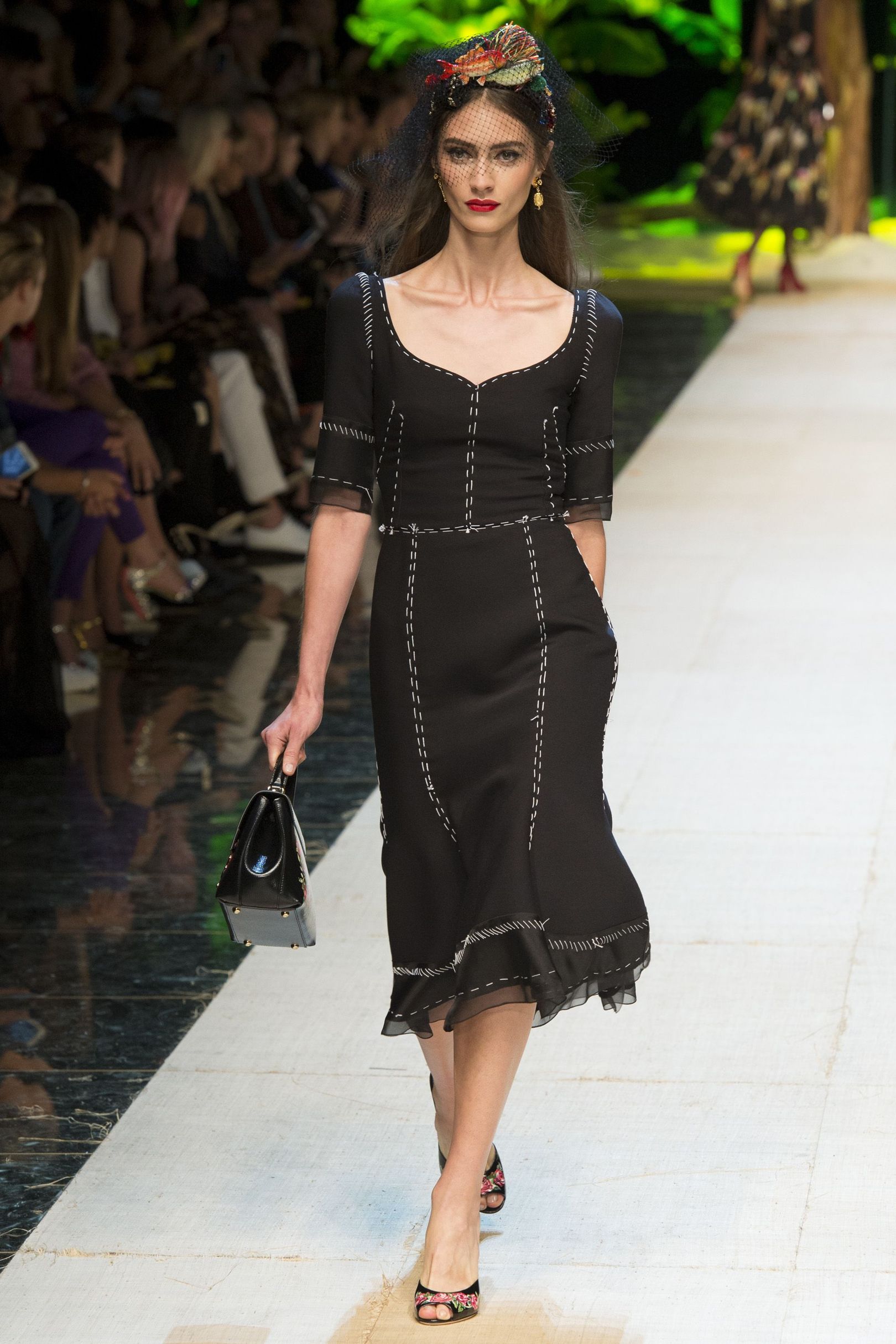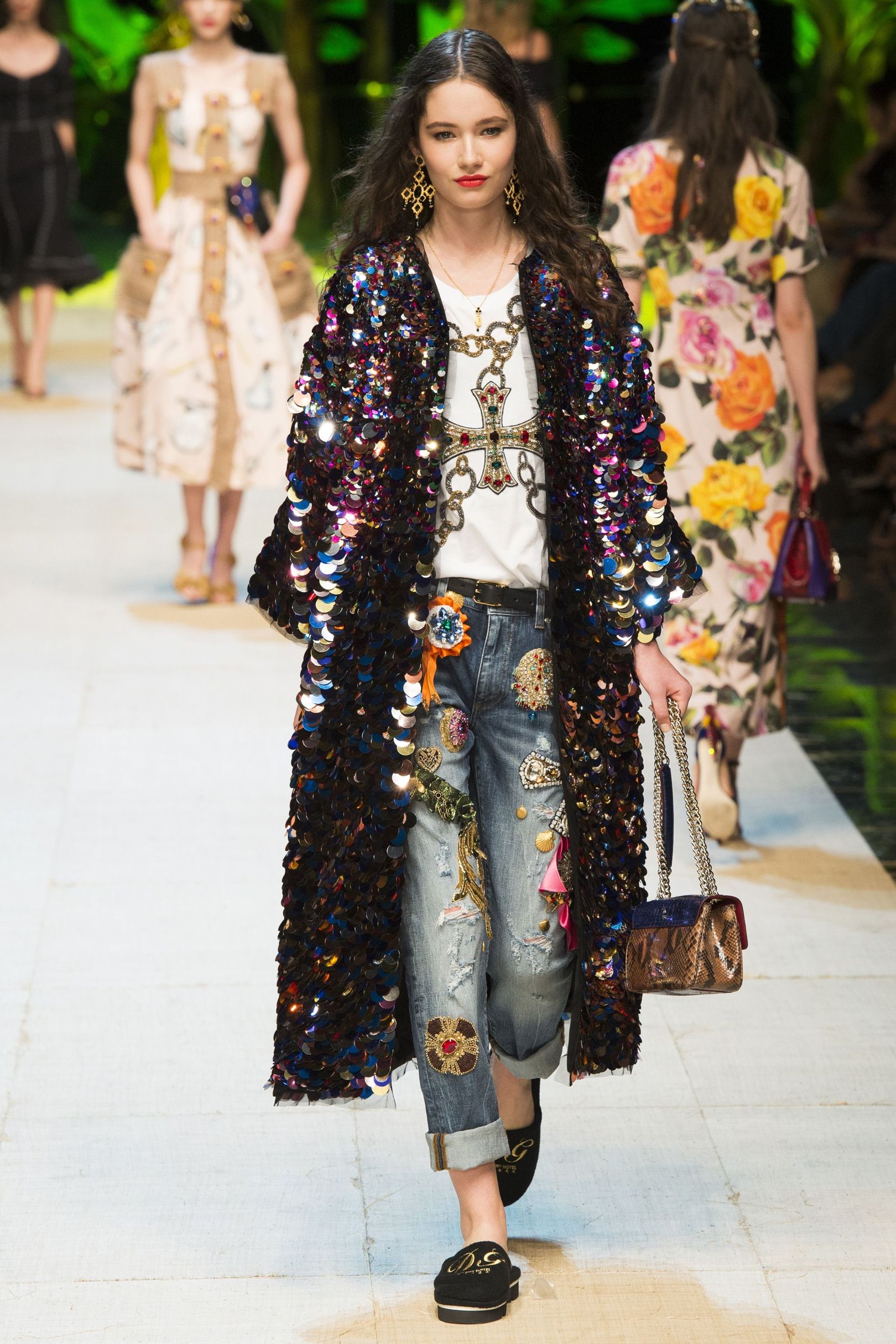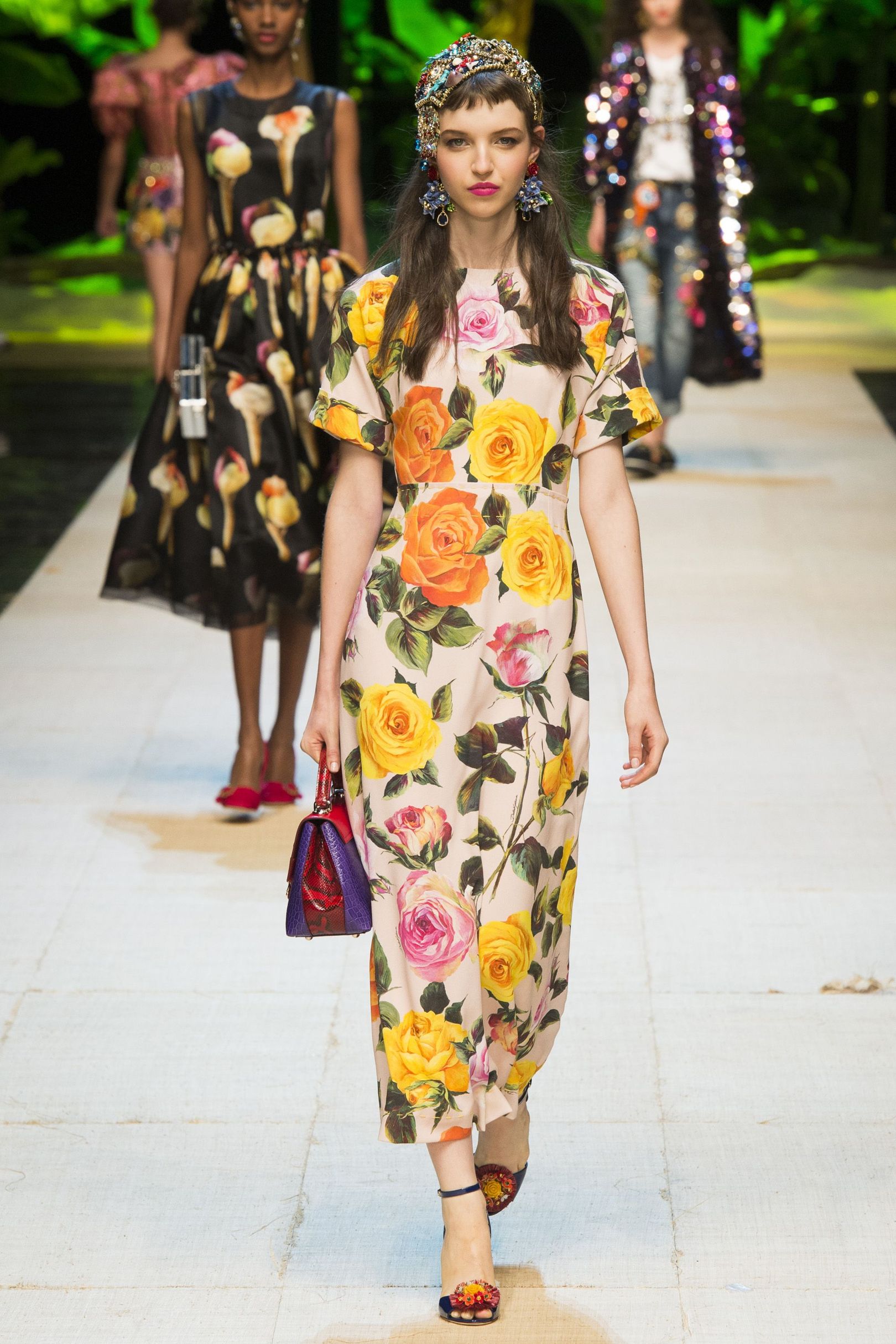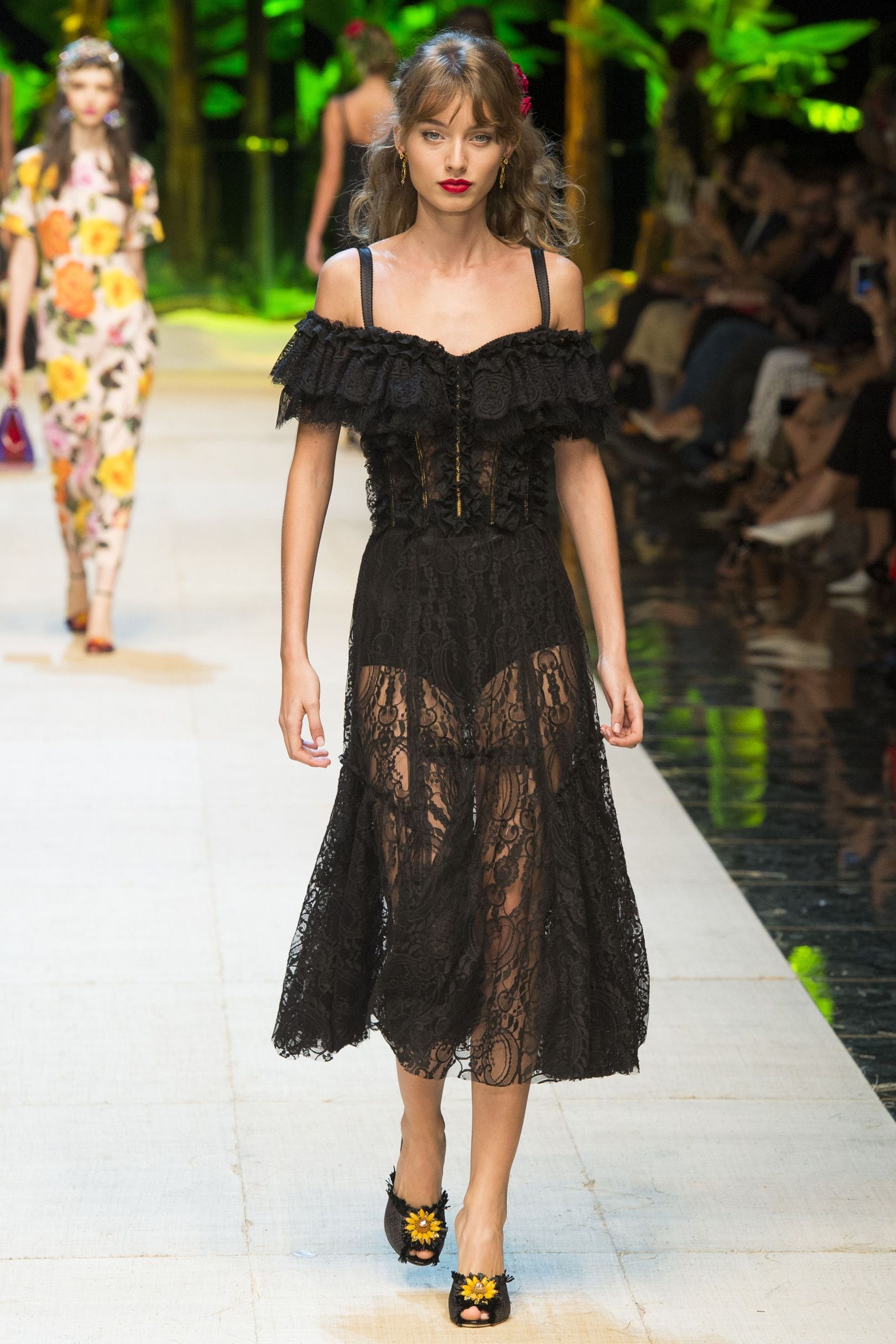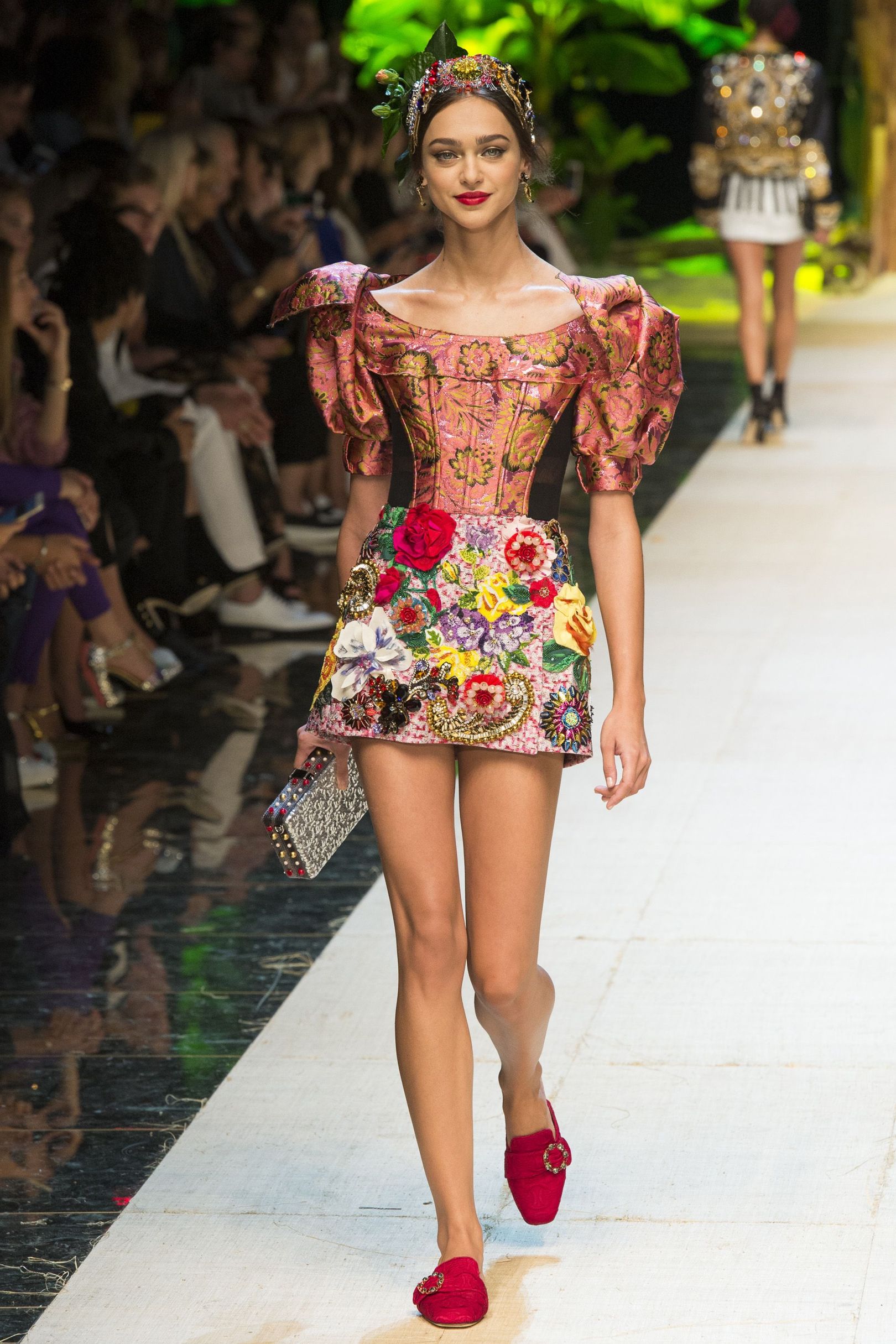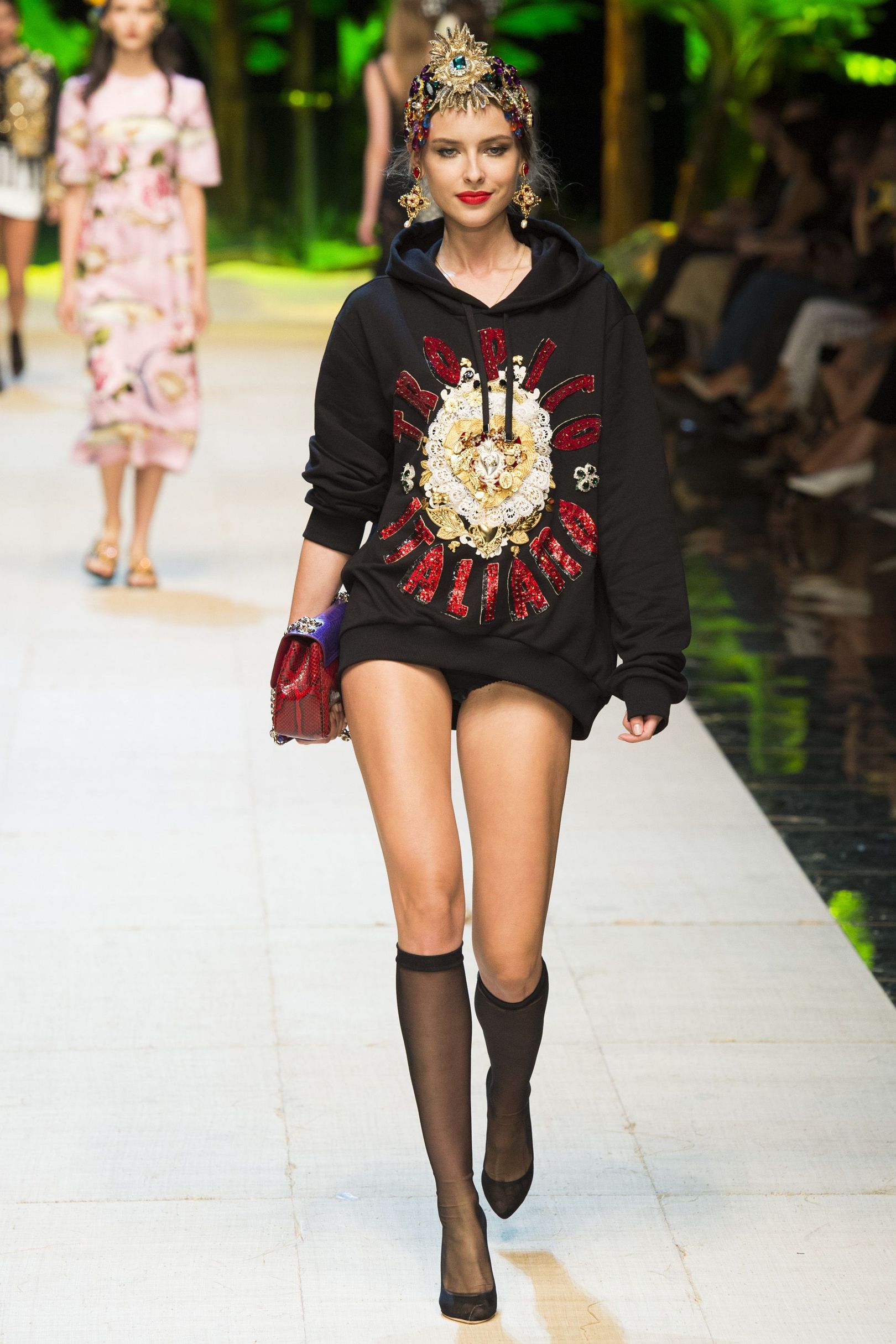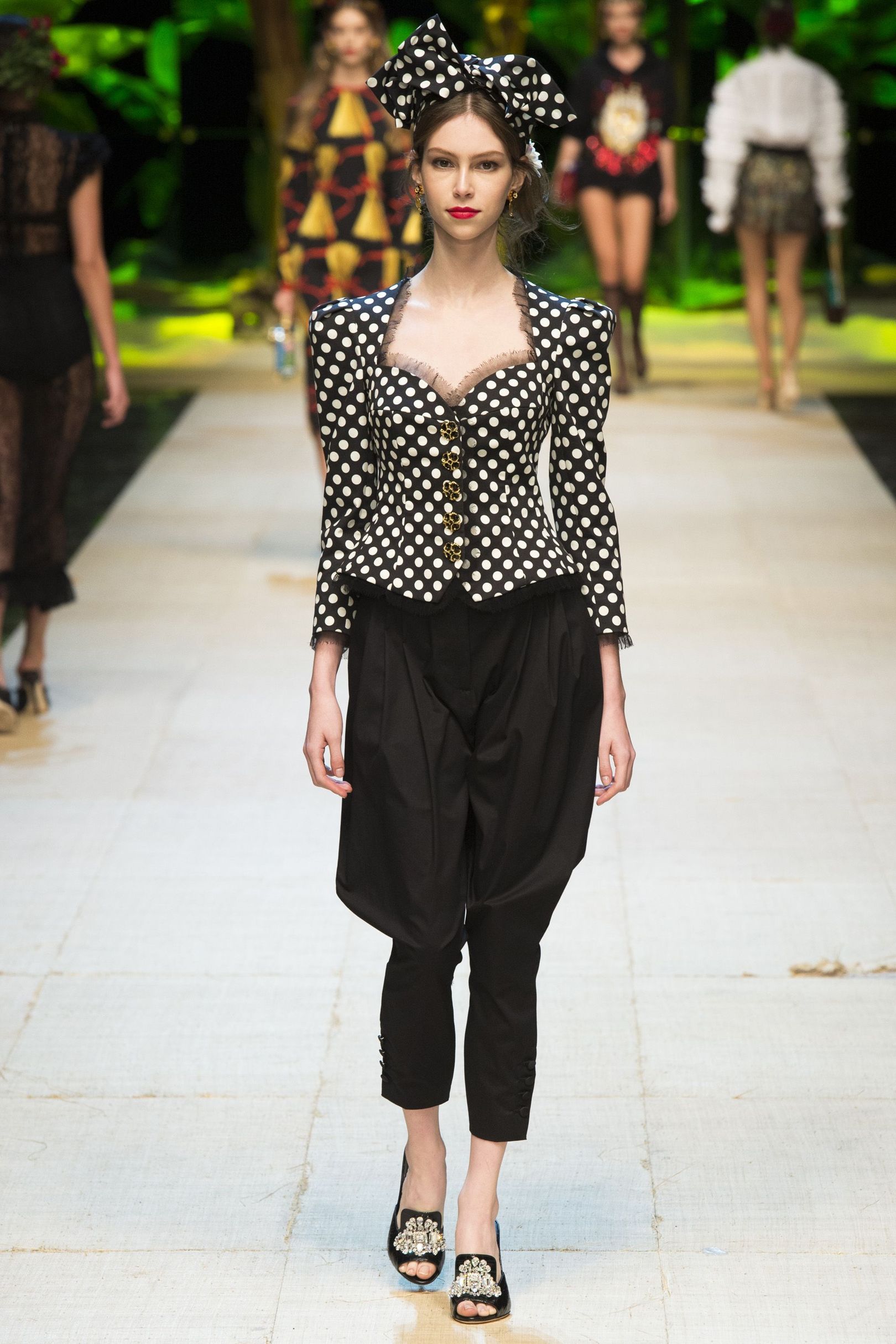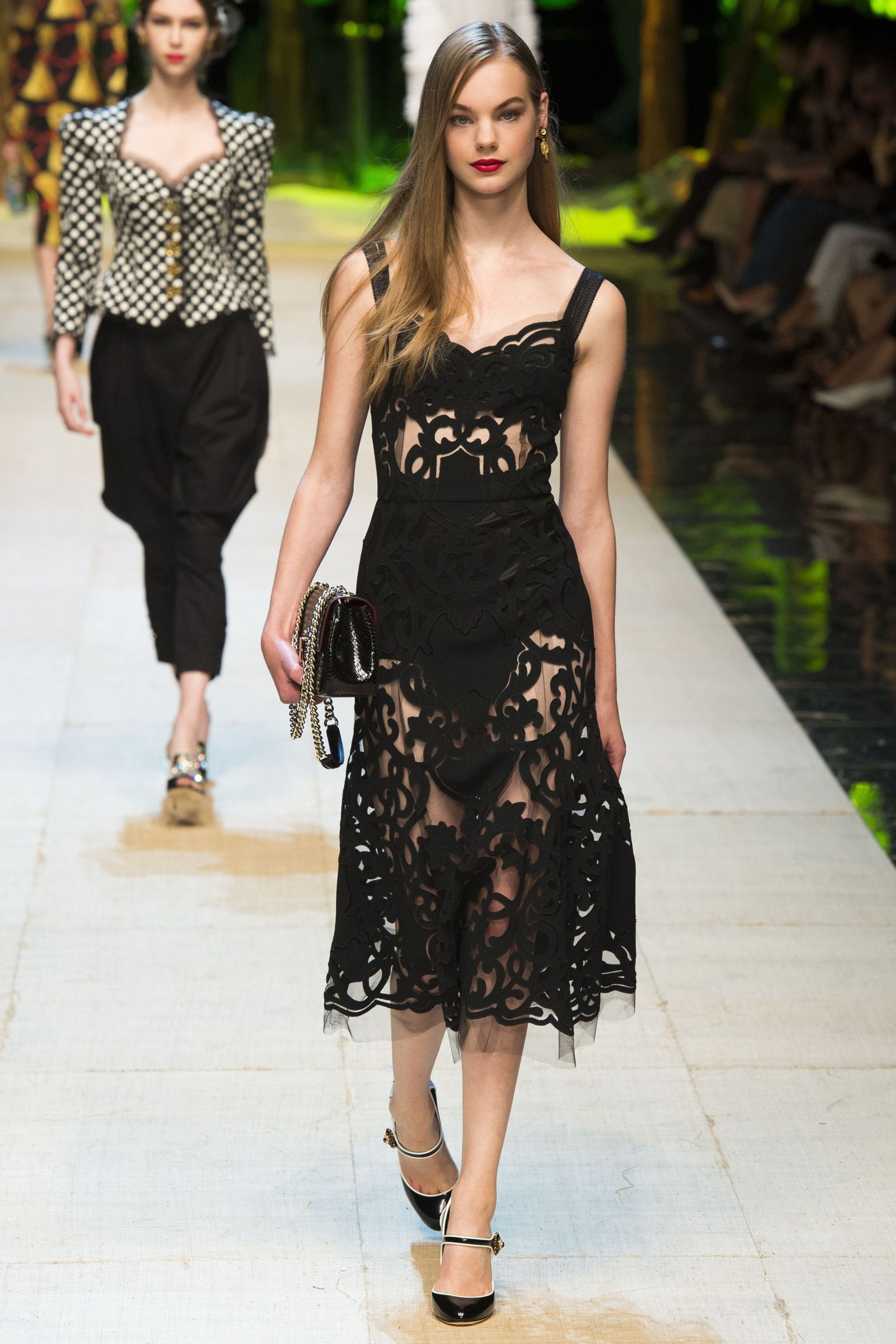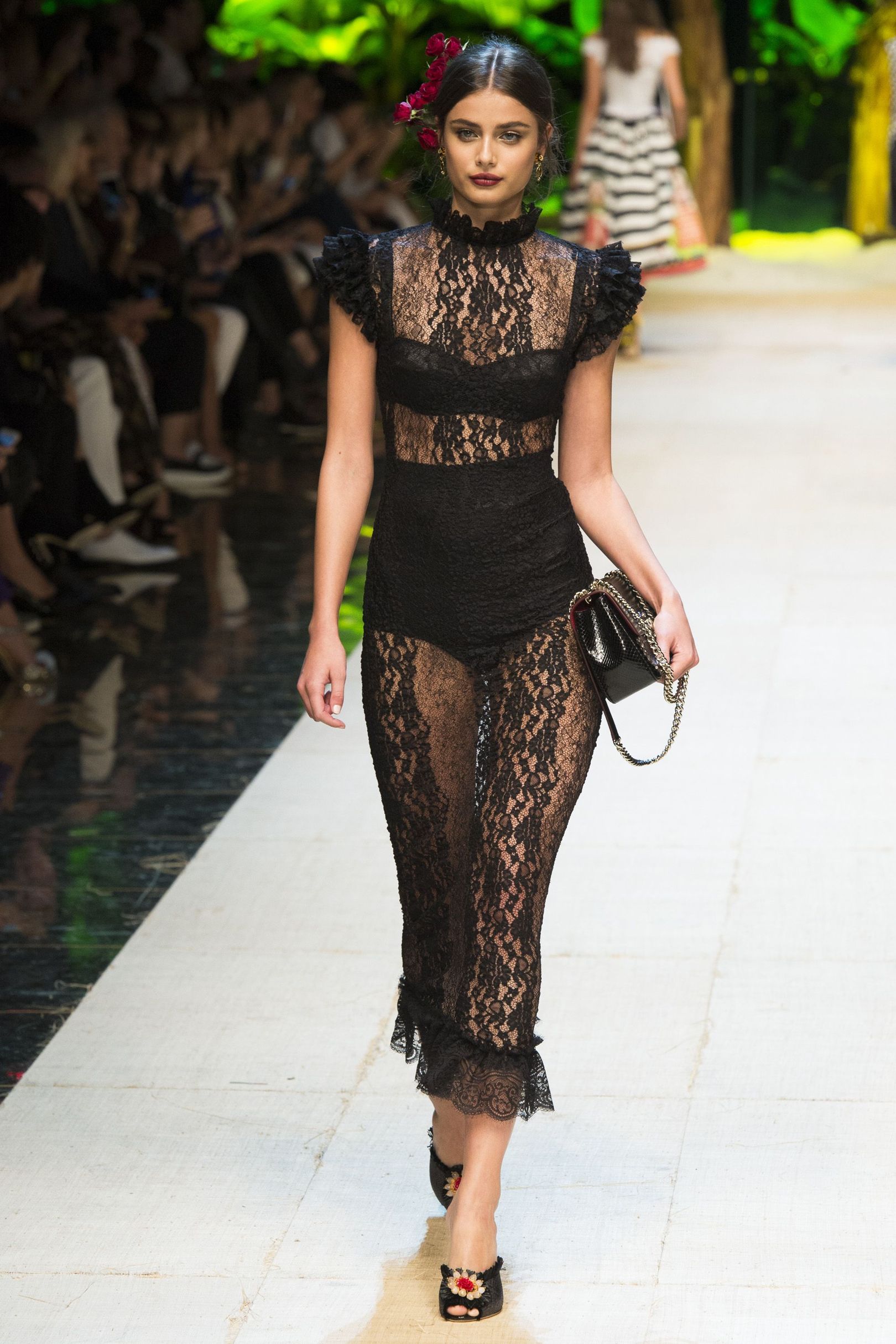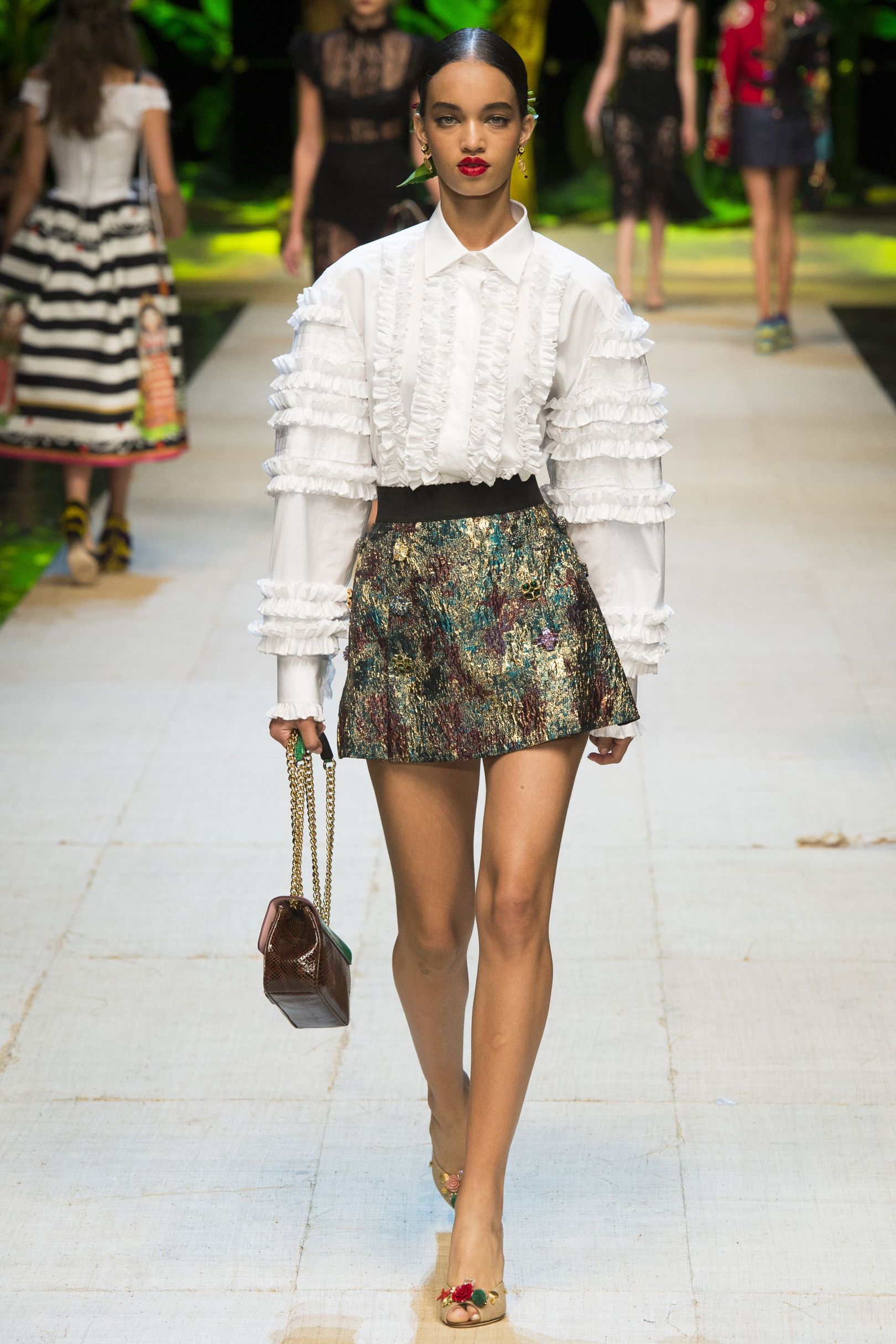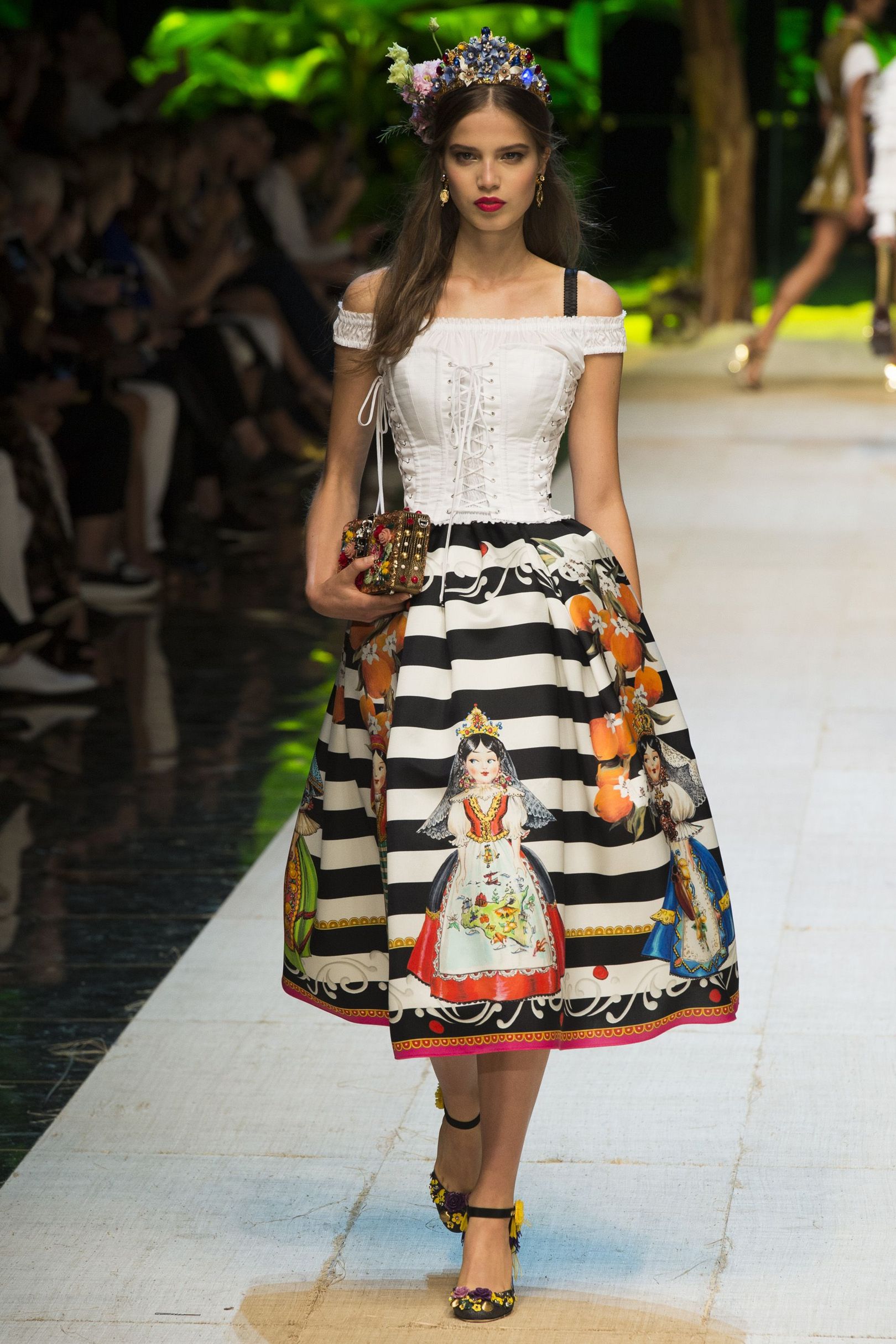 Dolce and Gabana: Every year the shows are grand and colorful, with beautiful embroidered pieces and gilded head crowns, nothing is short of perfection at one of these fabulous shows. The colorful palette and added details is what makes each piece that comes down the runway a true masterpiece. Even the lacier fabrics are paired with colorful accessories that are true to the brand's aesthetic. I always enjoy seeing what the fashion house comes up with each fashion season because I know that the pieces will not only be colorful and vibrant, but will be different in every sense of the word. The details are so carefully curated and attended to, which makes me as a consumer love them even more. Nothing is as satisfying as purchasing a product from a house that has put endless love and inspiration into it.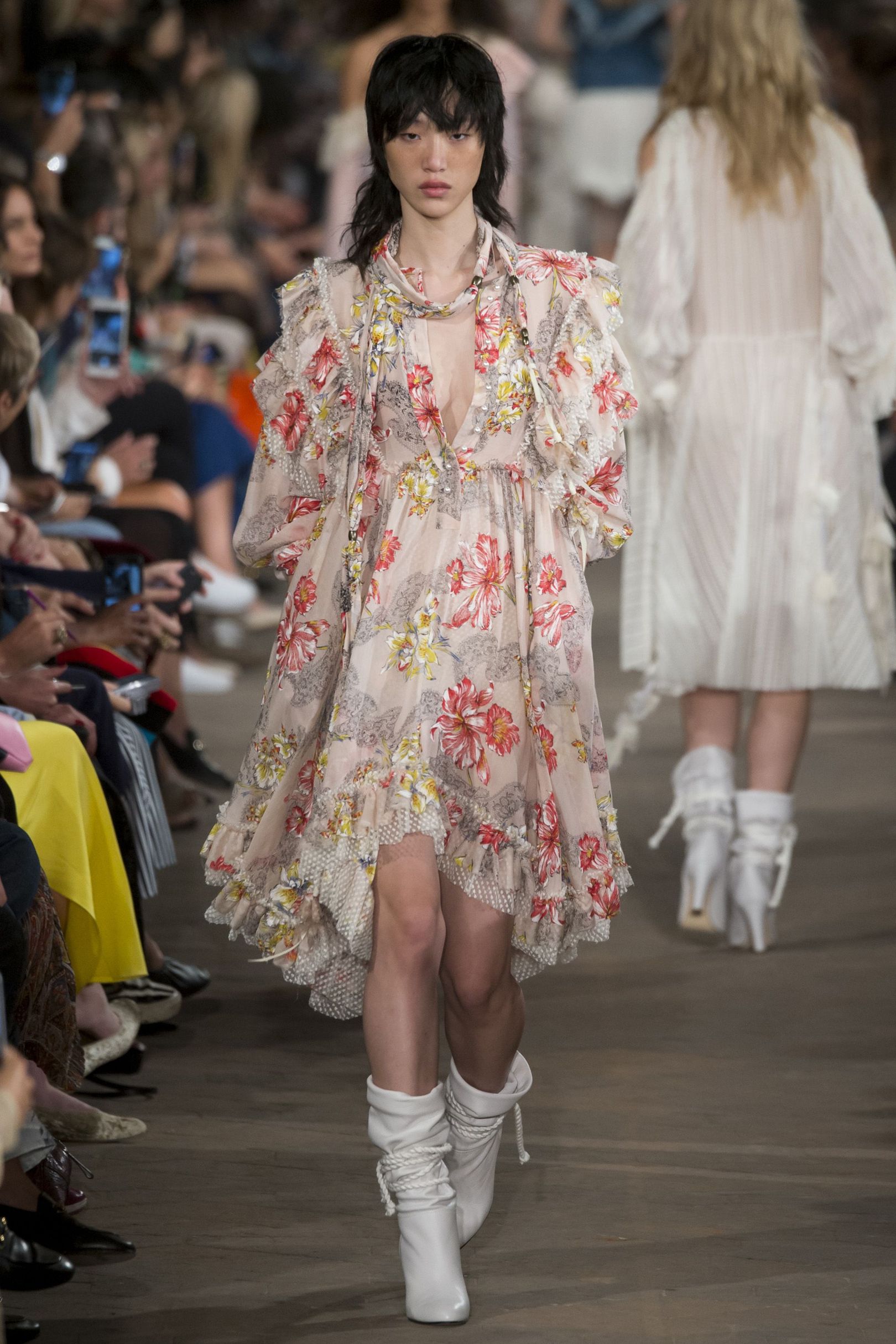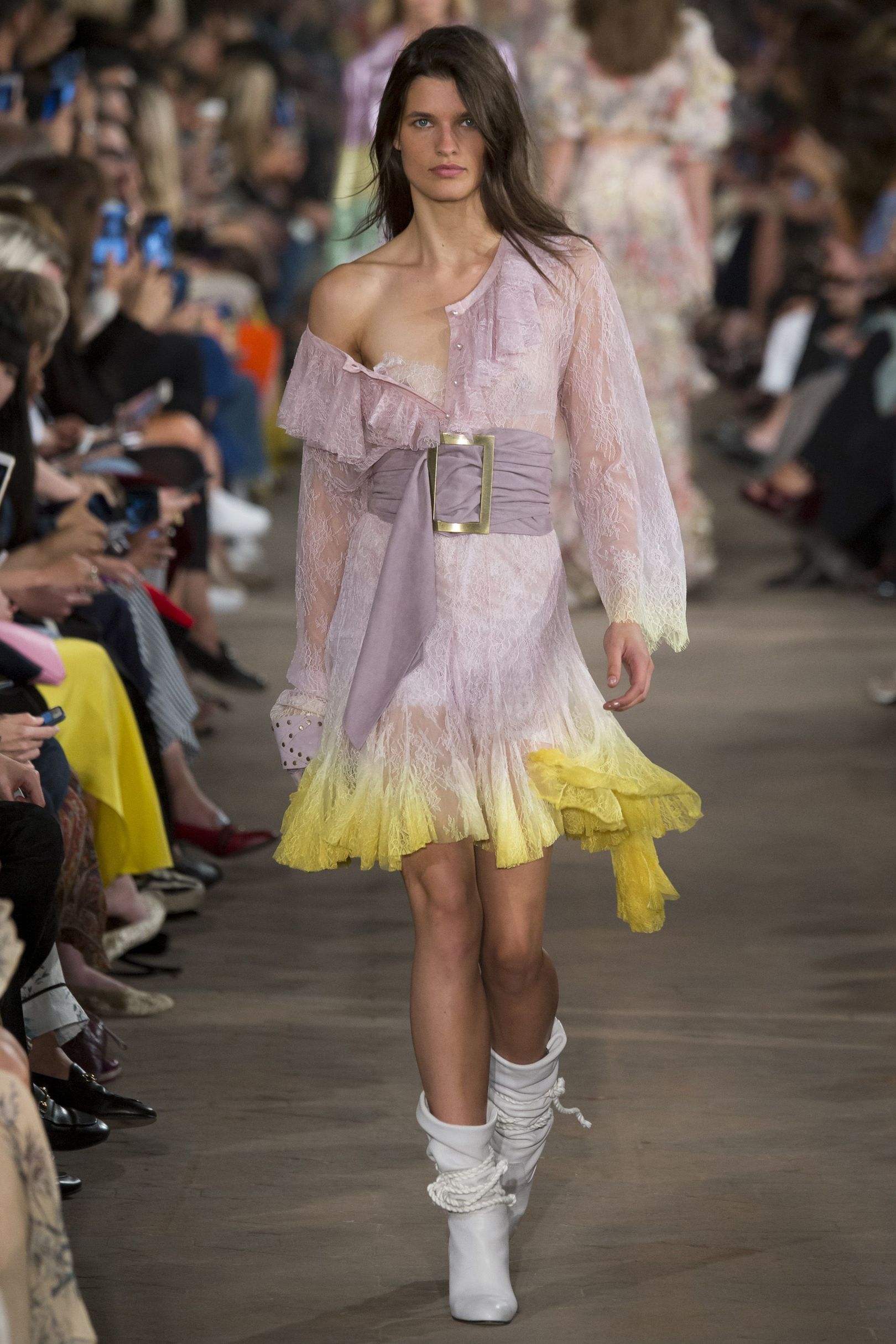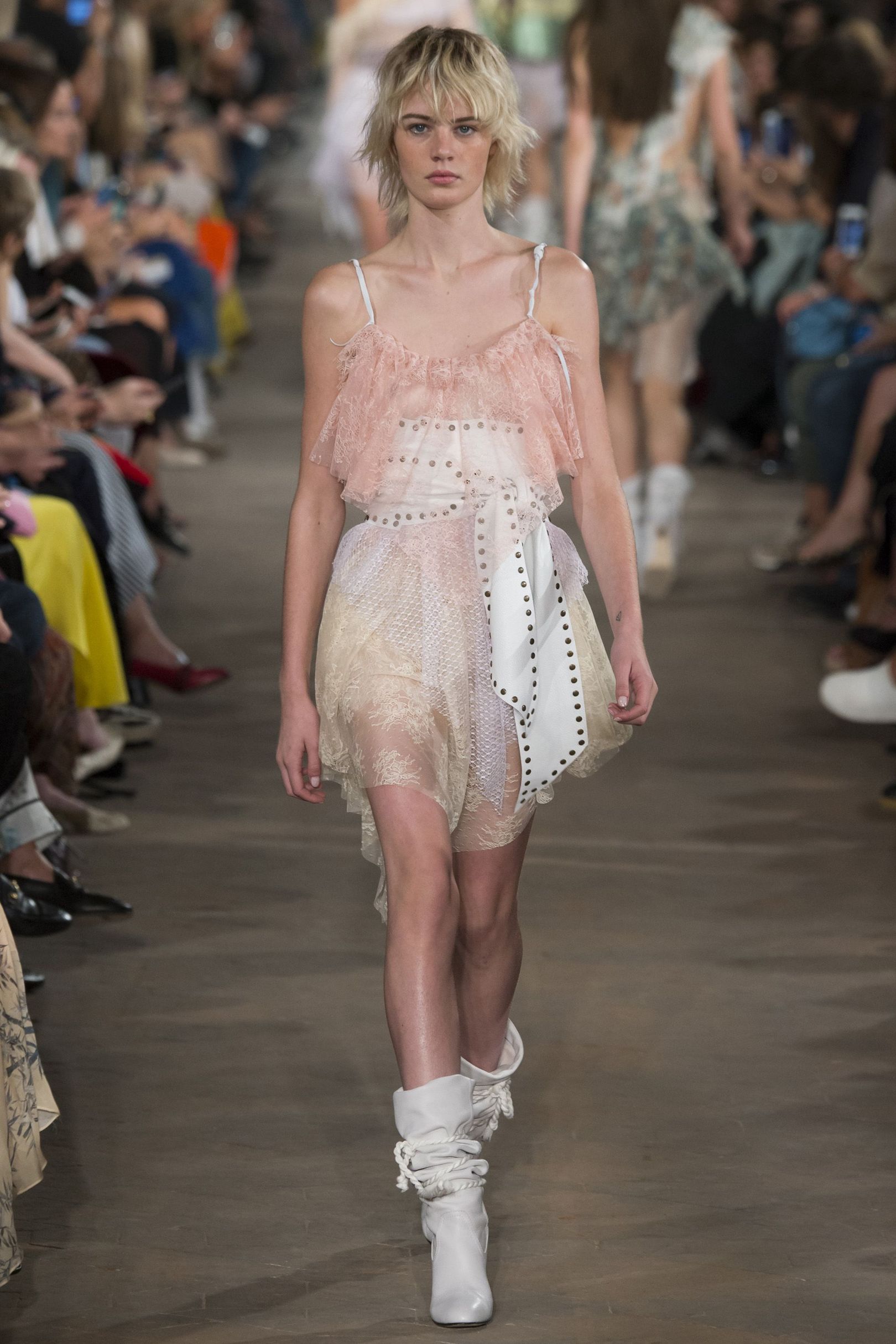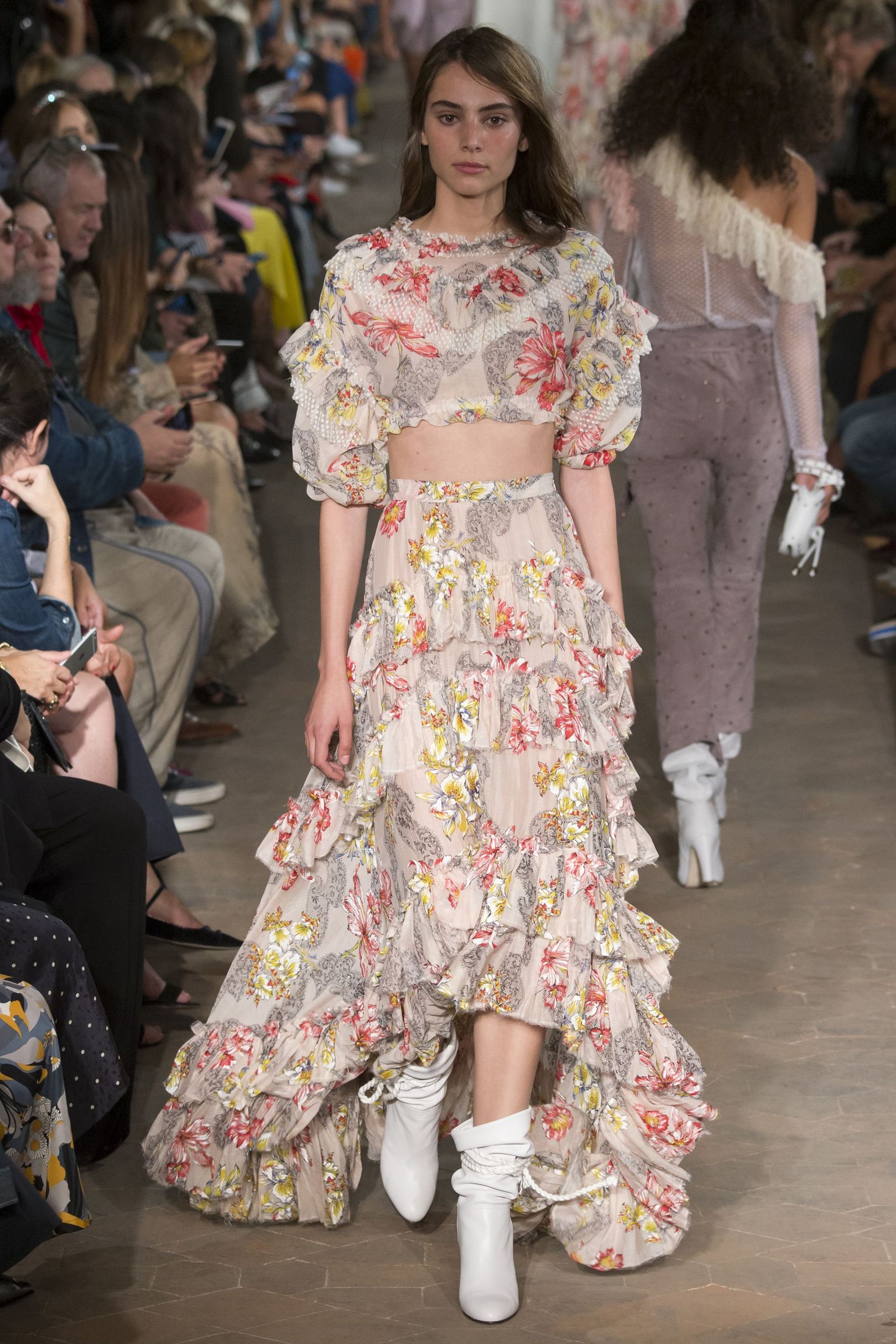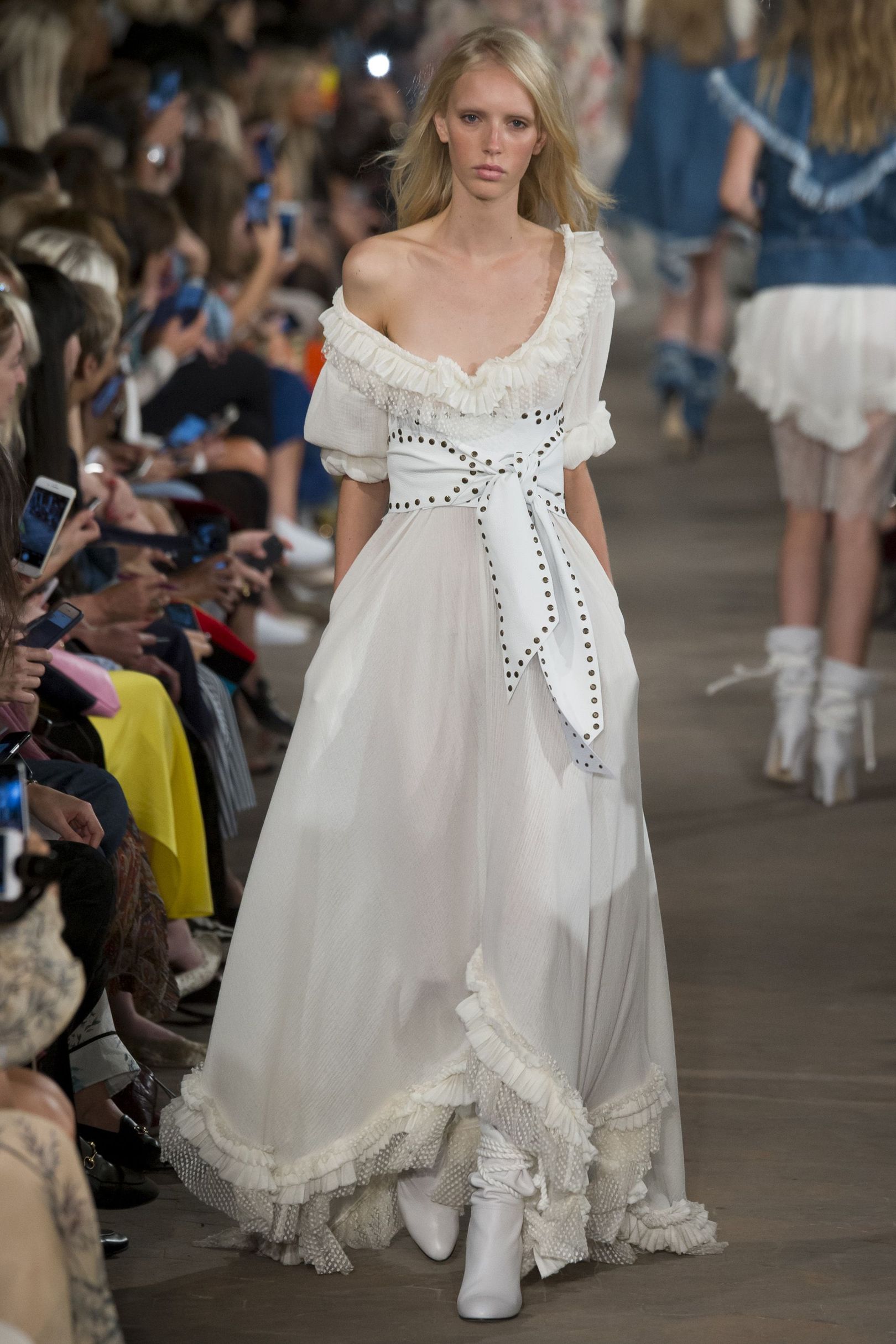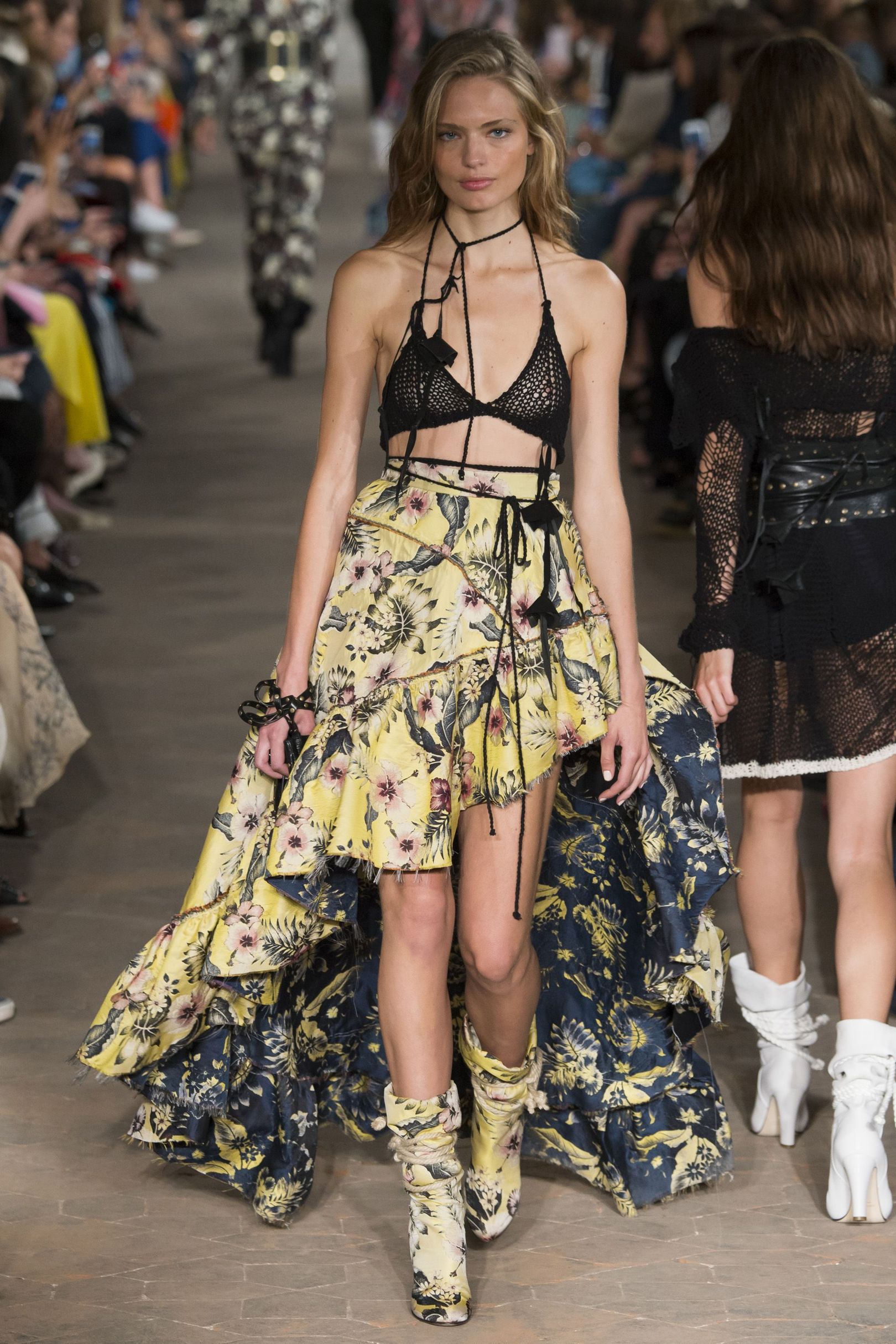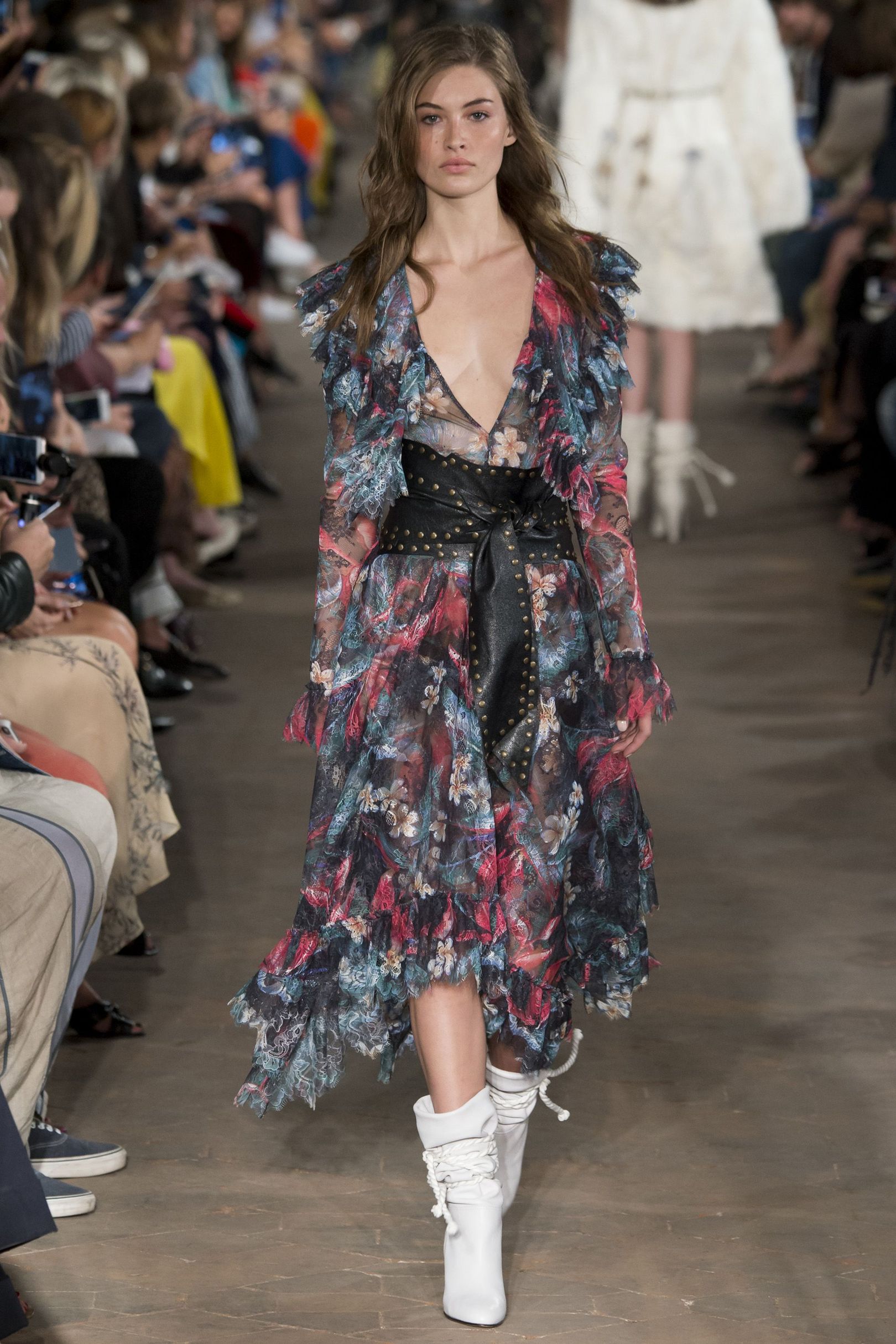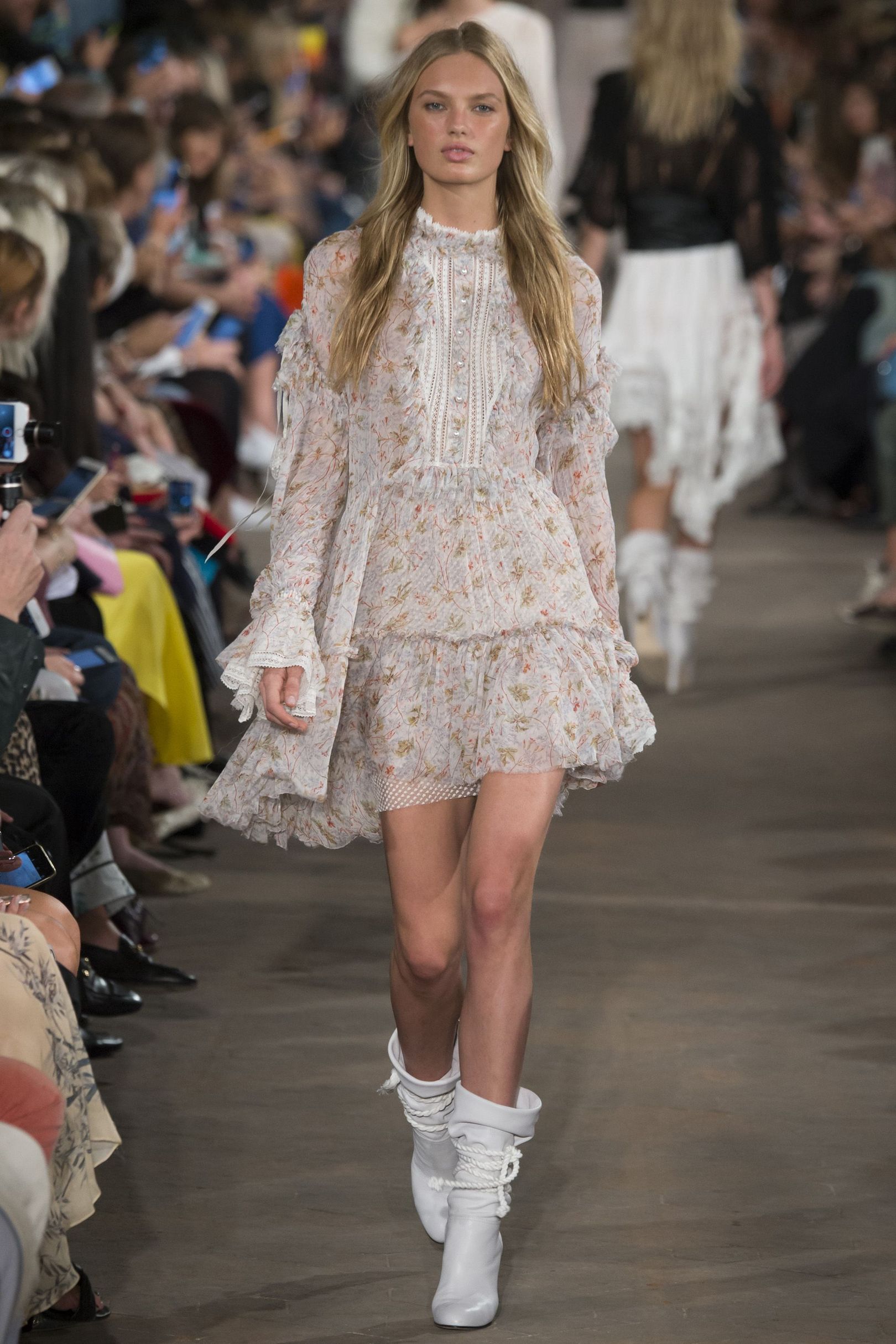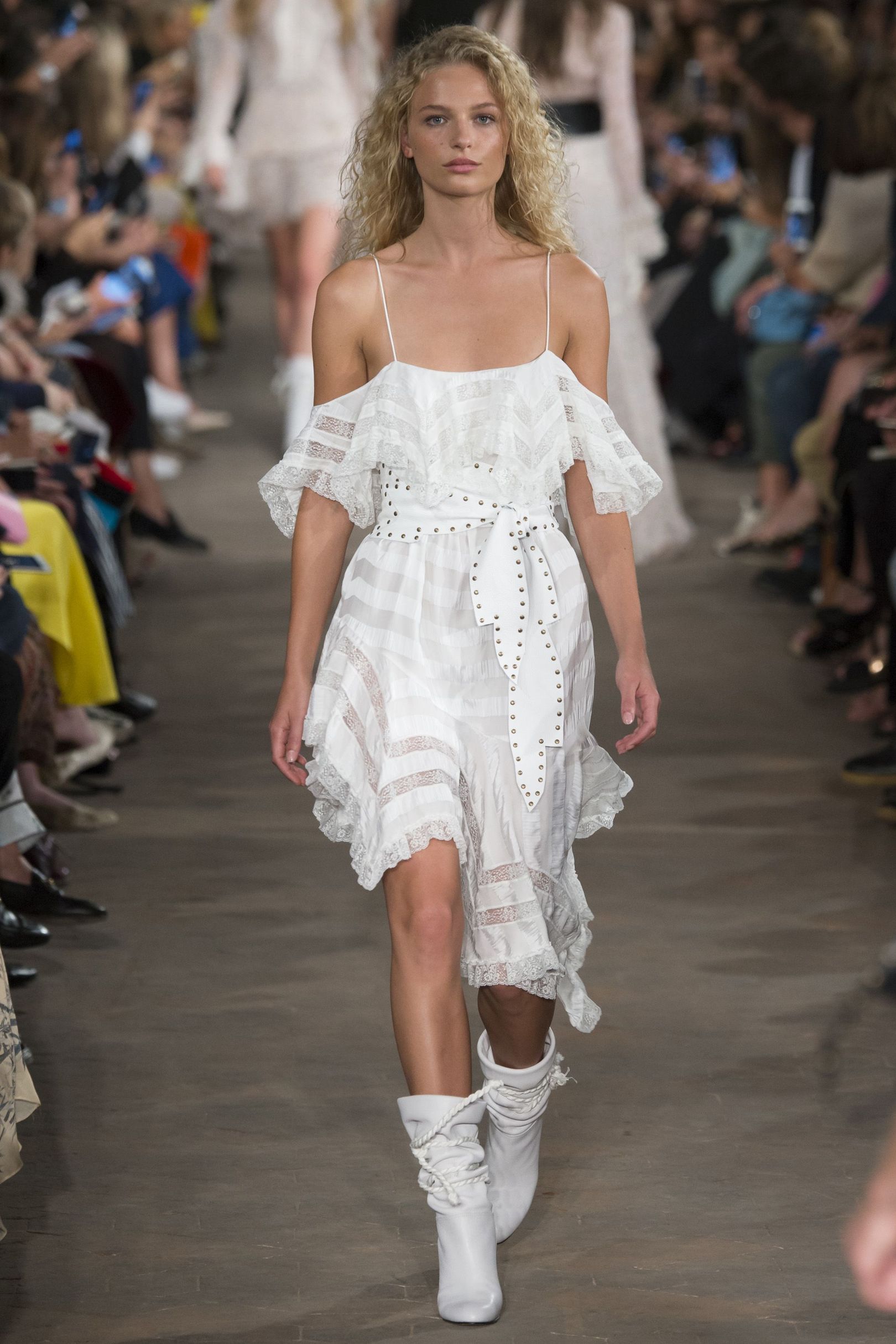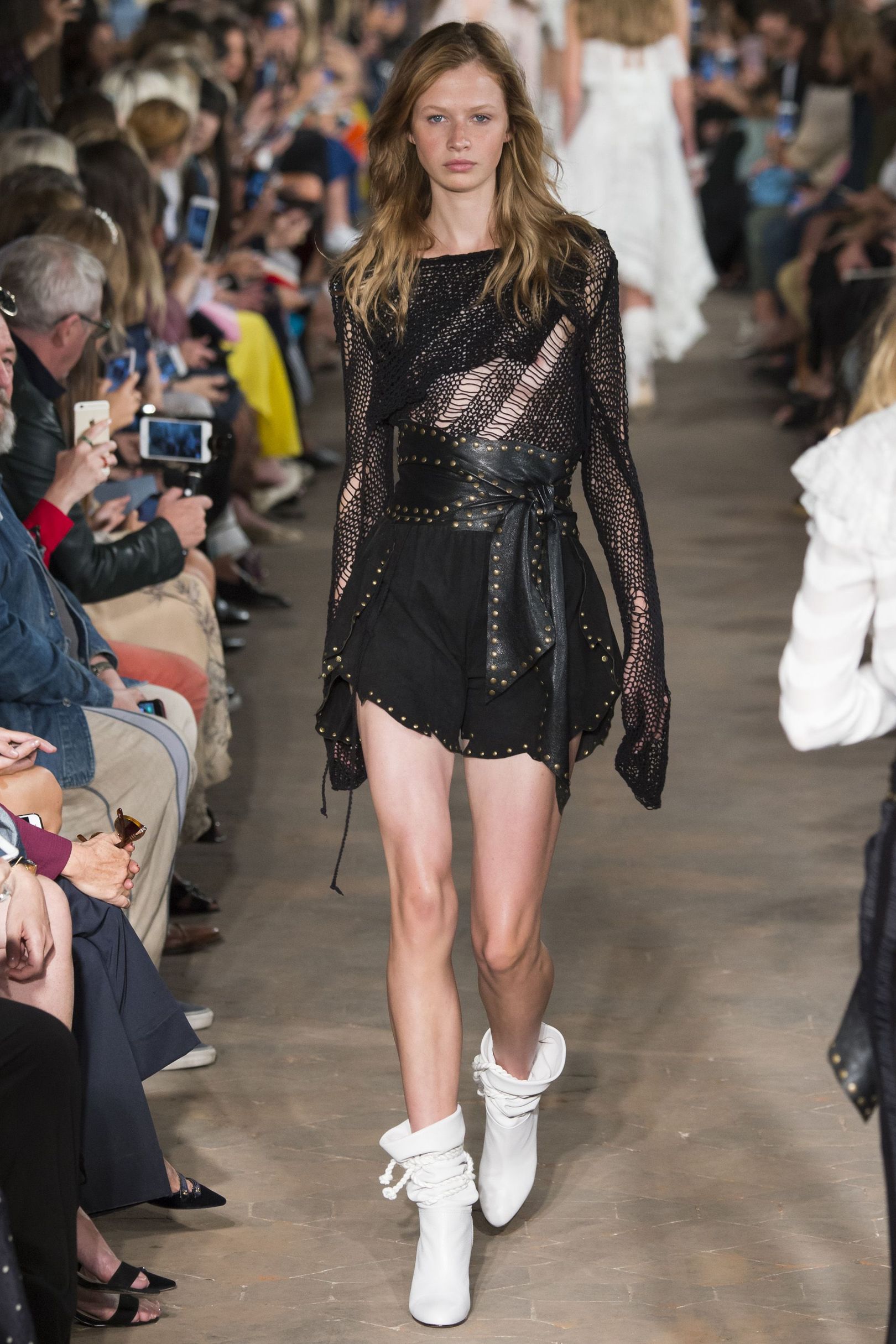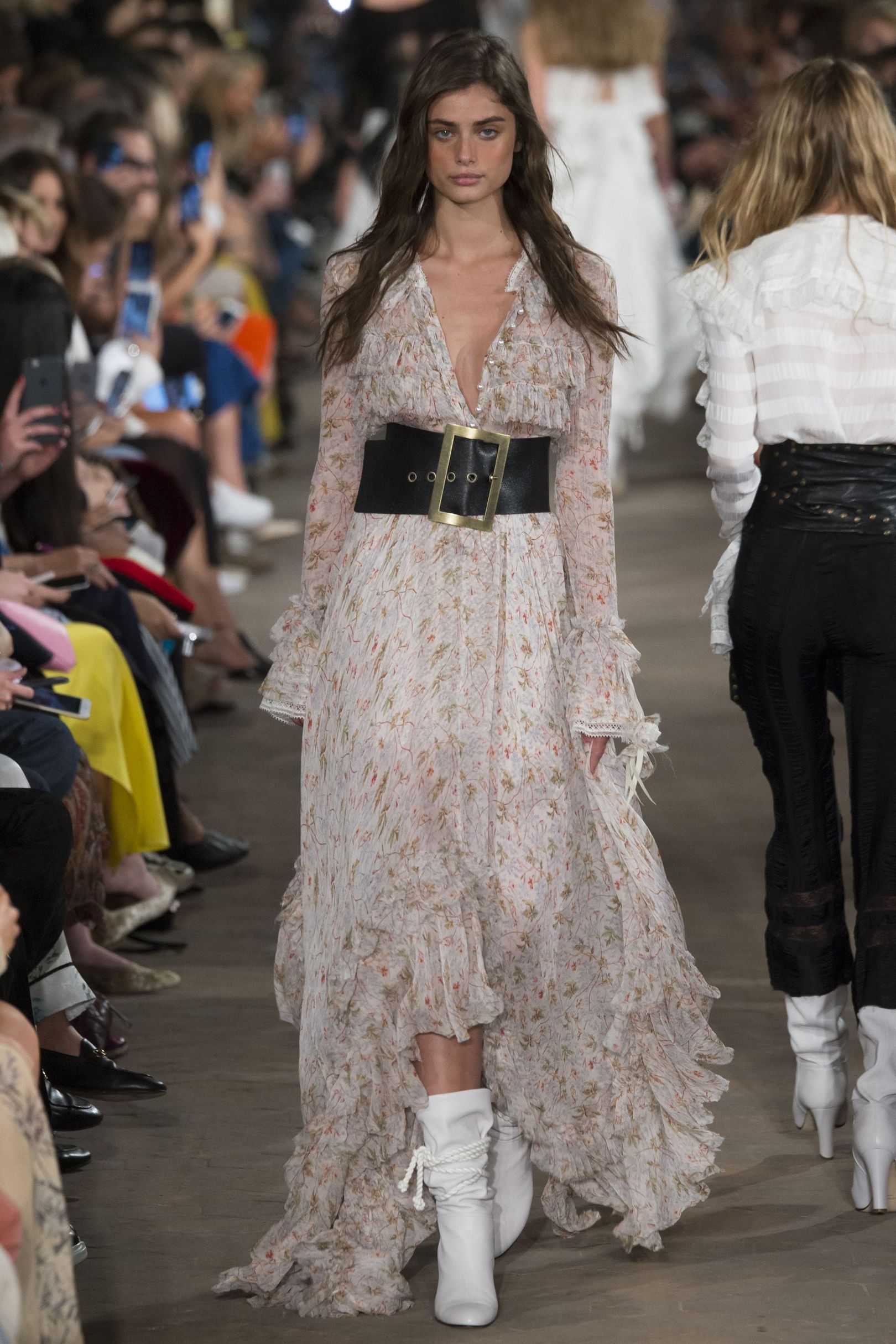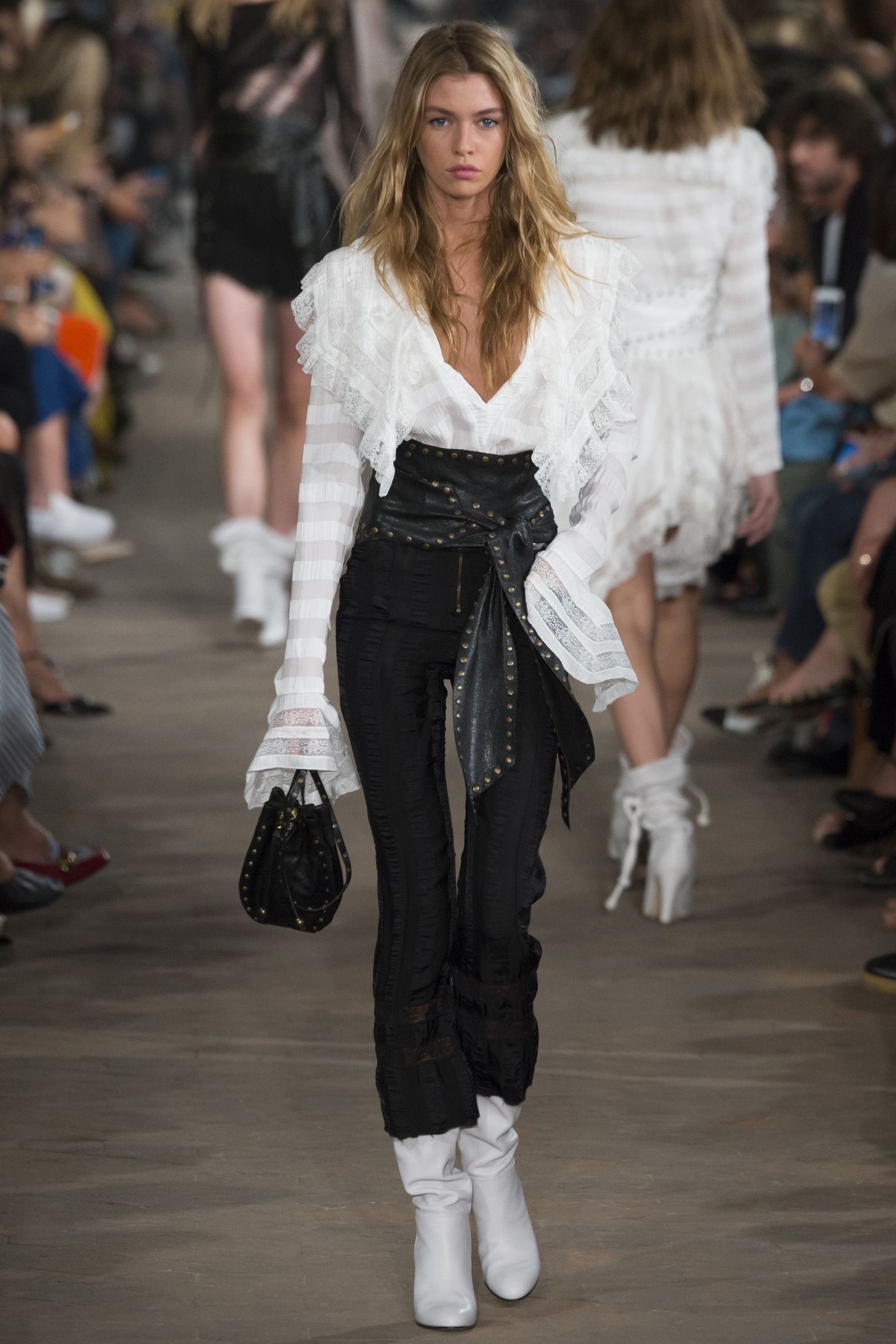 Philosophy di Lorenzo Serafini: This last show from the fashion house Philosophy reminded me of cooler summer days near the Mediterranean coast. The gauzy white fabrics and sheer floral prints made me feel the sea breeze run through my hair. The soft materials and lighter colors made me long for warmer days near a coast with white wine in my hand and a pasta dish waiting for me. The more deconstructed looks with lace details gave the ensembles a feminine touch and made the overall look seem just as soft and delicate as the model wearing it. The boots and oversized leather belts styled with the looks helped to give structure to the otherwise ethereal outfits. Thw whole show was definitely a great representation of easy Italian living.
Overall, the looks shown on and off the runways were just as fun and colorful as past seasons. While most of the outfits shown feature shorter hemlines and lighter color palettes, something can be taken from each show and used in our upcoming fall wardrobes. Deconstructed loose knit sweaters, as shown in the Philosophy show, are a great transitional piece. Dolce and Gabana proves that even if your outfit is simple, throwing on a gilded headpiece is always a delight. Moschino is tried and true to its theme of tongue in cheek whimsy, showing that fashion can always be fun in a world that is too serious.
Love,
Moi